Scroll down for English explanations - alternates with German explanations.

Zurück erleben wir eine freudige Überraschung. Die Stewardess, die wir auf dem Hinflug hatten, begrüßt uns für den Rückflug.

On the way back we experienced a nice surprise: the same stewardess we had on our outbound flight welcomed us for our return flight.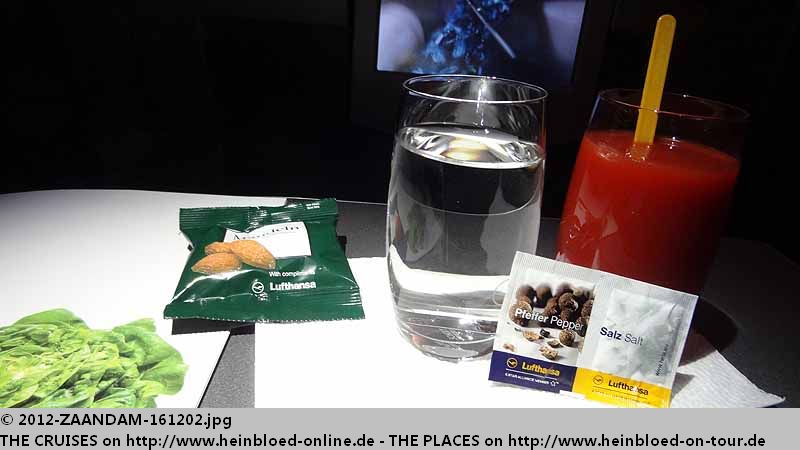 Ich verstehe nicht, warum Lufthansa unbedingt mitten in der Nacht, das Abendessen zelebrieren muss.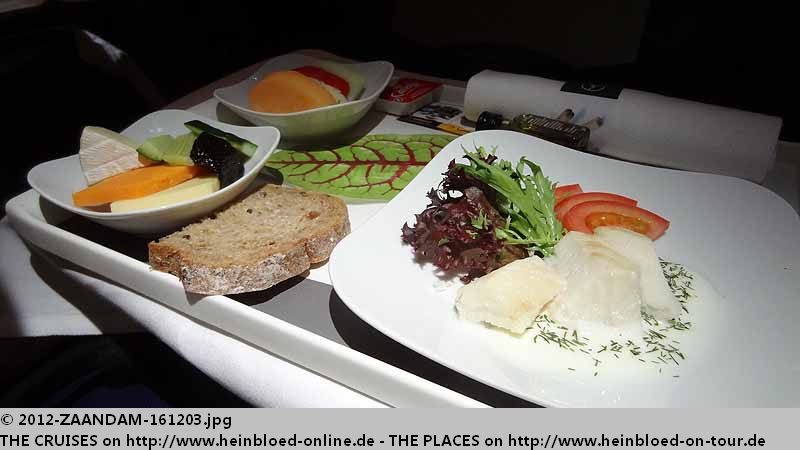 I do not understand why Lufthansa must celebrate a dinner in the middle of the night.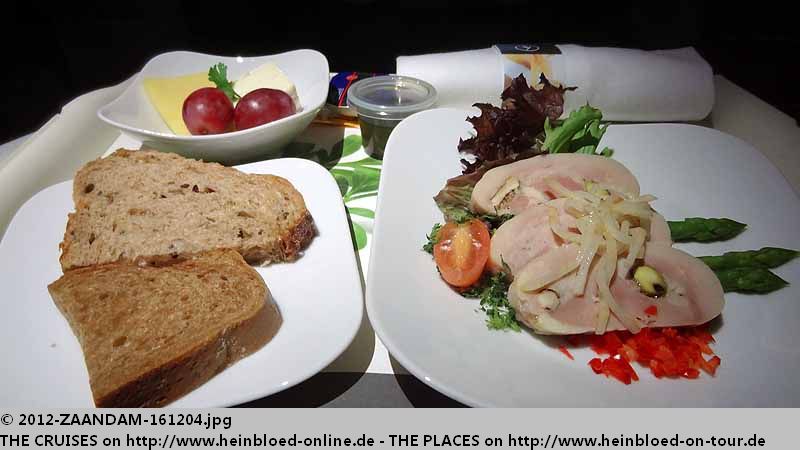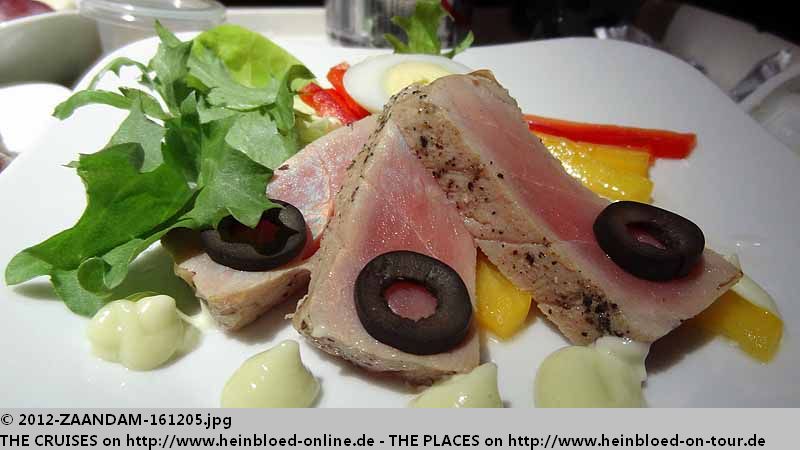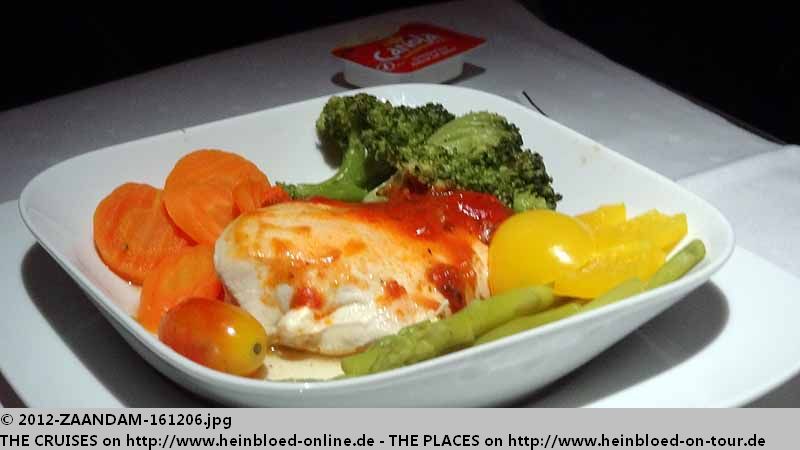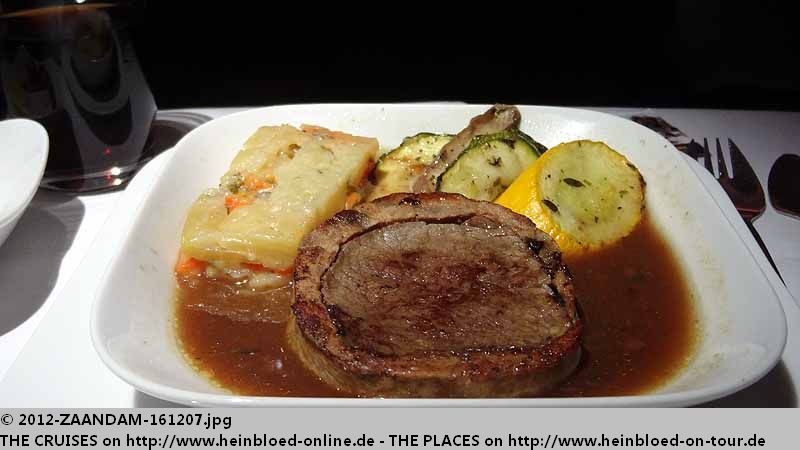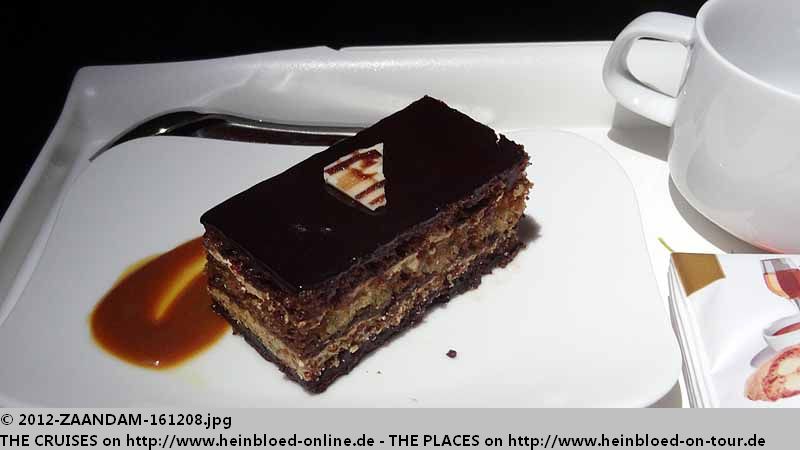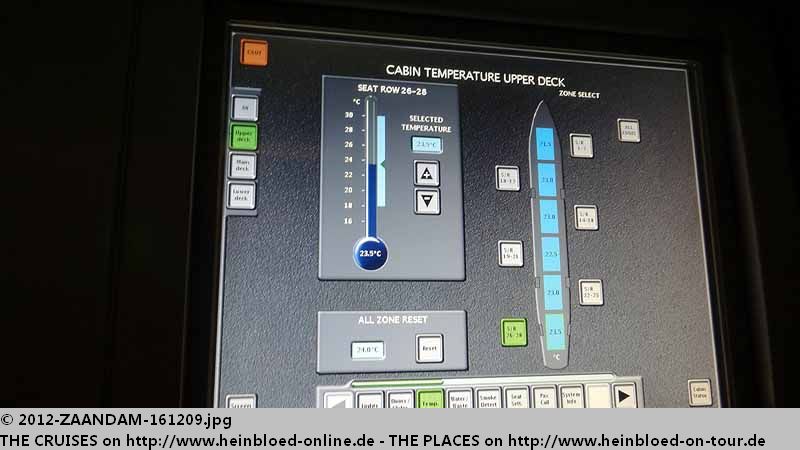 You can go down to have a look but there were also few from the Economy Class who came upstairs to block the toilets.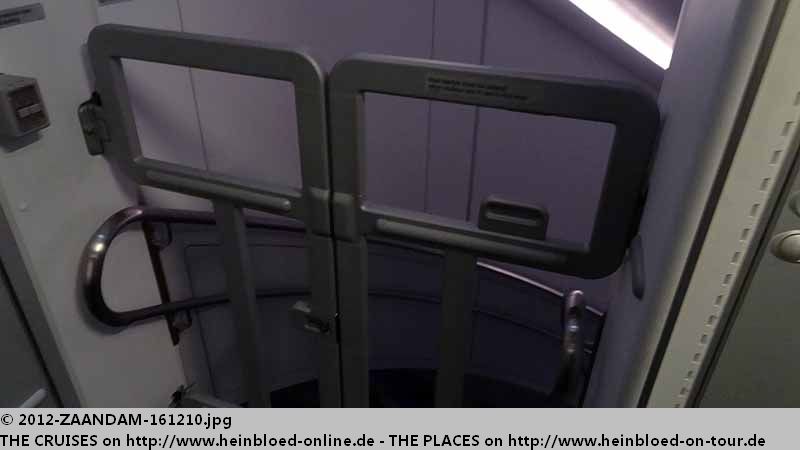 Man kann auch mal unten gucken gehen, aber es gibt manche, die aus der Economy Class einfach nach oben kommen, um die Toiletten oben zu blockieren...
Das ist das einzige, das man bei Lufthansa zwischen den Mahlzeiten bekommt.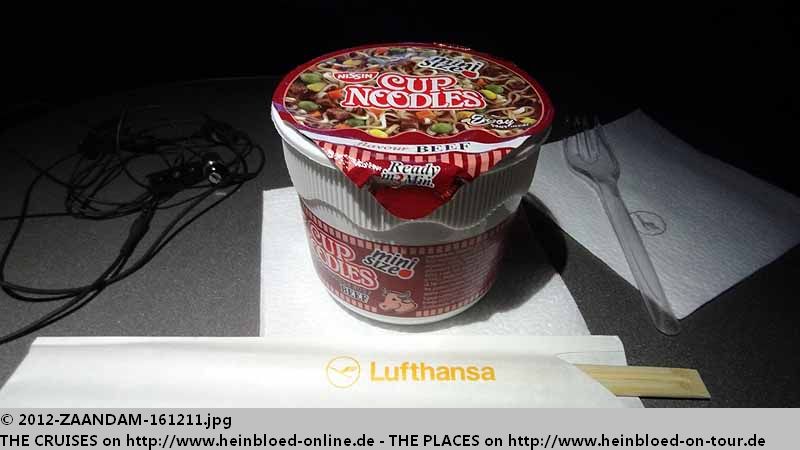 The only thing you get with Lufthansa between the meals.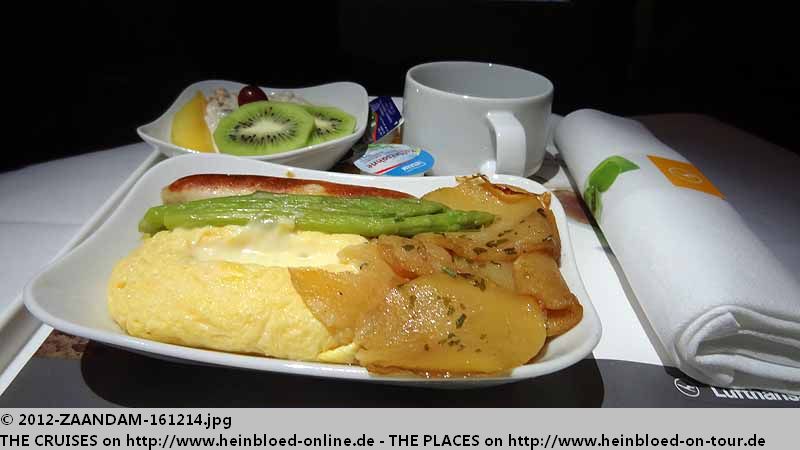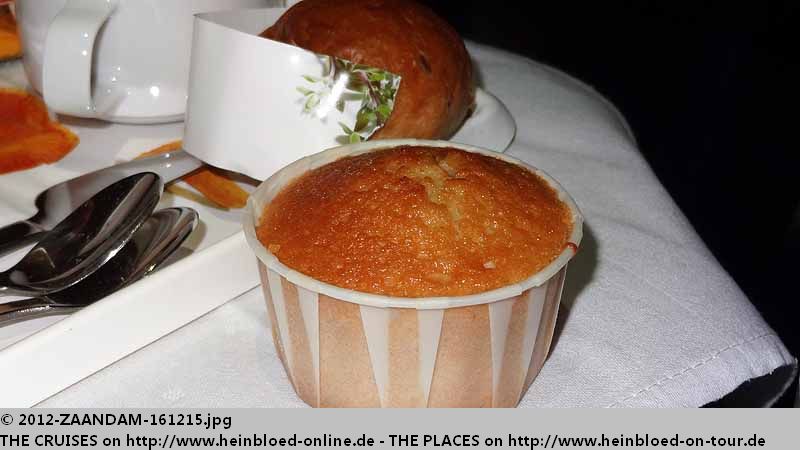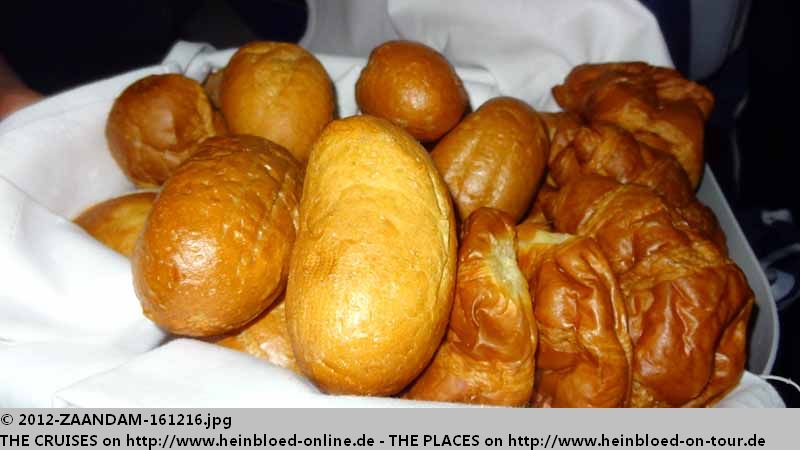 Nun wissen wir auch, wie Frankfurt auf chinesisch heißt...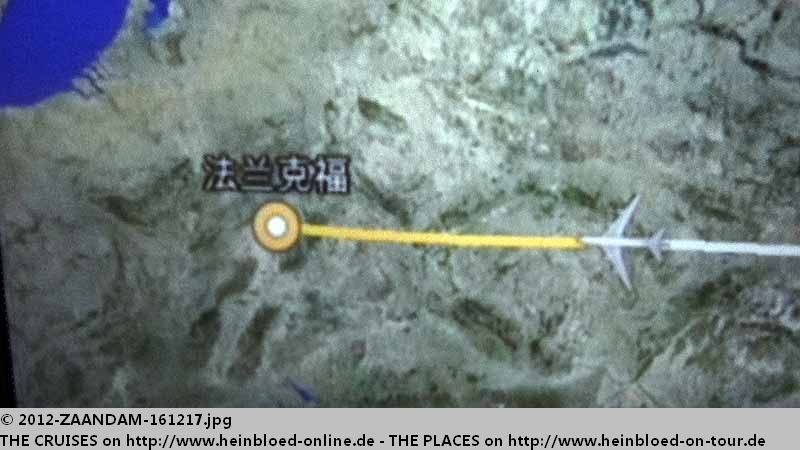 Now we knew what Frankfurt is in Chinese.

Totally surprised: Lufthansa added some new ports.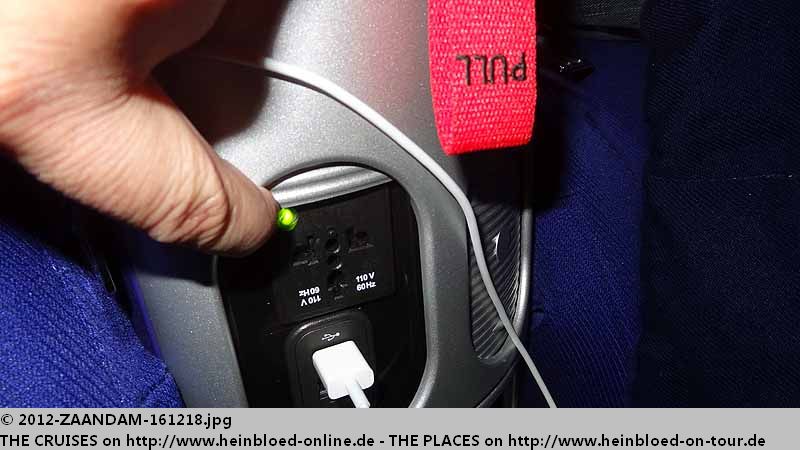 Zu meiner Überraschung: Lufthansa hat auch zusätzliche Ports eingerichtet...
Nun muss ich doch einmal die netten Stewardessen von Lufthansa vorstellen: Frau Ramcke, die uns eben auch auf dem Hinflug bereits betreut hat.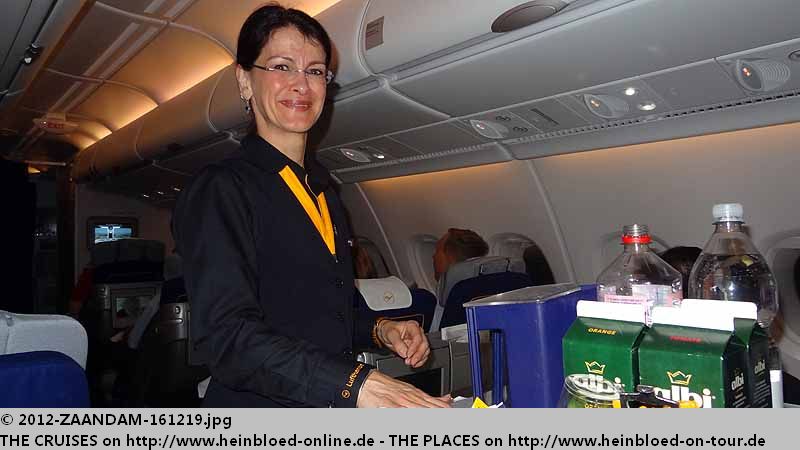 I think that I need to introduce the nice stewardesses from Lufthansa: mrs. Ramcke who already took care of us on our outbound journey.

And back also in Swabenian (Every phrases terminated typical Swabenian) Mrs. Wetzel. It was really fun with both of them. Later I posted it on Lufthansa's wall.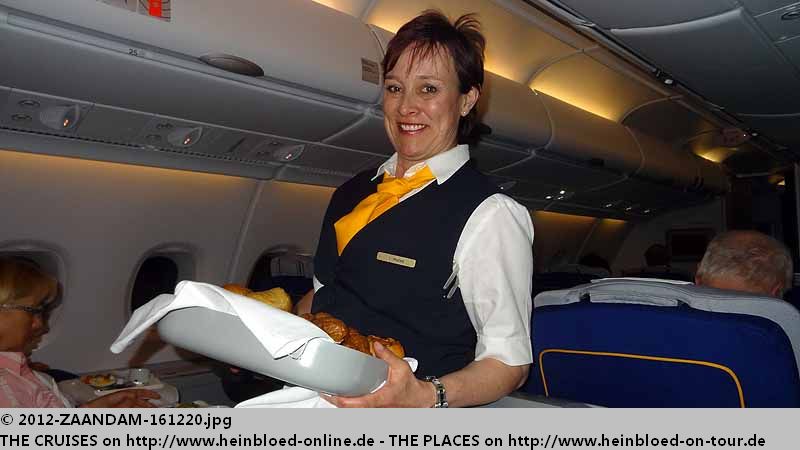 Und zurück noch in Schwäbisch (Jeder Satz endete "Sodele"): Frau Wetzel. Hat wirklich mit beiden sehr viel Spaß gemacht. Das hatte ich auch später bei Lufthansa auf die Facebook-Pinnwand gepostet.
Merkwürdig war jedoch das Verhalten von Telekom, als wir in Deutschland ankamen: "MTS welcomes you in Russia!" Oder waren wir doch nicht in Frankfurt gelandet?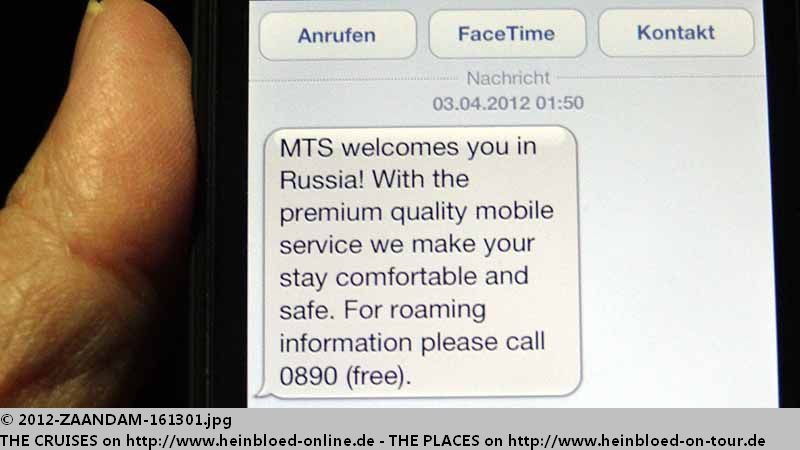 Strange was the reaction from German Telecom when we arrived in Germany: "MTS welcomes you in Russia!" Or did not we land in Frankfurt?

We arrived at Terminal 1 B.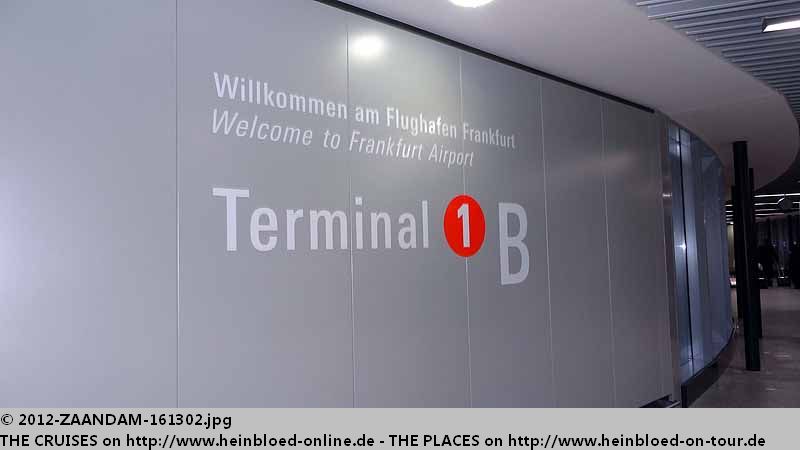 Wir kommen am Terminal 1 B an.
Da meine Eltern nach A25 müssen und wir zehn Minuten Verspätung hatten und ihr Anschlussflug zehn Minuten früher als mal usprünglich geplant abfliegt, bitten wir um Unterstützung. Mein Vater mault, weil er keinen Elektro-Caddy bekommt, sondern nur einen Rollstuhl. Aber dieser wird ja bloß nur zum eigenen Vorfeldfahrzeug verwendet... Sofort rief er von zu Hause an, wie toll Fraport und Lufthansa das organsiert hätten...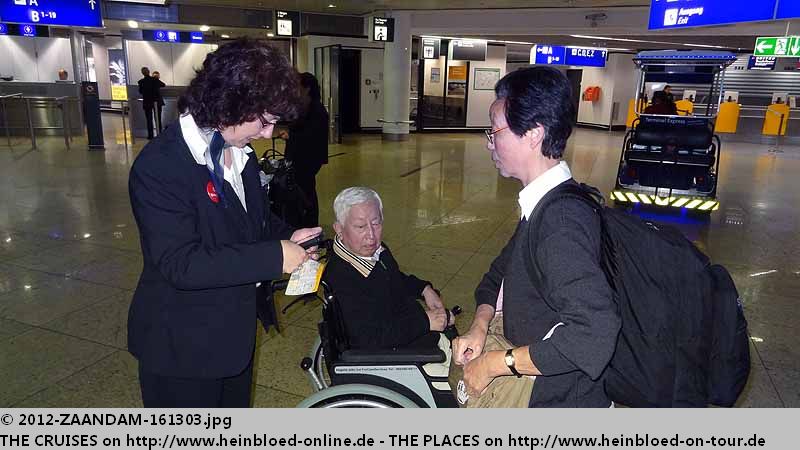 As my parents need to get to A25 and we were ten minutes late and our connecting flight should leave ten minutes earlier than originally booked we asked for assistance. My father claimed that he did not get a battery caddy car but a wheelchair only. But it was only need to his personal airfield-transfer... Just arrived at home he called how great Fraport and Lufthansa organized his transfer...

Our baggage arrived early and completely.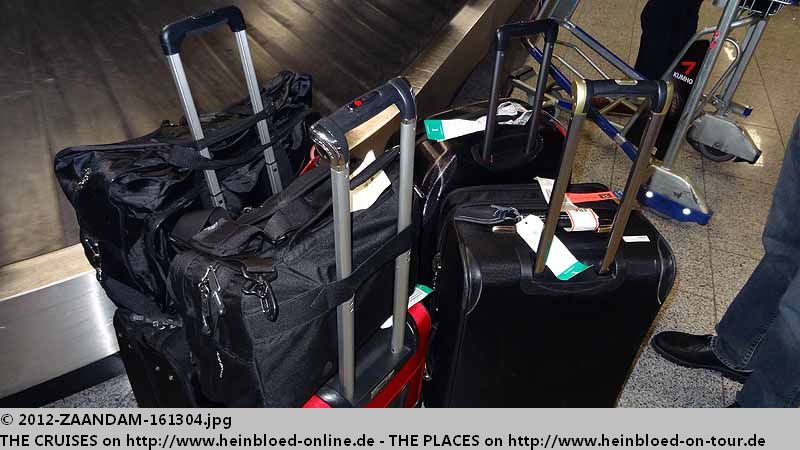 Unser Gepäck kam früh und vollzählig.
Wir gehen wieder in die Lufthansa Welcome Lounge, um mal zu duschen und zu frühstücken.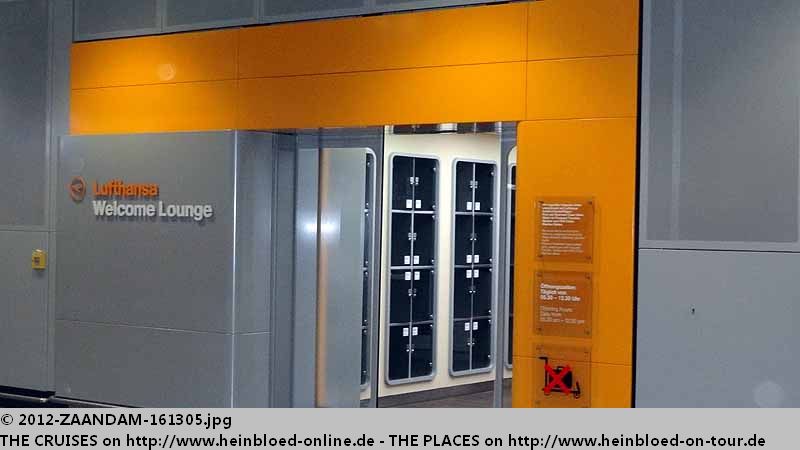 We went again for the Lufthansa Welcome Lounge to have a shower and some breakfast.

Finally one of my preferred water... On the flight they ran out... Terrible...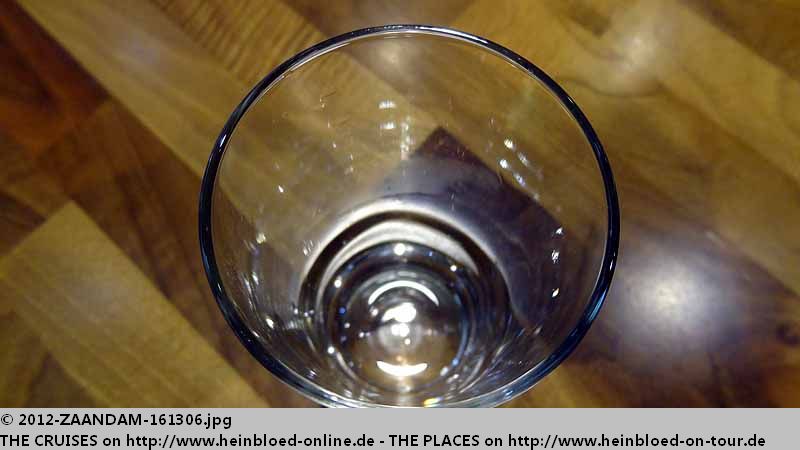 Endlich wieder Vio-Wasser... Im Flugzeug gab es bloß noch Rohrbacher... Grrr....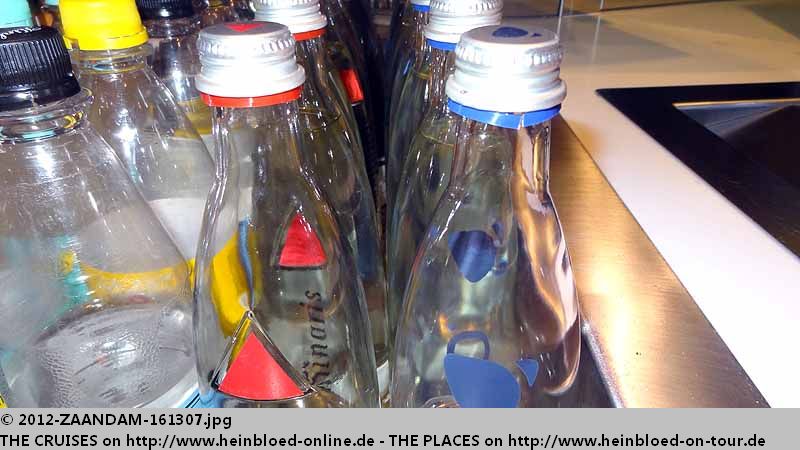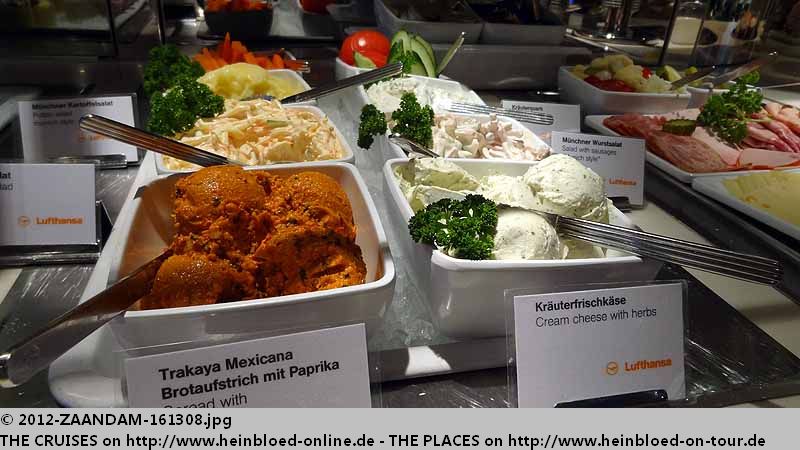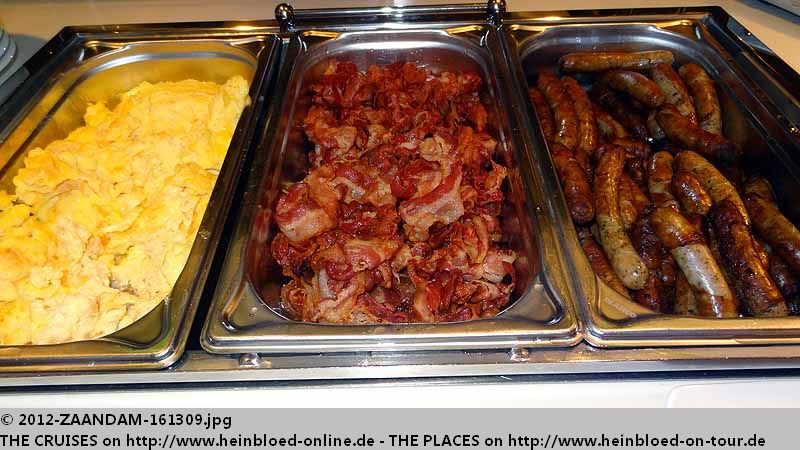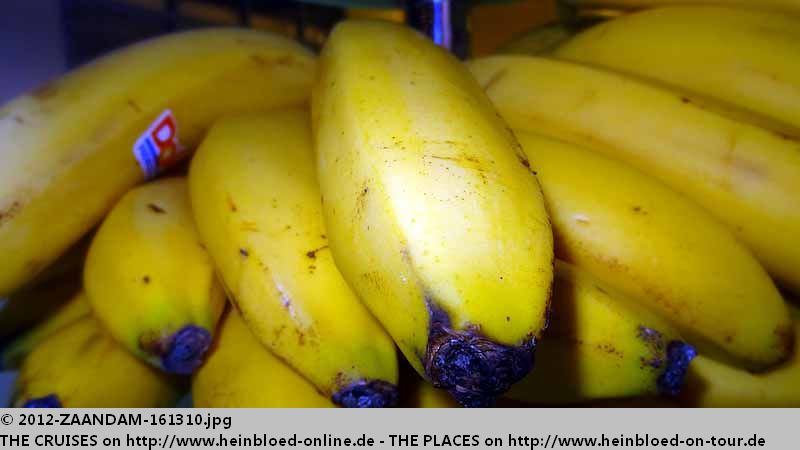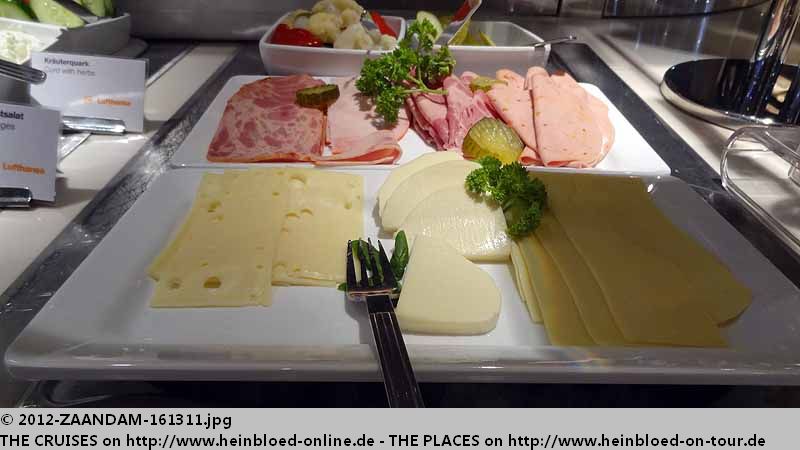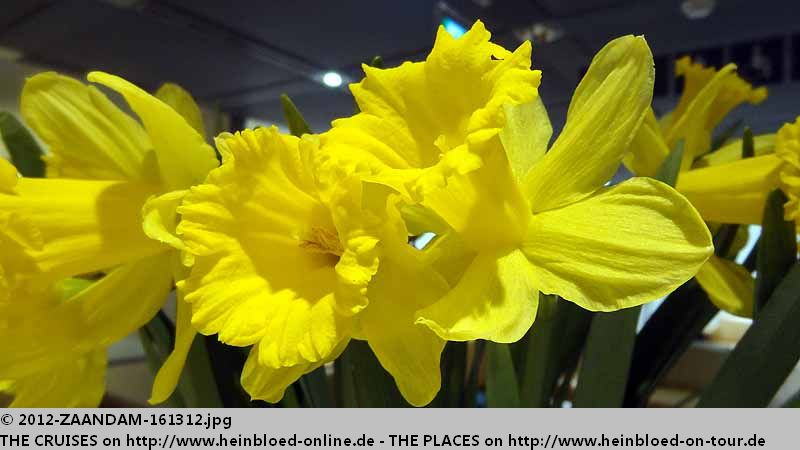 Later we had few problems...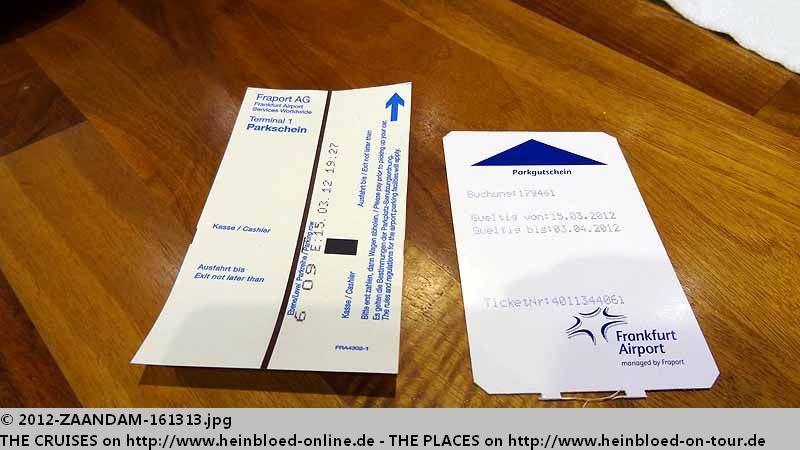 Probleme gab es dann hinterher...
Beim Zahlen der Parkgebühren... Zum Glück hatten wir ja lange im Voraus gebucht und haben sehr viel weniger bezahlt...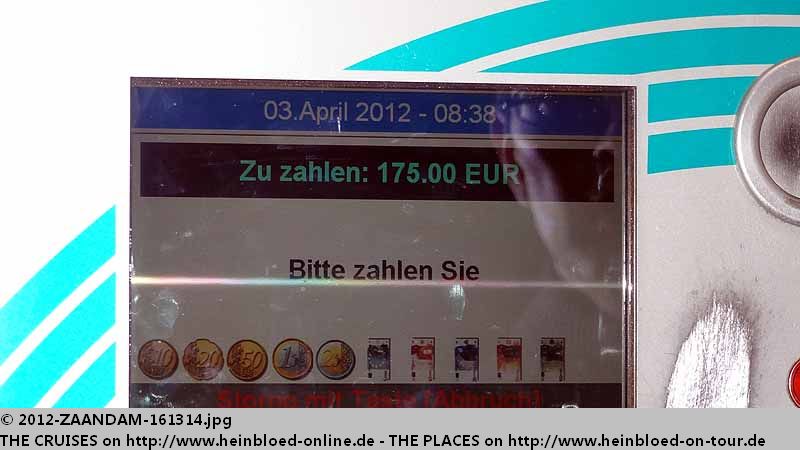 When we tried to pay the parking... Luckily we pre-booked long-term and saved a lot of money...

Typical Windows...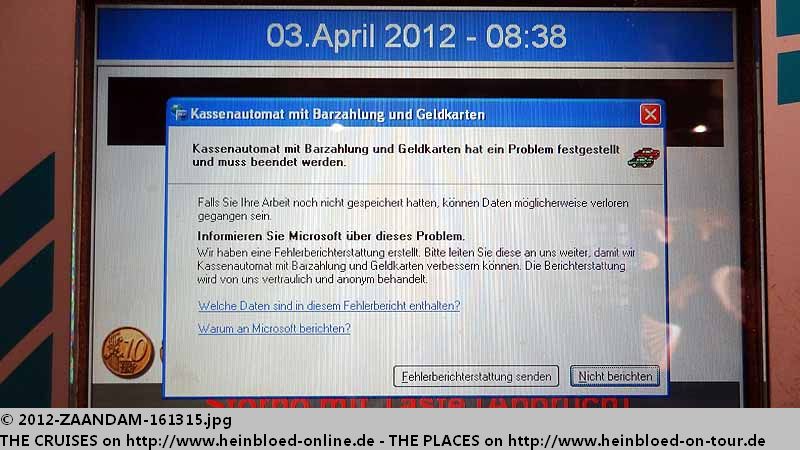 Typisch Windows...
Für uns bedeutet das einen Extra-Stopp wieder vor der Ausfahrt...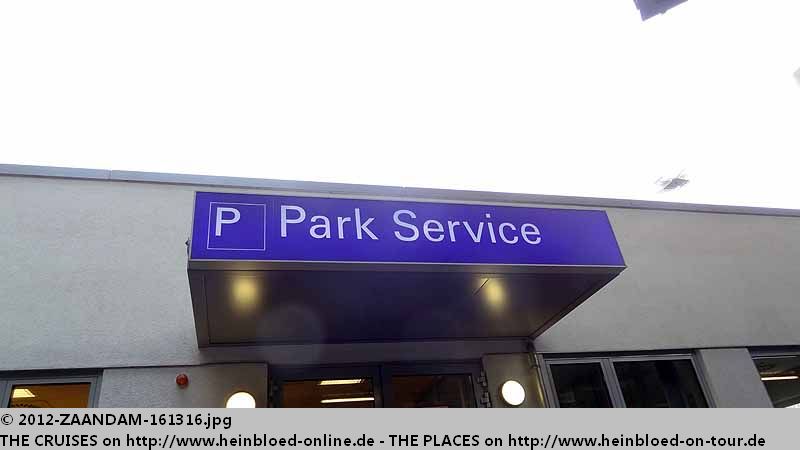 For us it meant to have an extra-stopp before exiting.

At home we could find out that spring already started... There was no need to leave for vacation... but we loved to do so. A wonderful journey was terminating. Now last not least the review is missing.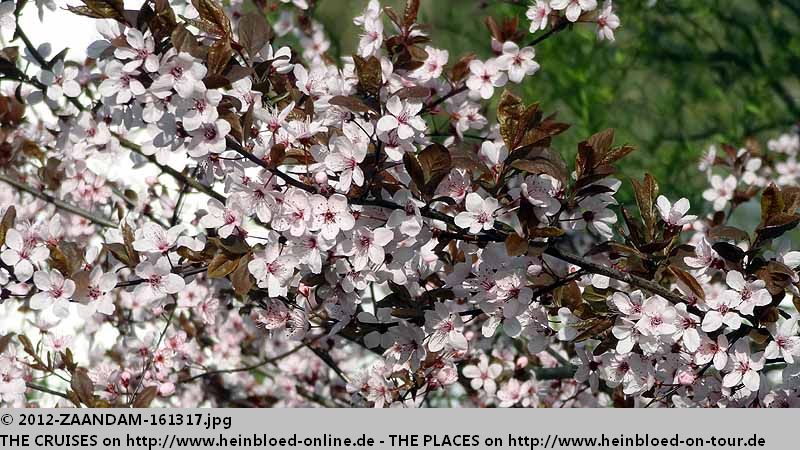 Und zu Hause war auch hier der Frühling ausgebrochen... Wir hätten gar nicht wegfahren müssen... trotzdem haben wir es gerne getan. Eine wunderschöne Reise findet damit seinen Abschluss. Fehlt jetzt bloß noch das Fazit.