SEVEN SEAS MARINER - Kommt sie nun rein oder nicht?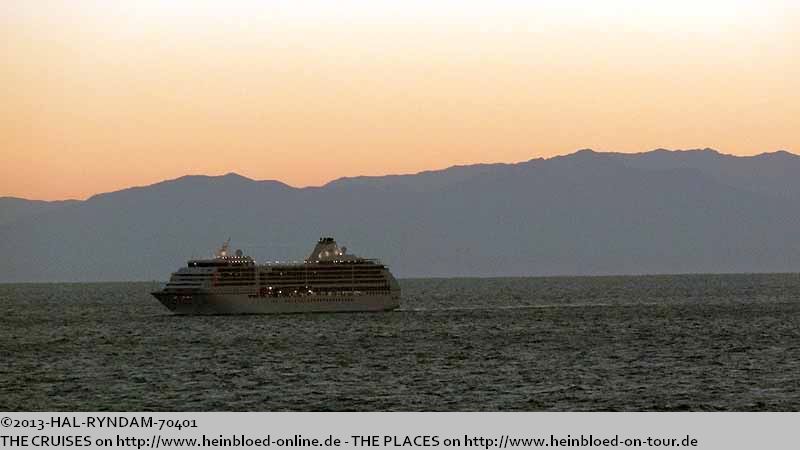 SEVEN SEAS MARINER - Should she stay or should she go?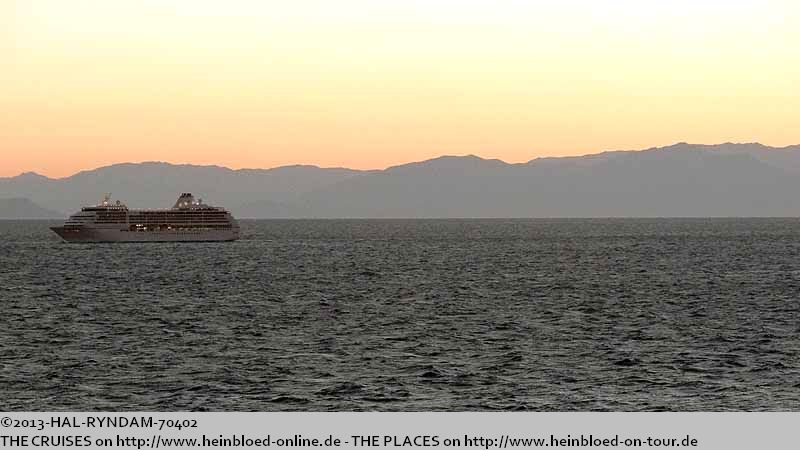 In the background you had NAUTICA.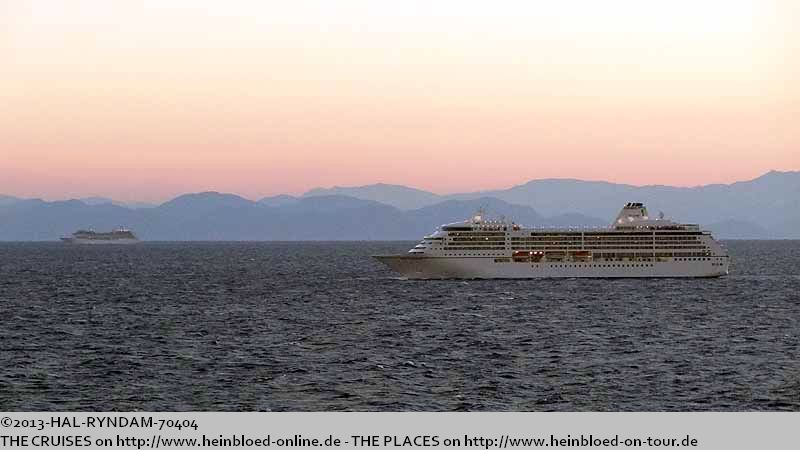 Im Hintergrund die NAUTICA.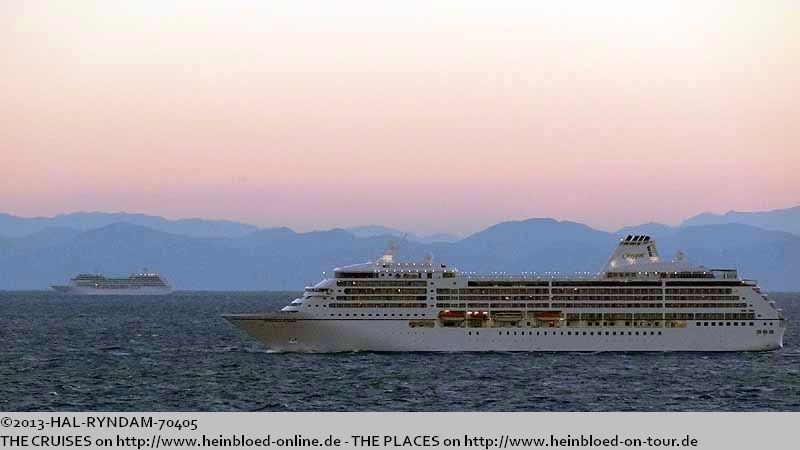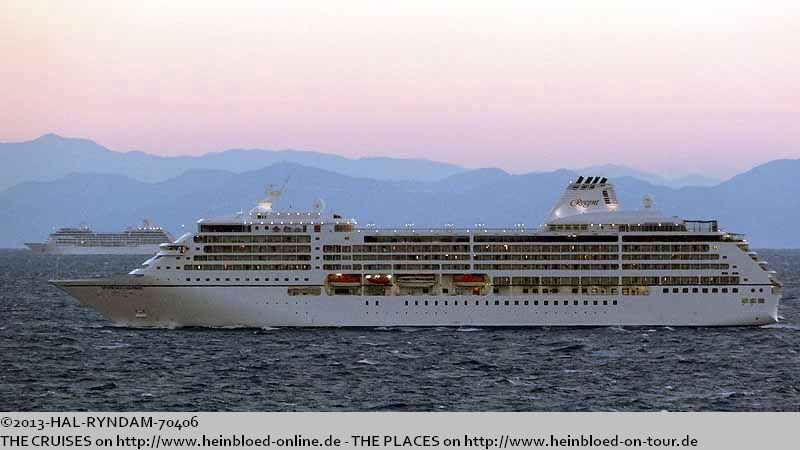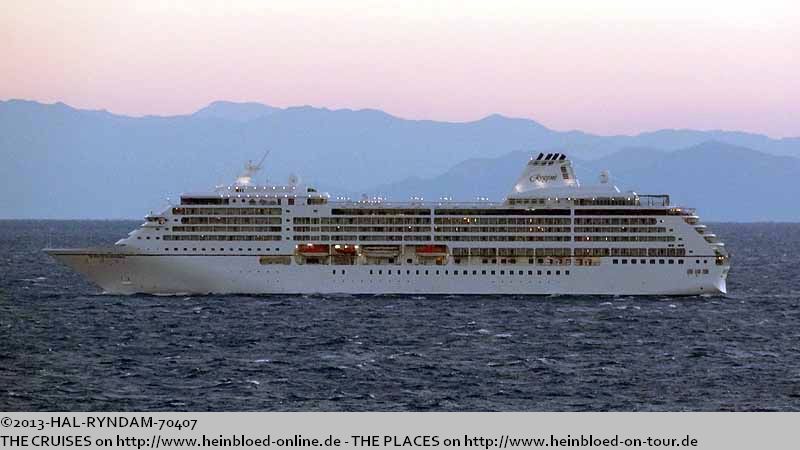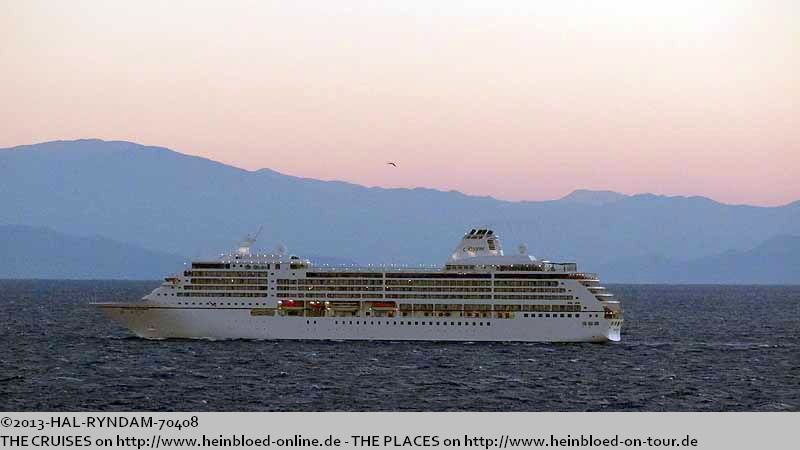 Was machen die beide Schiffe eigentlich? Hier ist der Hafen. Hierher sollten sie reinfahren.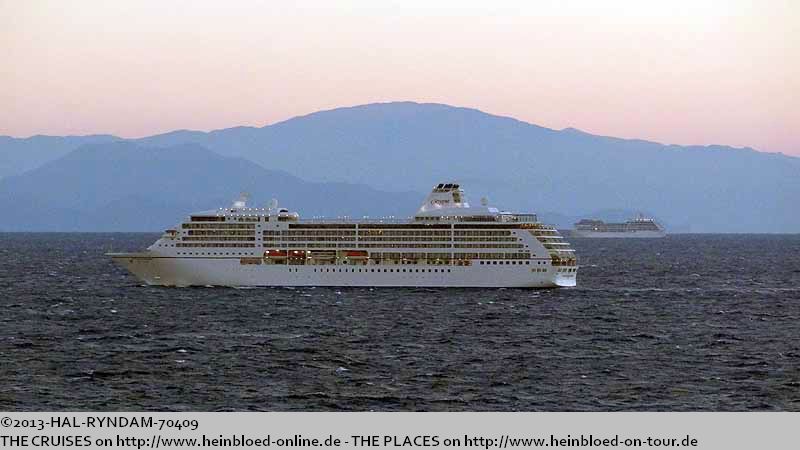 What were both ships doing? Here was the port. Here they should try to go.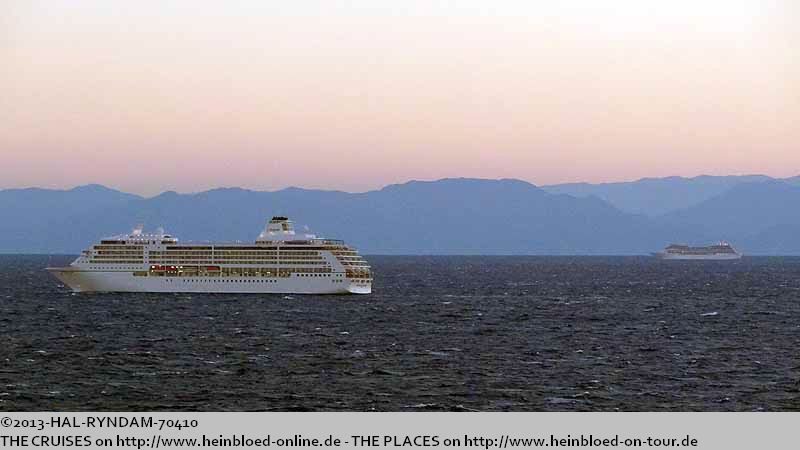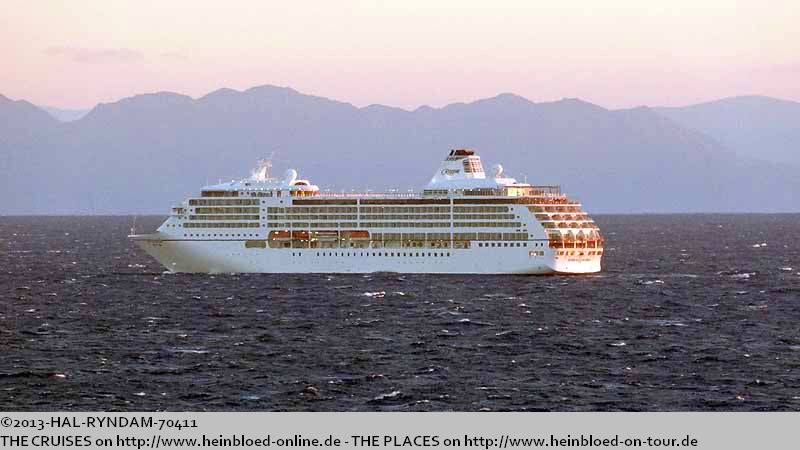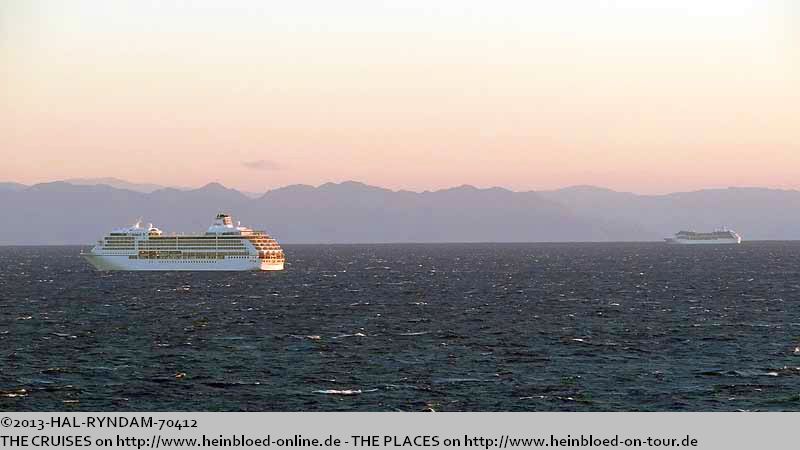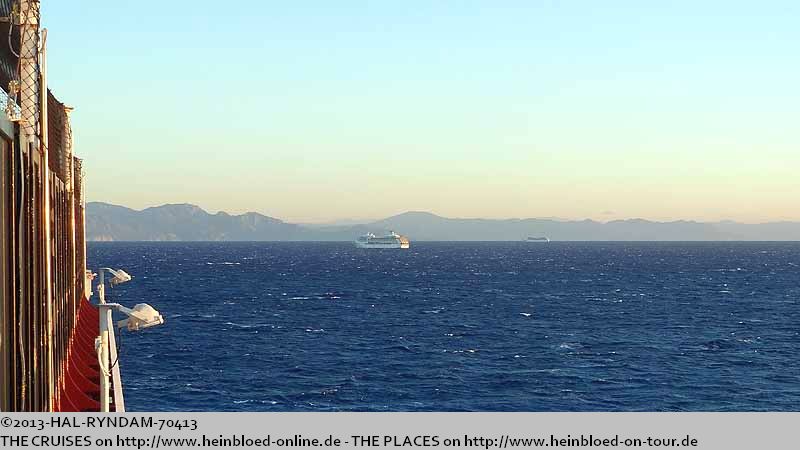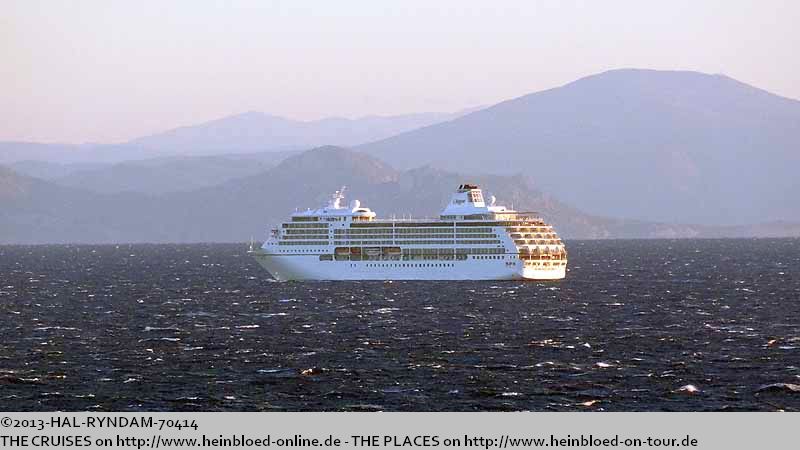 Auf einmal geht es doch mal in Richtung Hafen.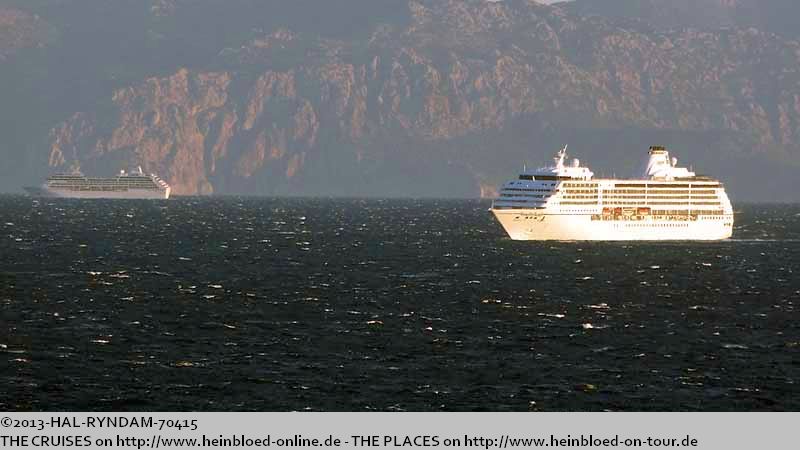 From one moment to the next she headed to the port.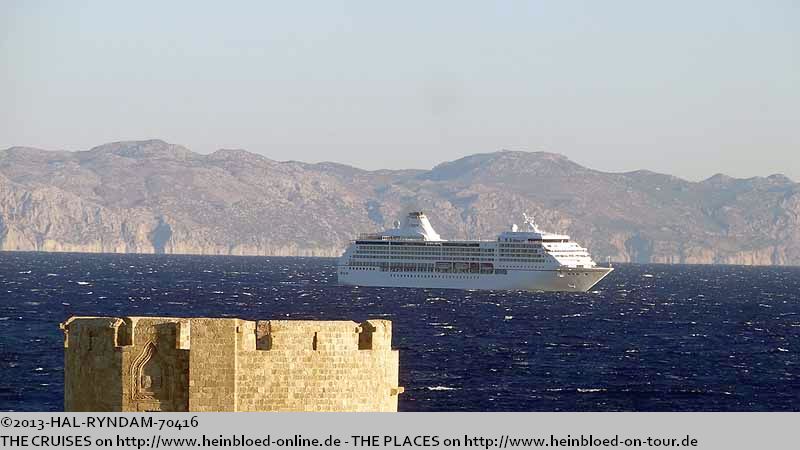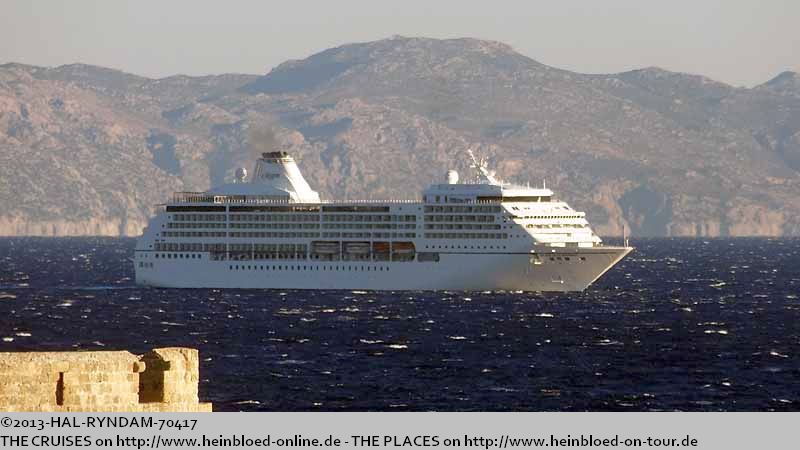 And from one moment to the next she sailed away off port.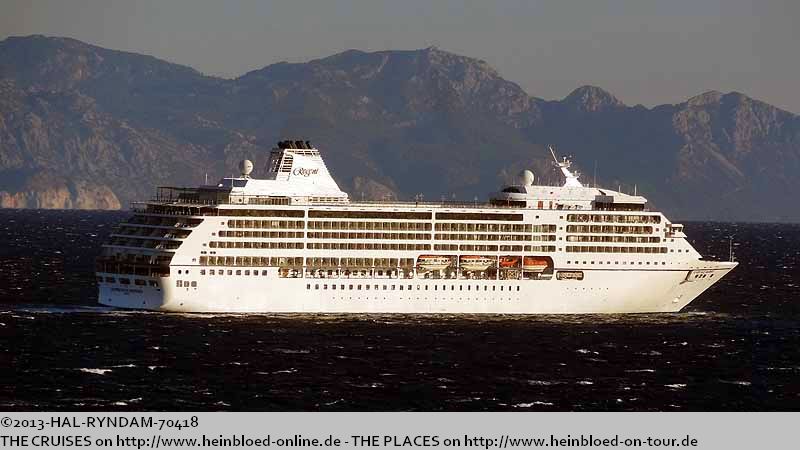 Und auf einmal wieder weg vom Hafen.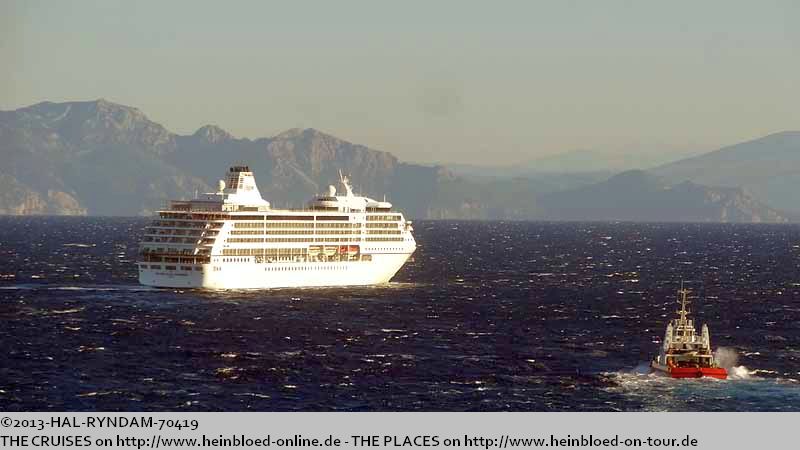 At this time I did not expected her that she would return towards the port.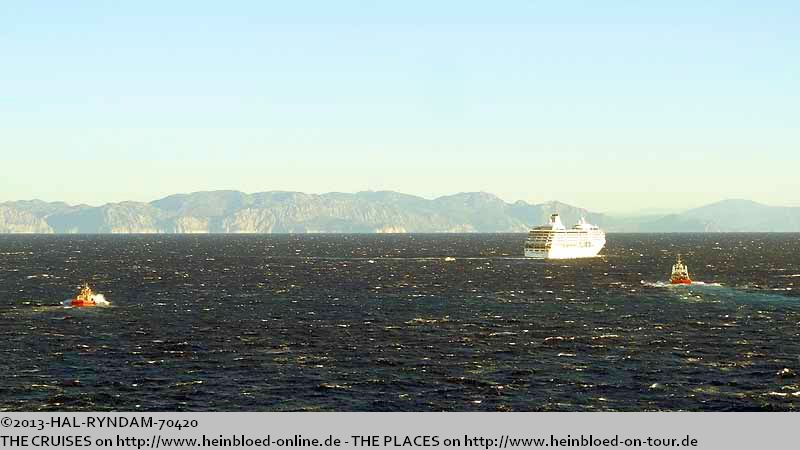 An dieser Stelle habe ich nicht mehr damit gerechnet, dass sie wieder reinkommt.
Und plötzlich ist sie doch da.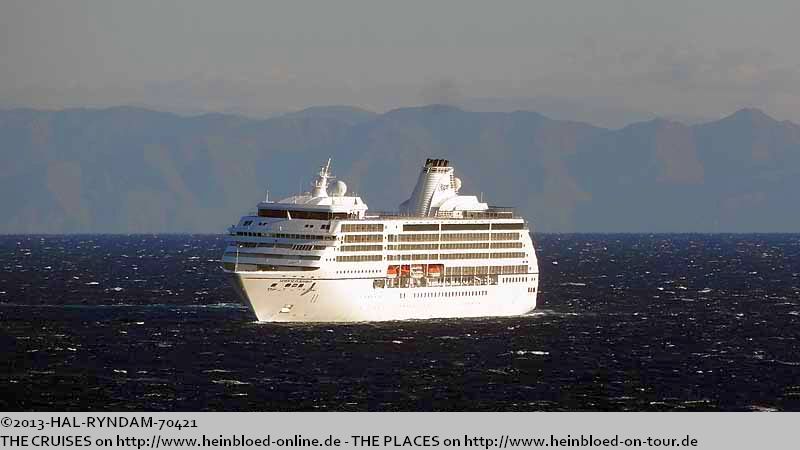 And suddenly she was there again.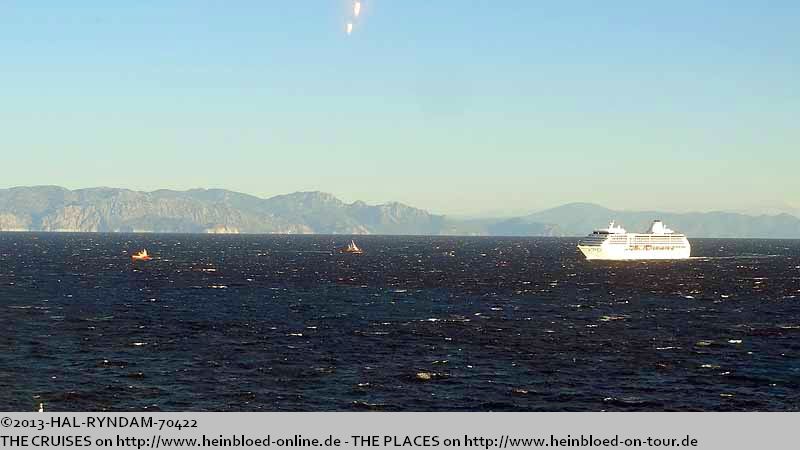 Und tatsächlich dann da.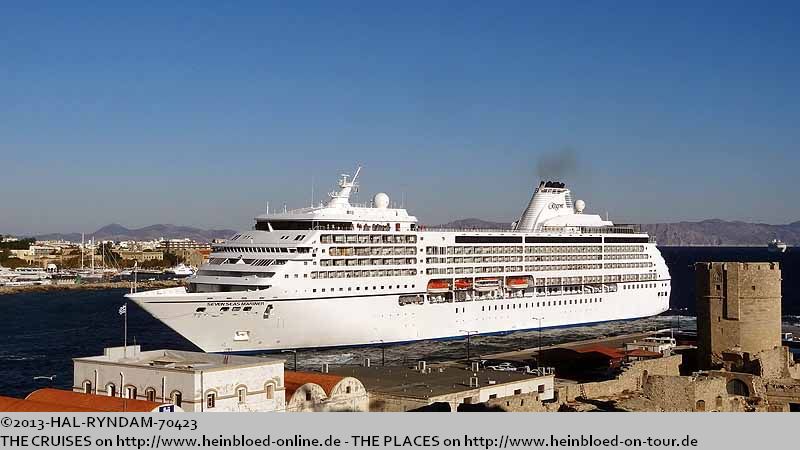 Finally she made it.