Der 2. Hasenfuß war die NAUTICA. Keine Ahnung, warum sie so lange und so weit weg auf offener See herumlungerte.

The 2nd yellow-belly was NAUTICA. No idea why she need so much time and was loitering on the open sea.

Irgendwann setzte sie dann an.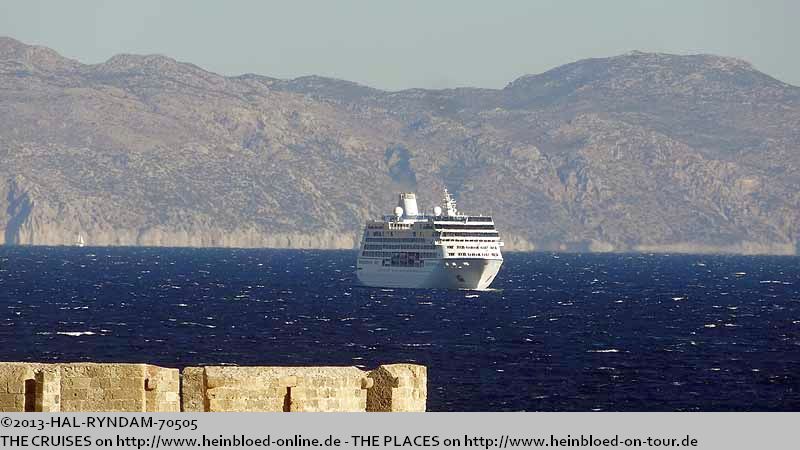 Somewhen she started.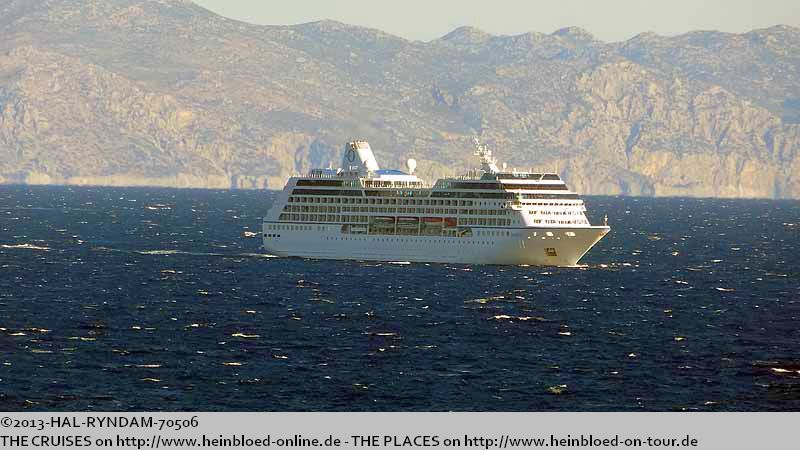 Und drehte wieder ab.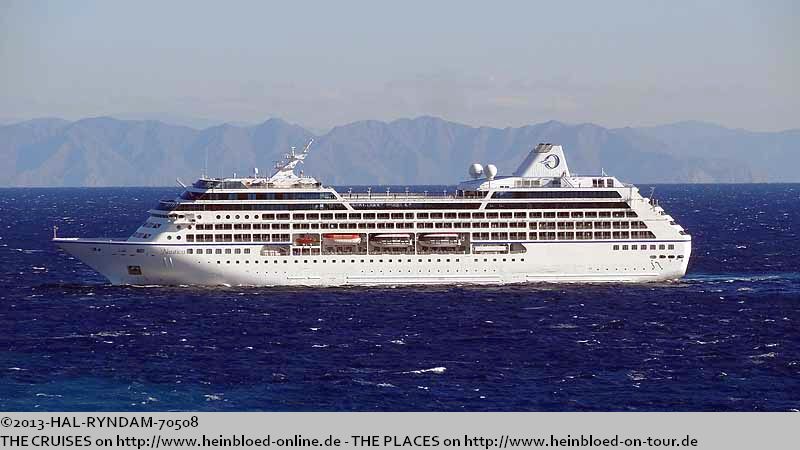 And turned away.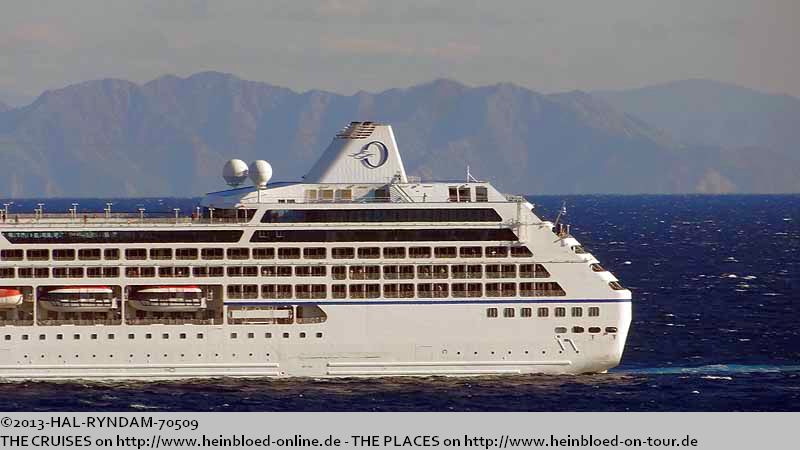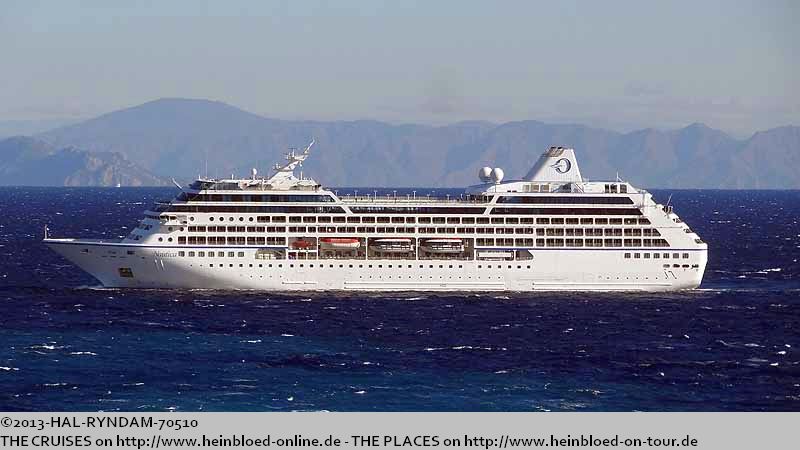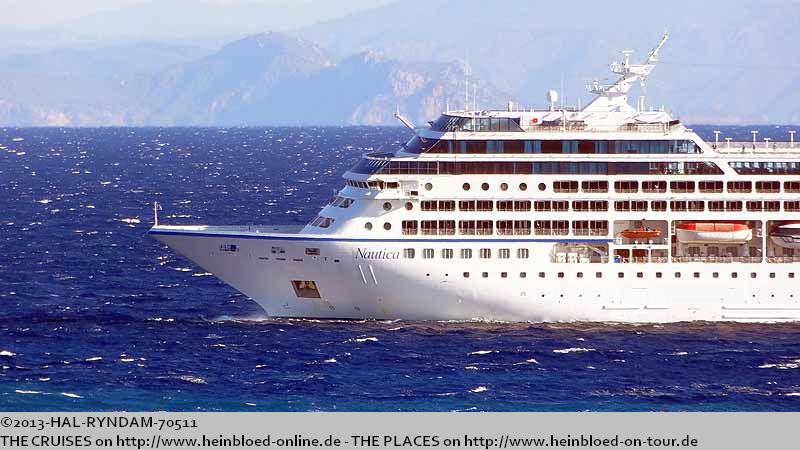 Und als wir von Bord gingen, war sie dann auch drin.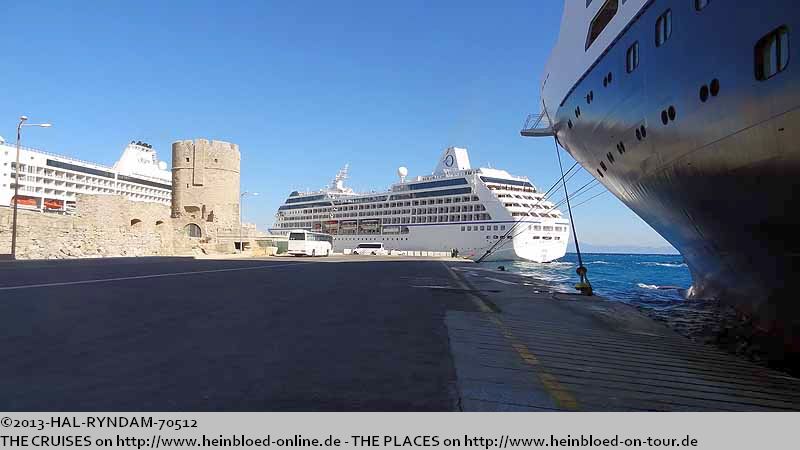 When we left the ship she was in port as well.