Scroll down for English explanations - alternates with German explanations.

Leider hielt mich nichts beim Essen. Es war einfach zu spannend draußen zu stehen und die Fahrt zu genießen.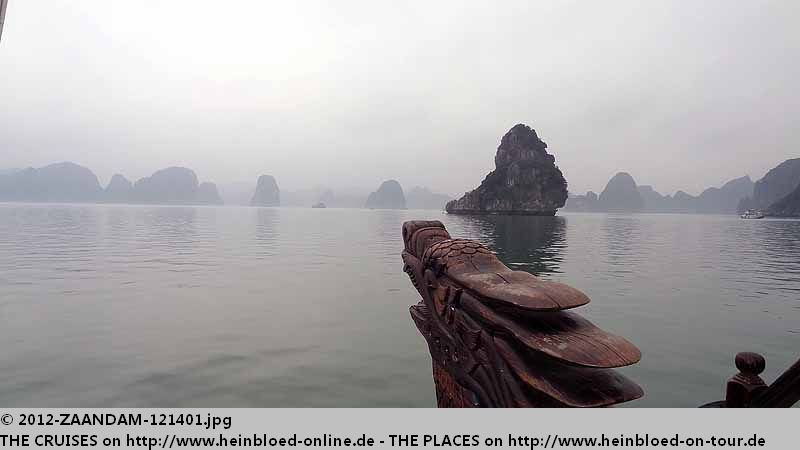 Unfortunately nothing could let me stay with the lunch. It was too exiting to stand outside and just to enjoy the journey.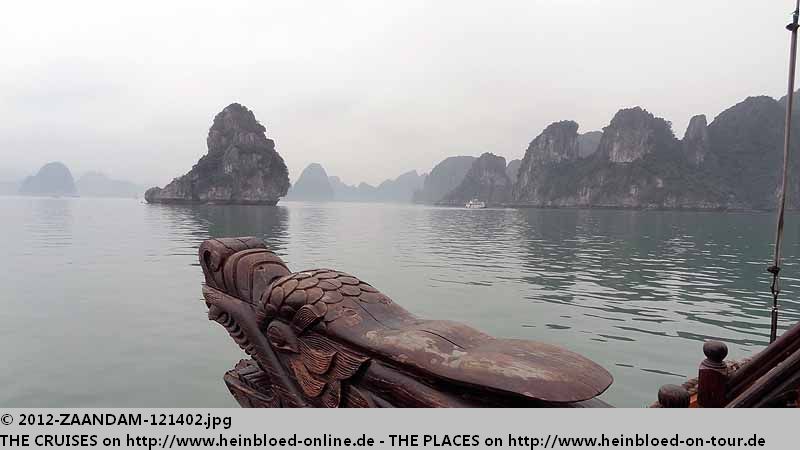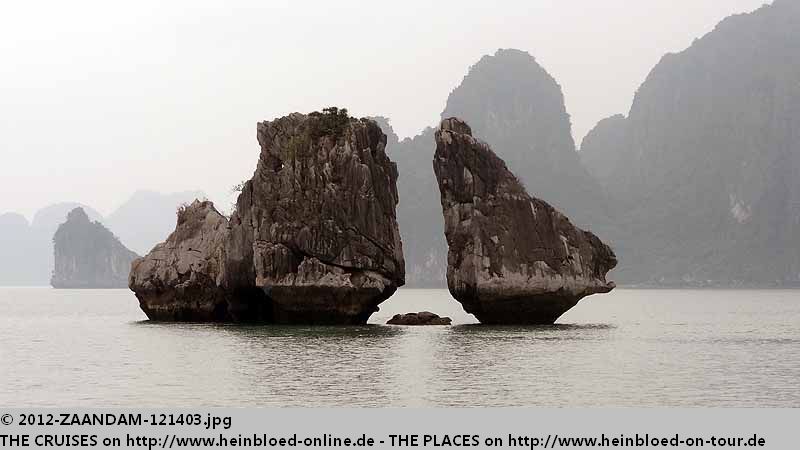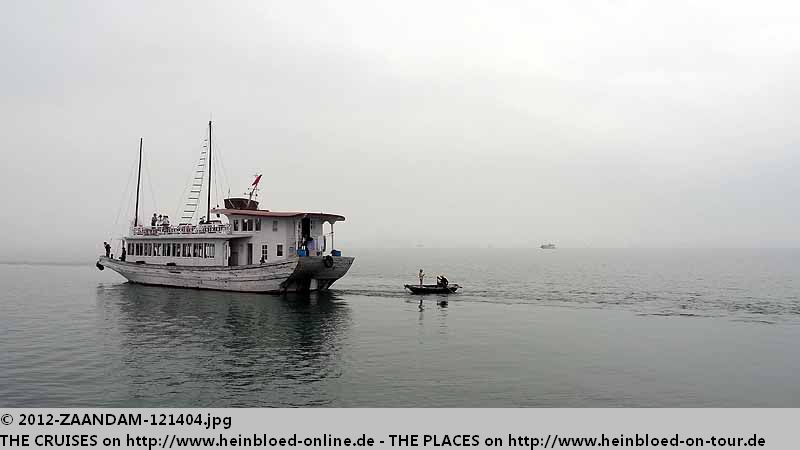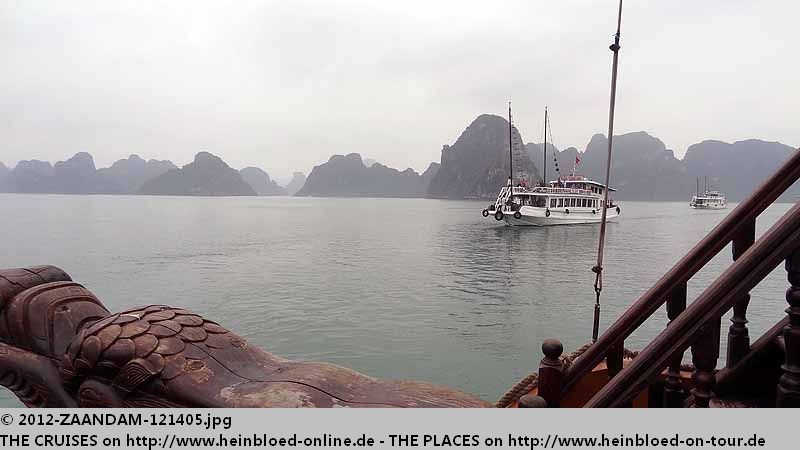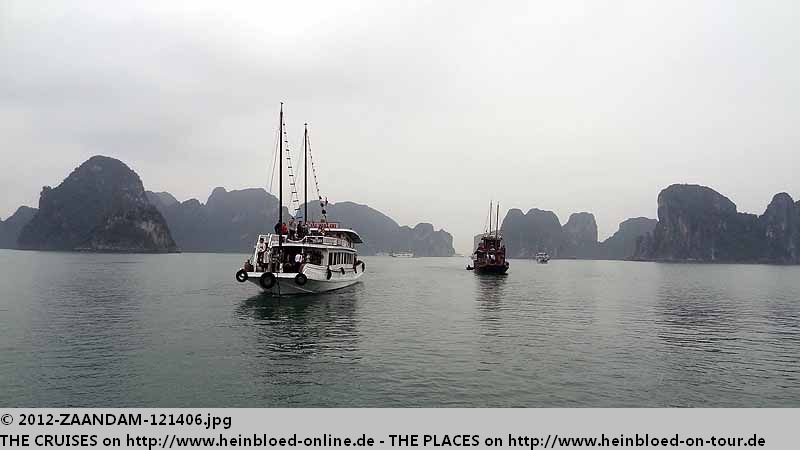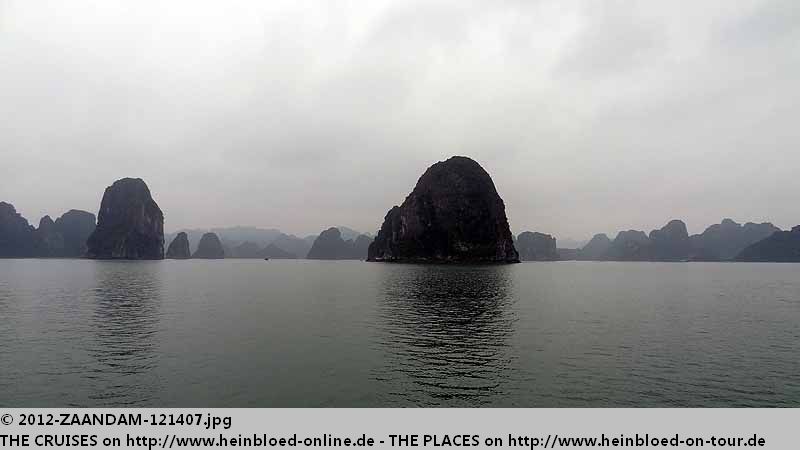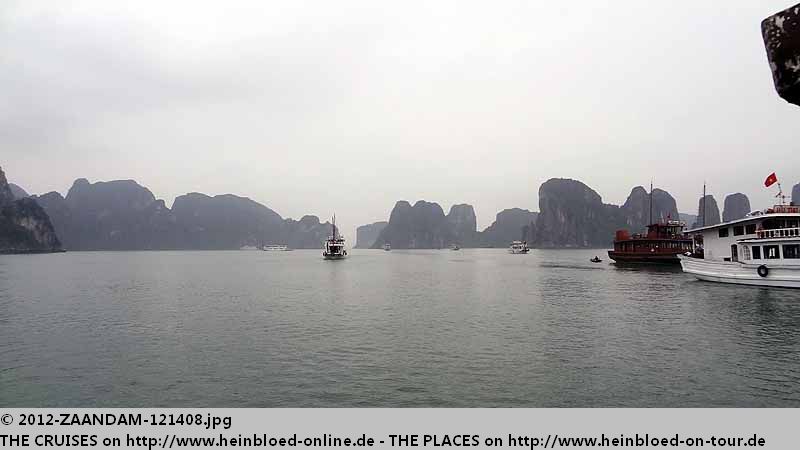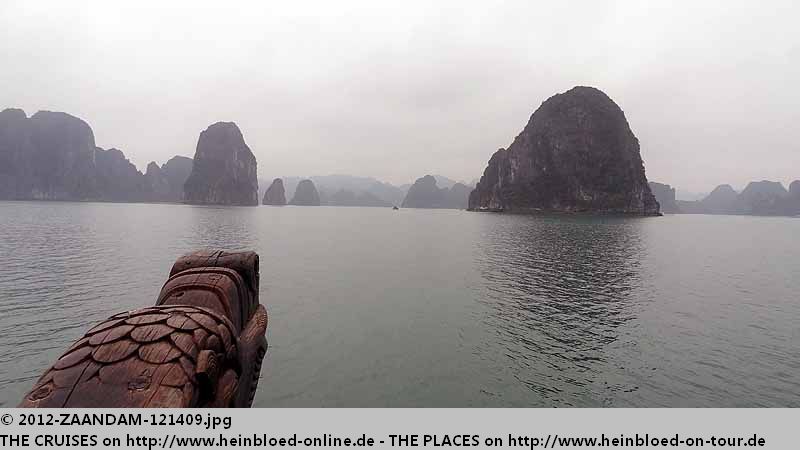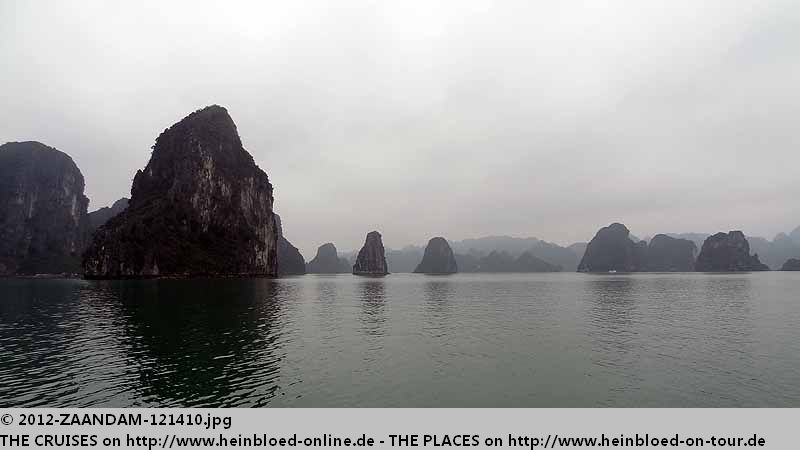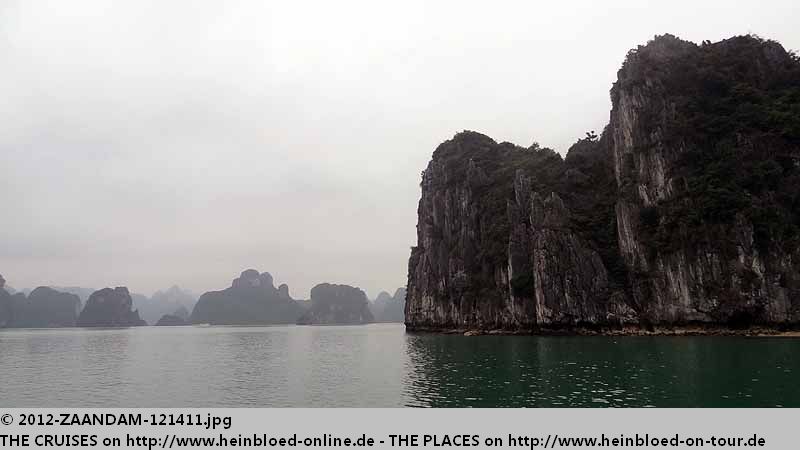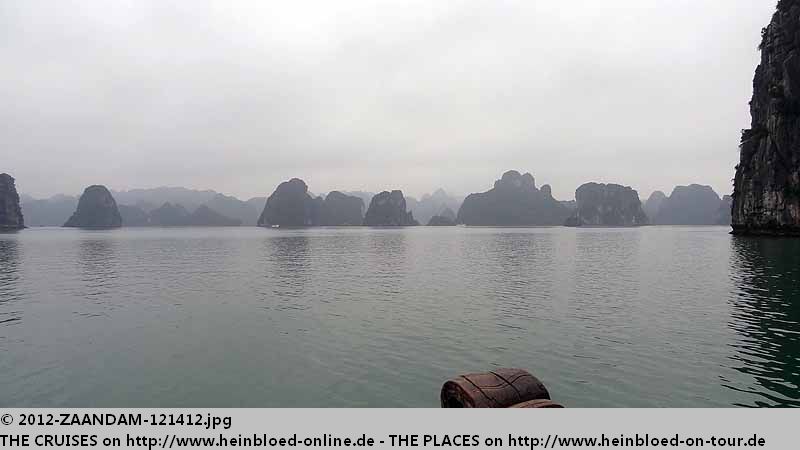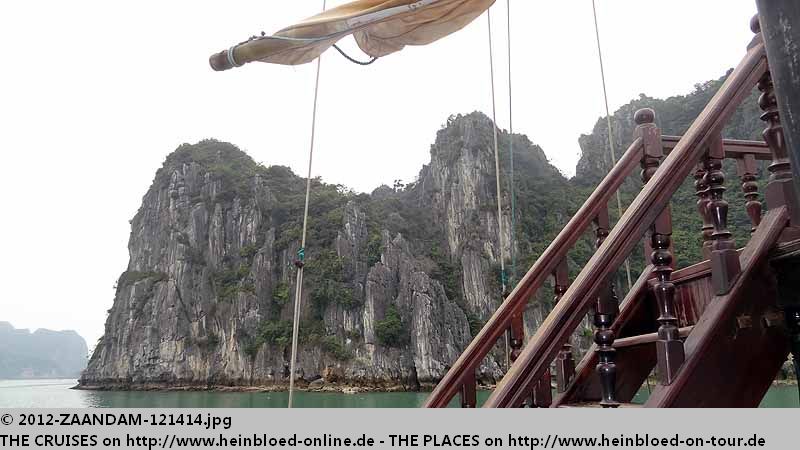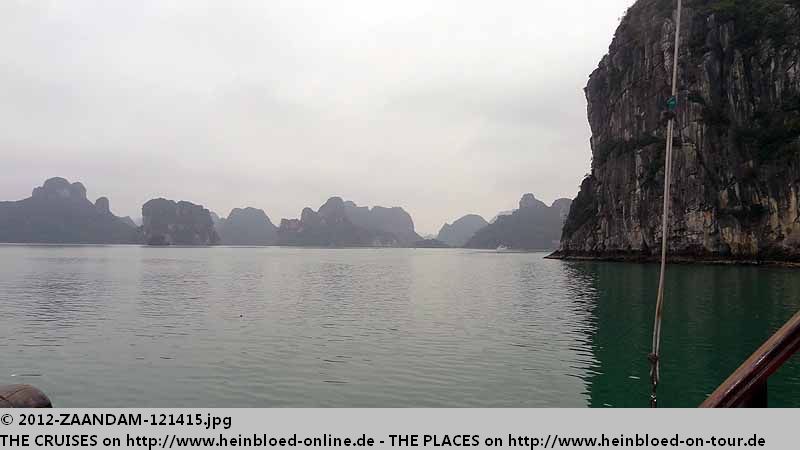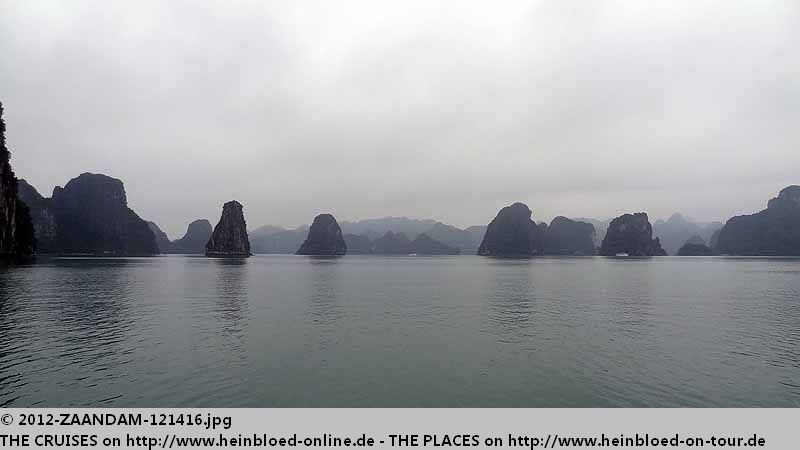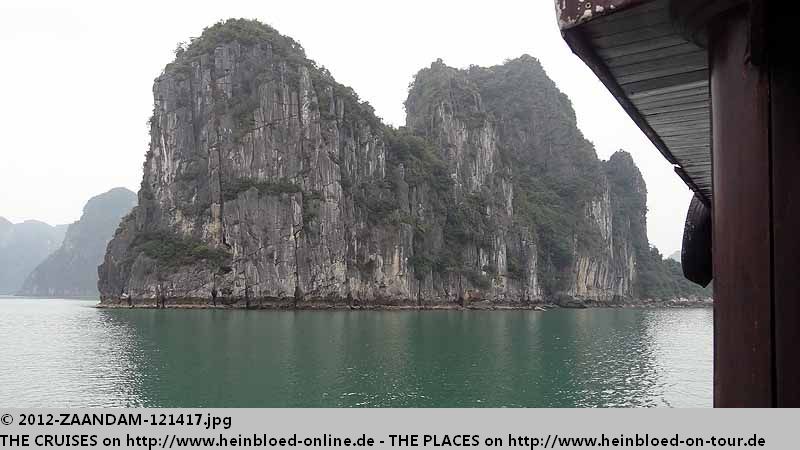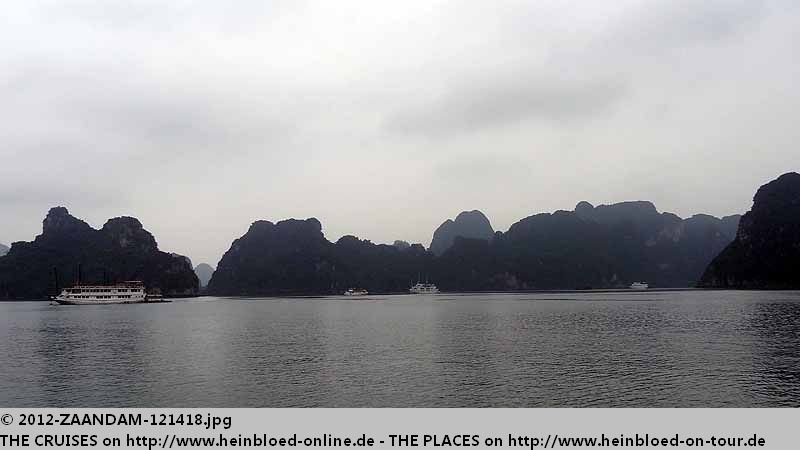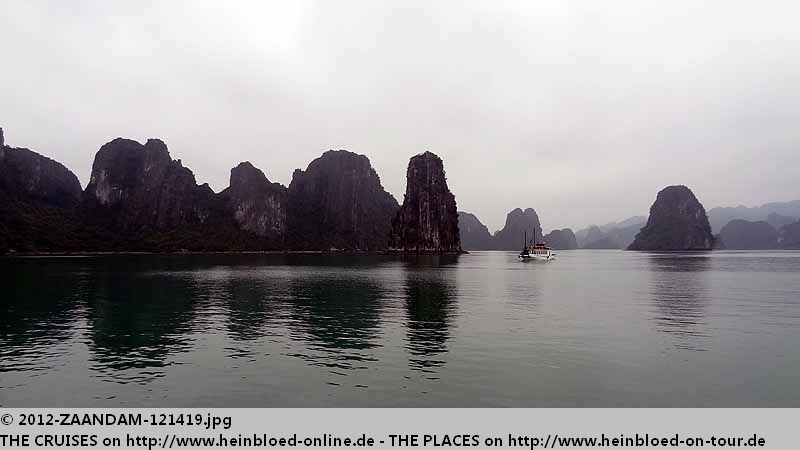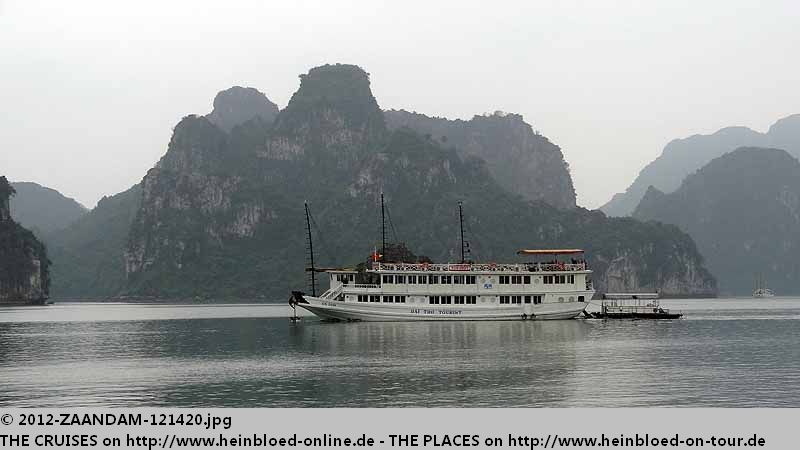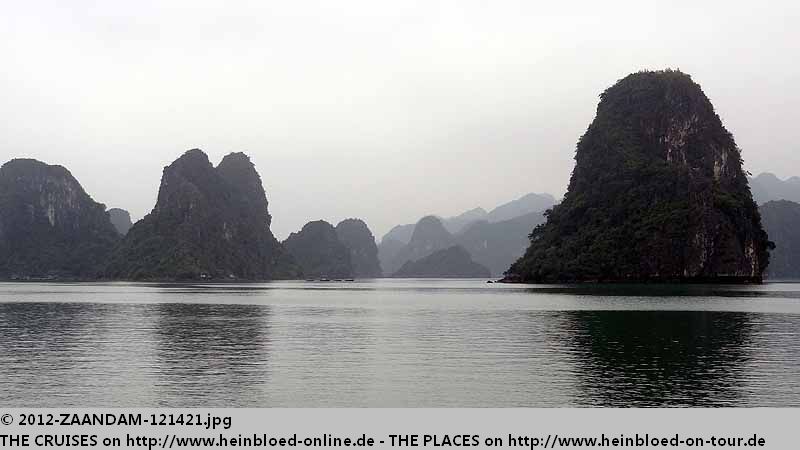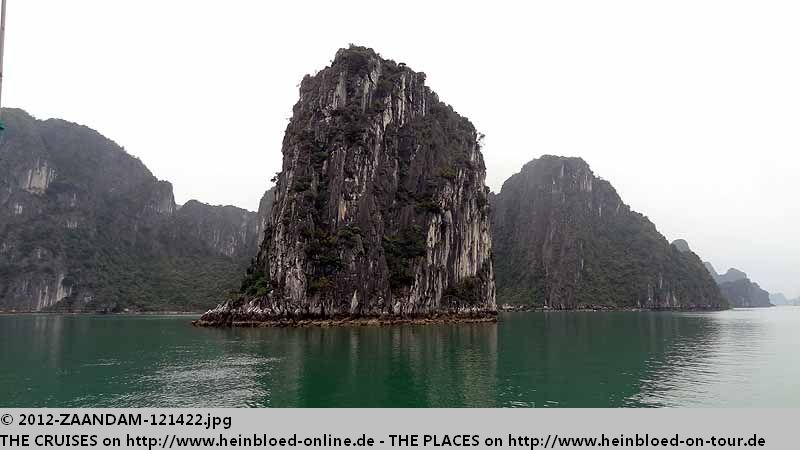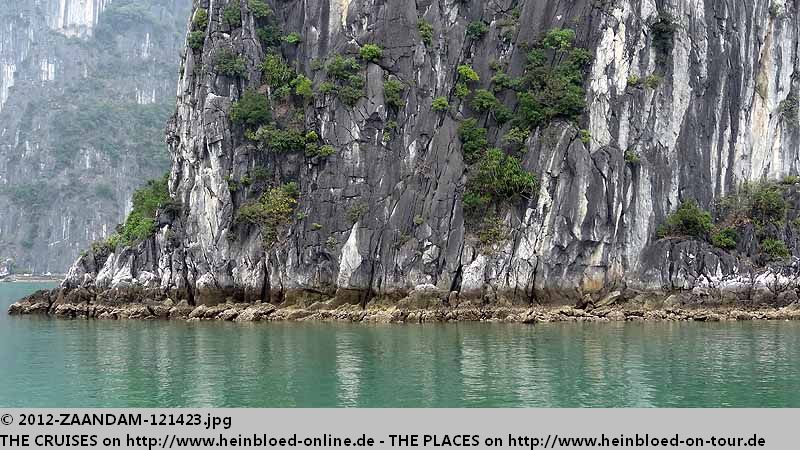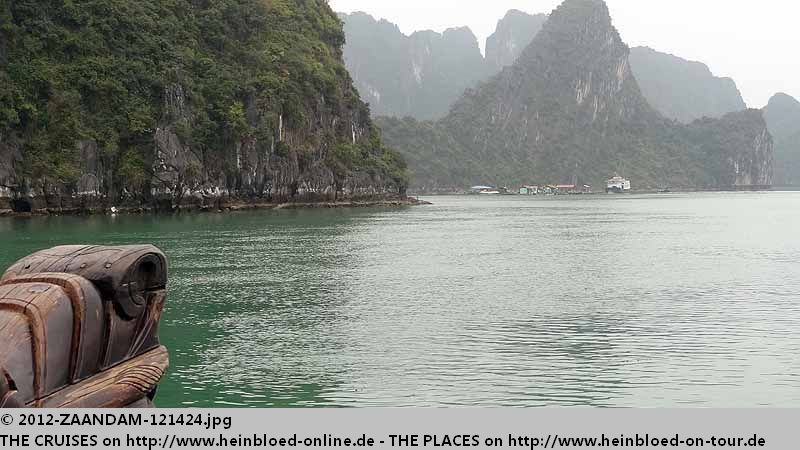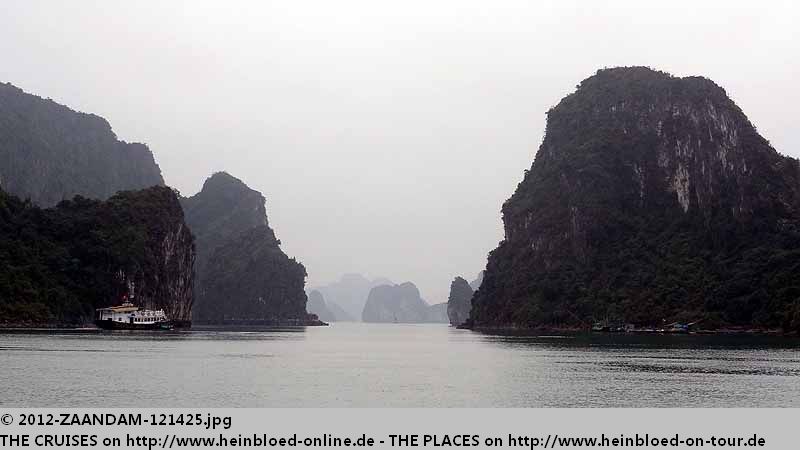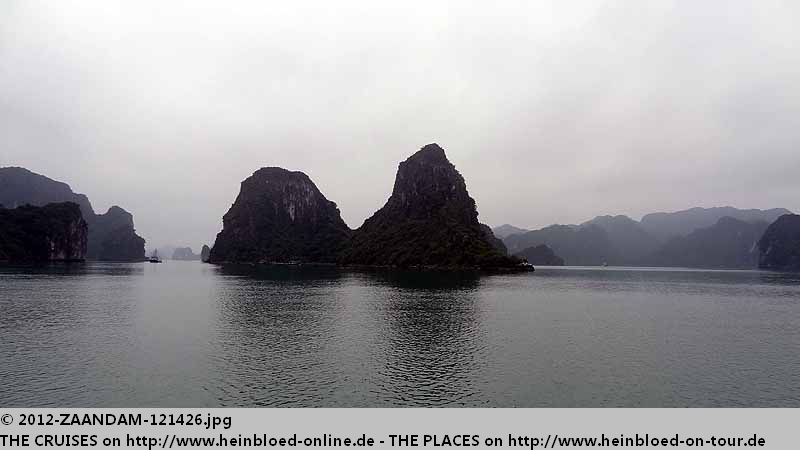 Der Anblick eines Fischerdorfes brachte ein wenig Abwechslung.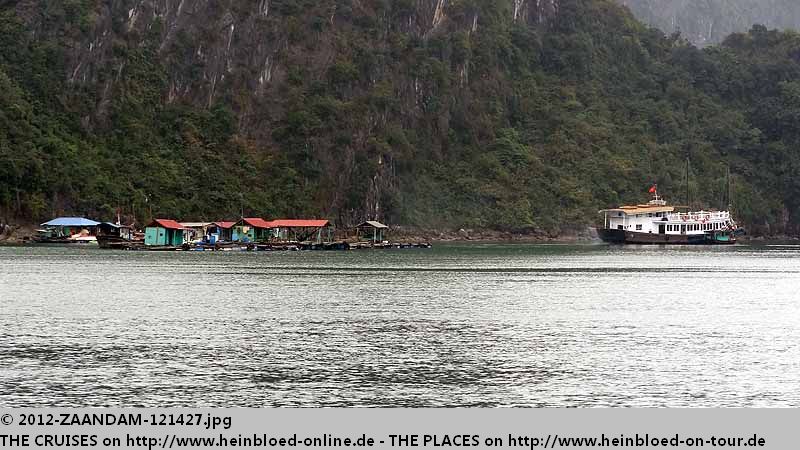 We got some variety when we had the sight on this fishermen village.