Scroll down for English explanations - alternates with German explanations.

Der Wasserfall kühlte ein wenig die Umgebung.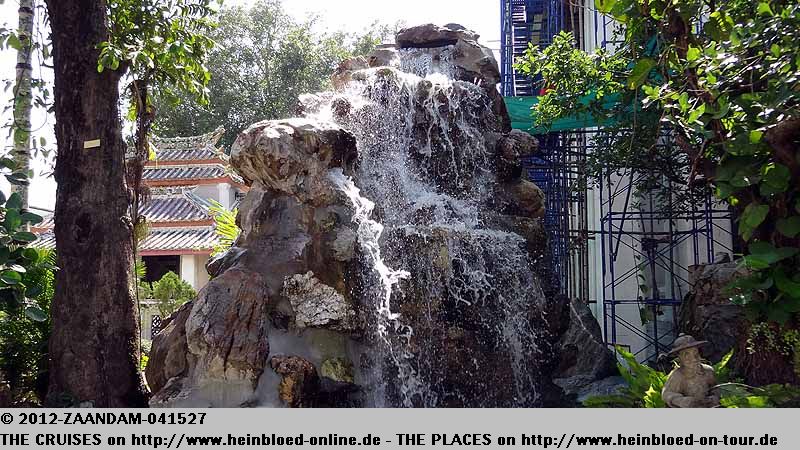 The waterfall was cooling a little the surrounding.

But we asked that this should become our last spot to visit as we need to catch our flight to Siem Reap, Cambodia.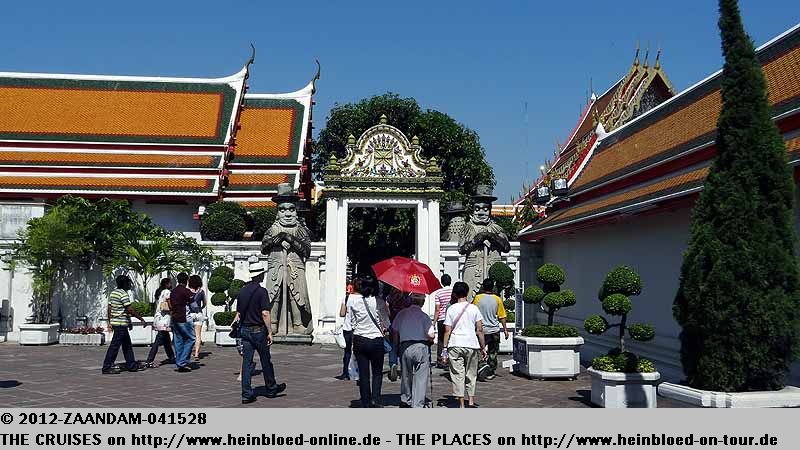 Aber wir hatten darum gebeten, dass das die letzte Sehenswürdigkeit sein sollte, da wir ja noch zu unserem Flieger nach Siem Reap, Kambodscha wollten.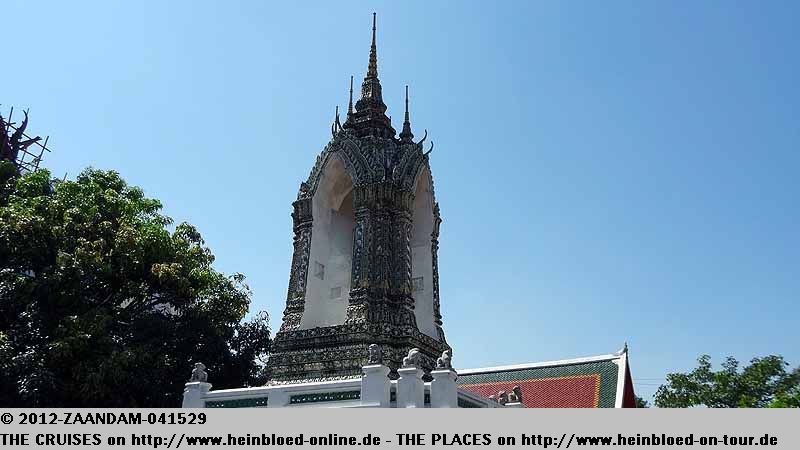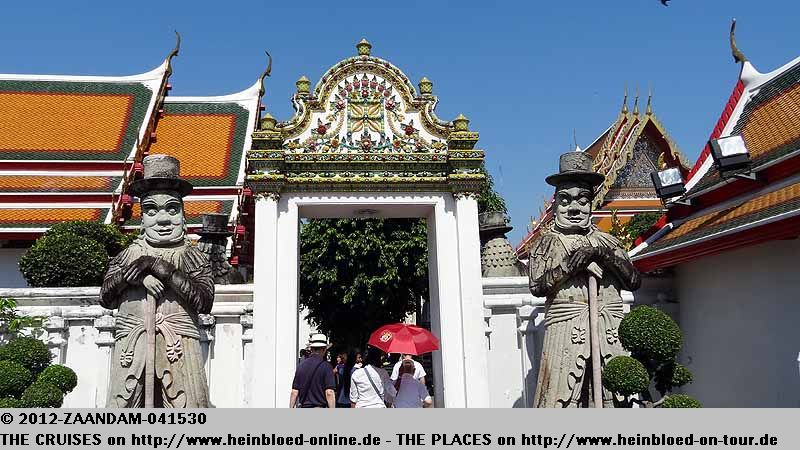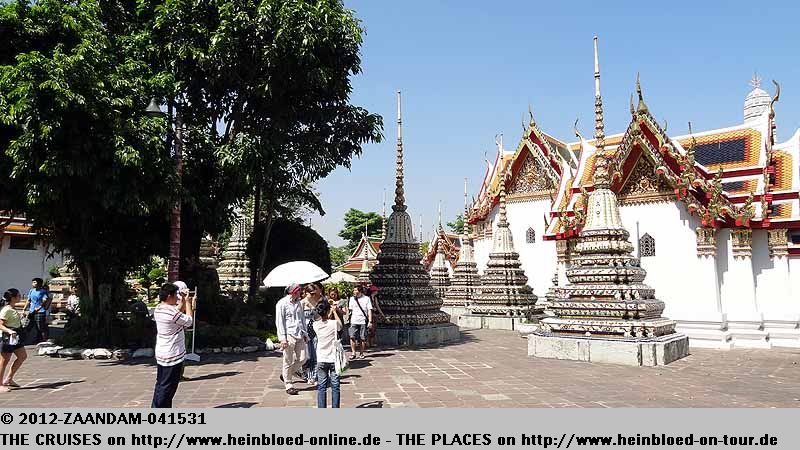 They just did not offer any massages but also show the old Massage-School.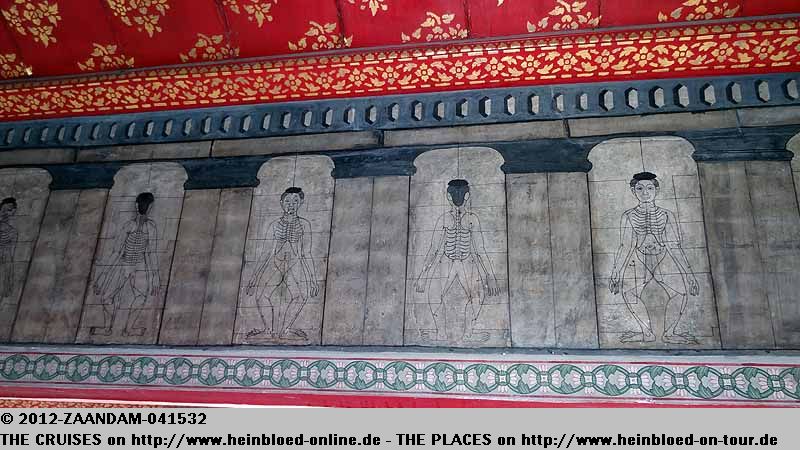 Unter anderem werden hier nicht nur Massagen angeboten, sondern auch die Massage-Schule gezeigt.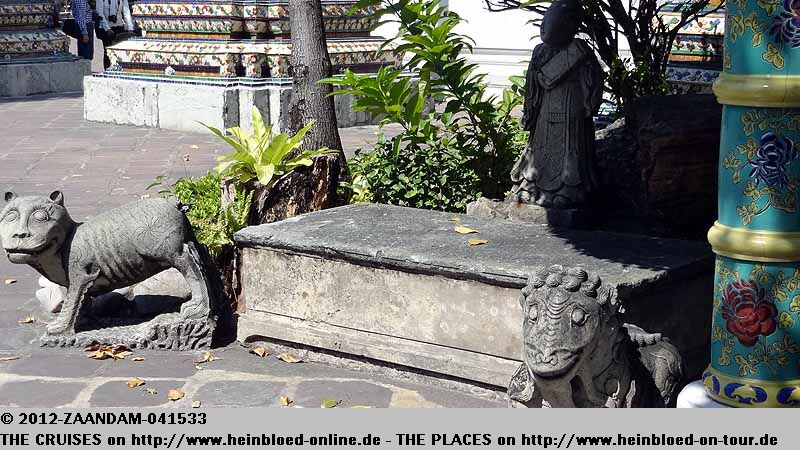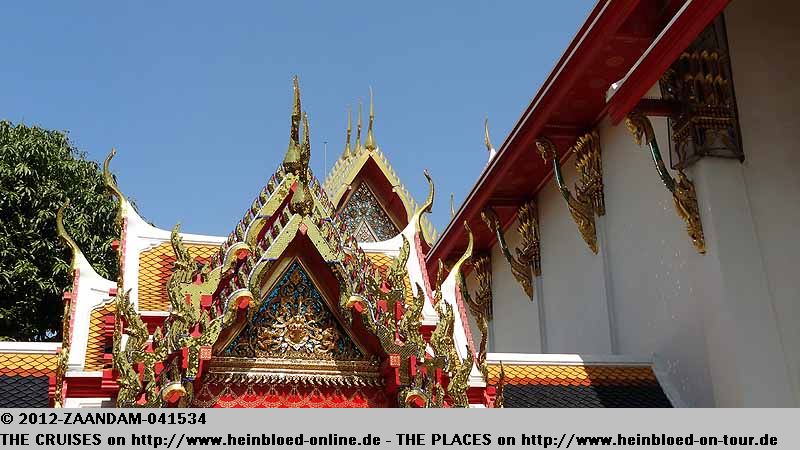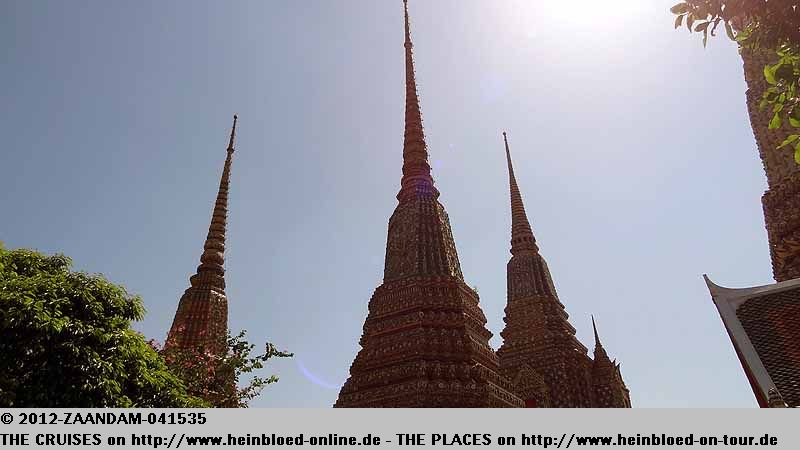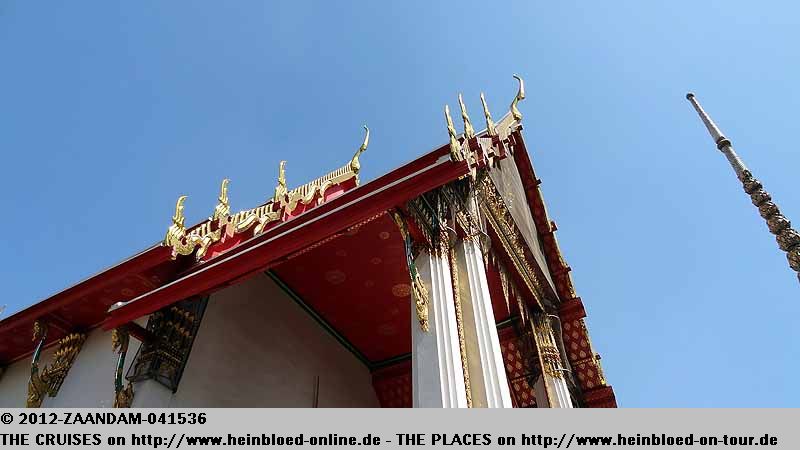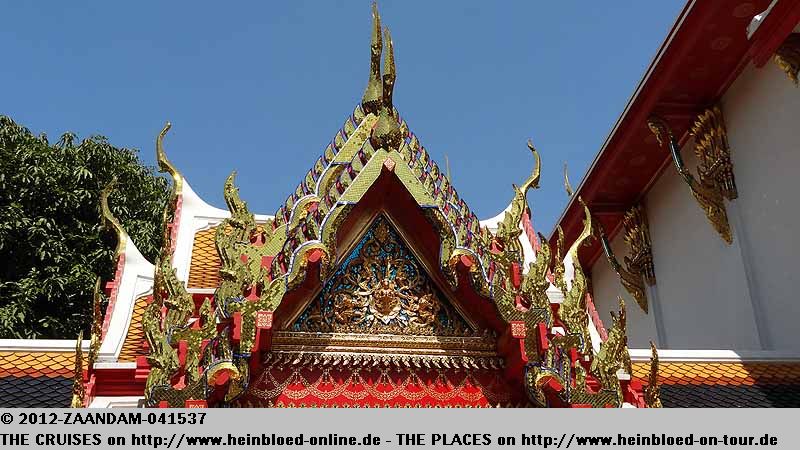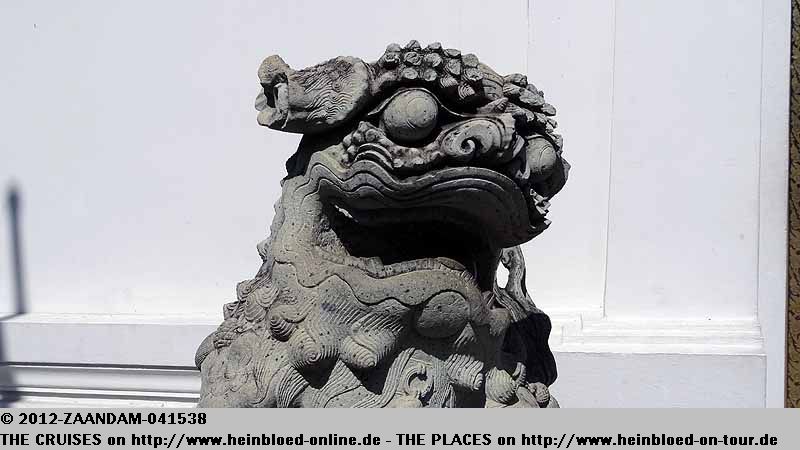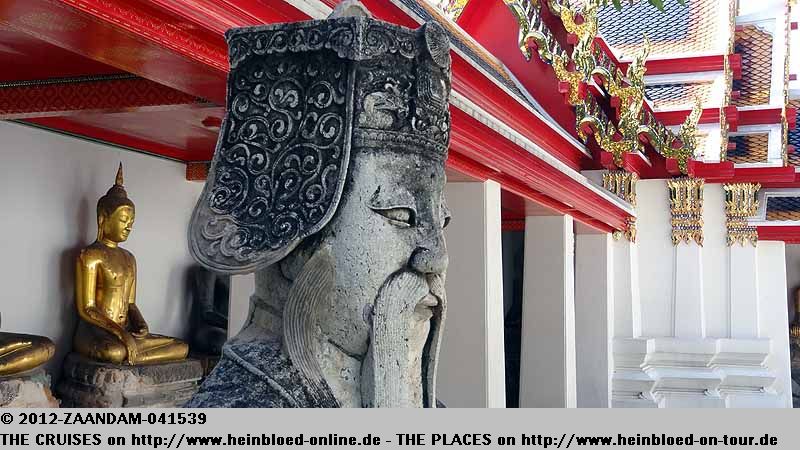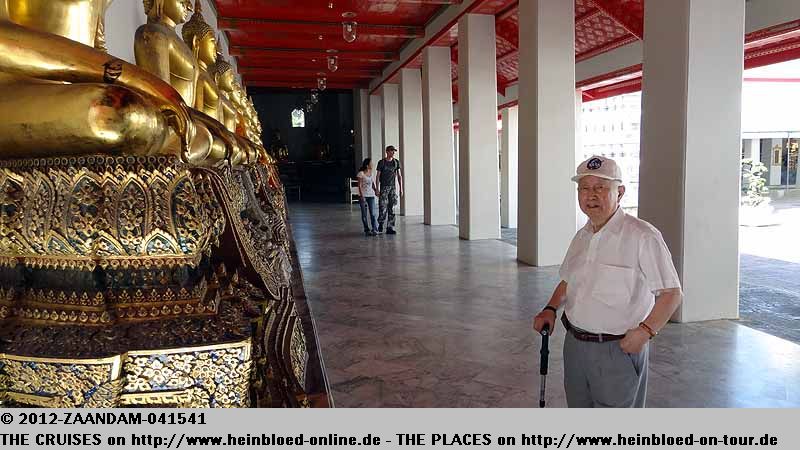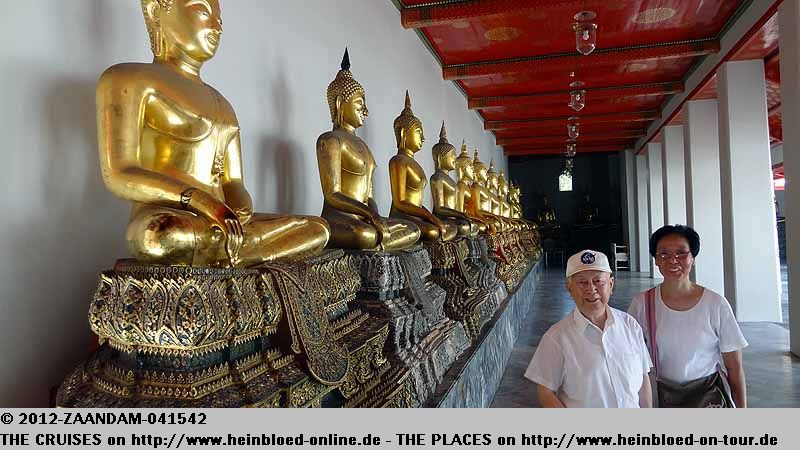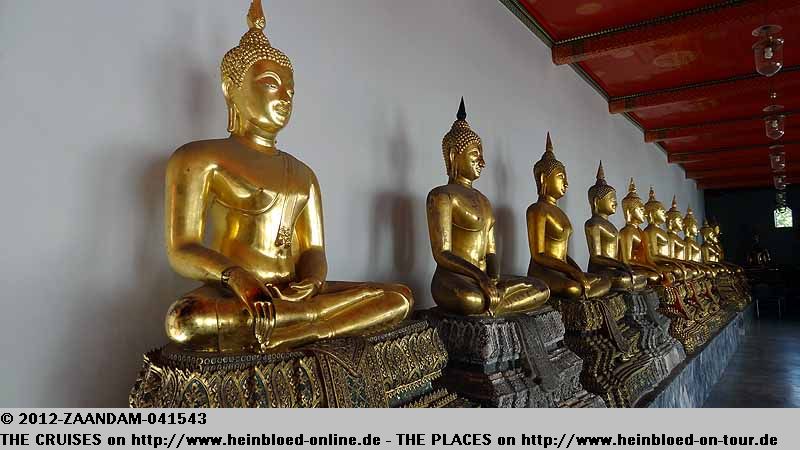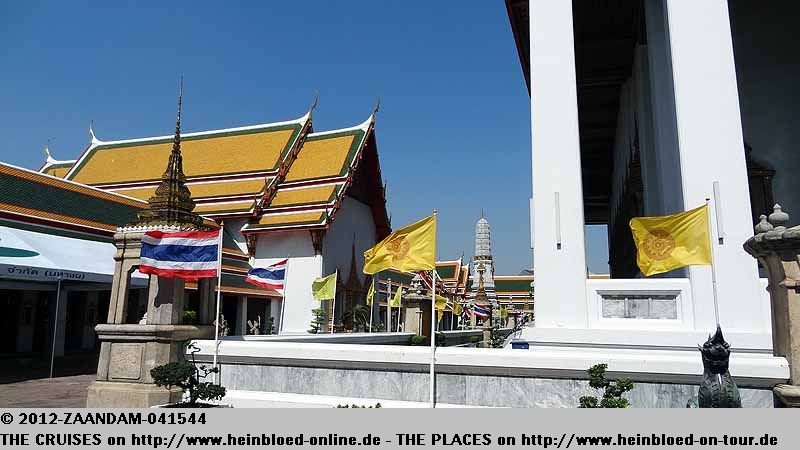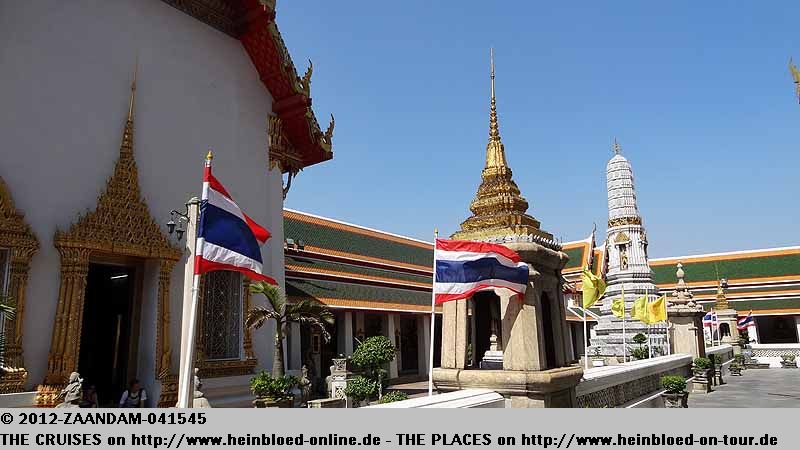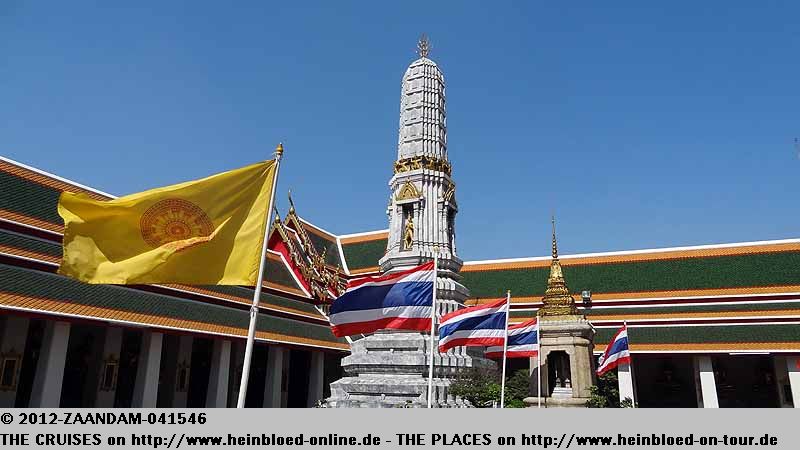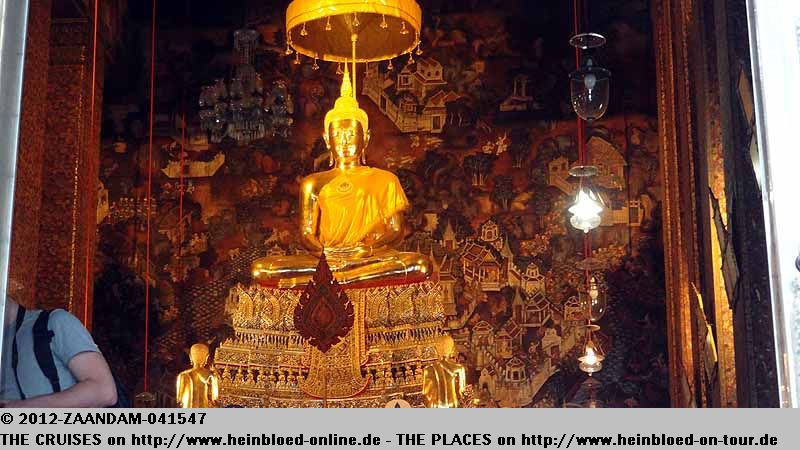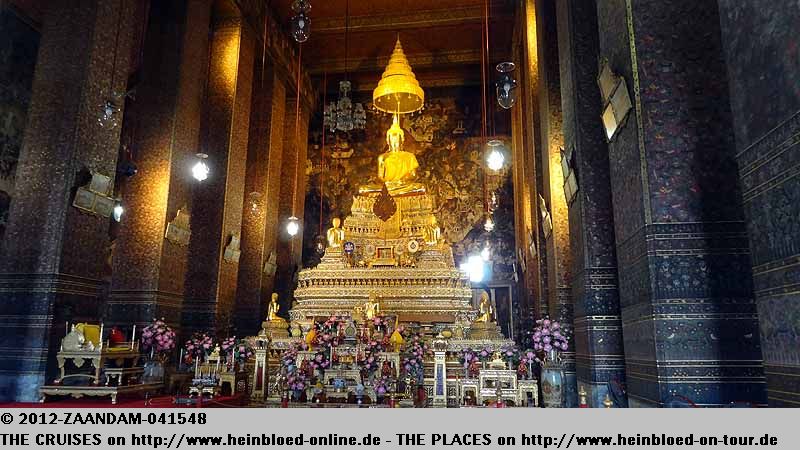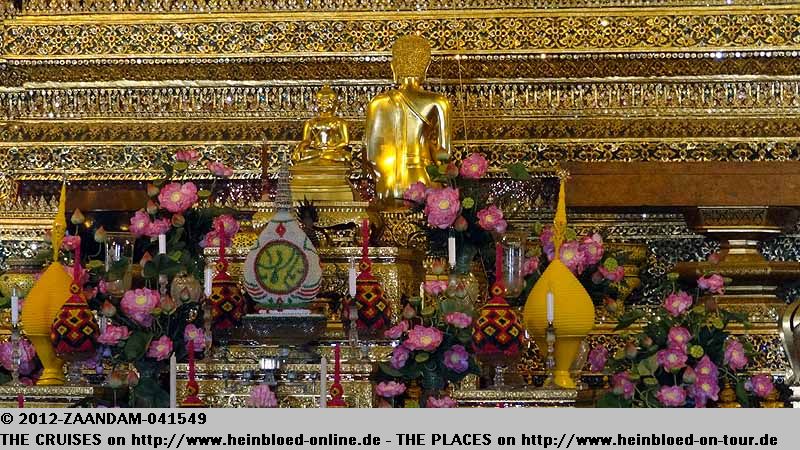 But there was also the security guard...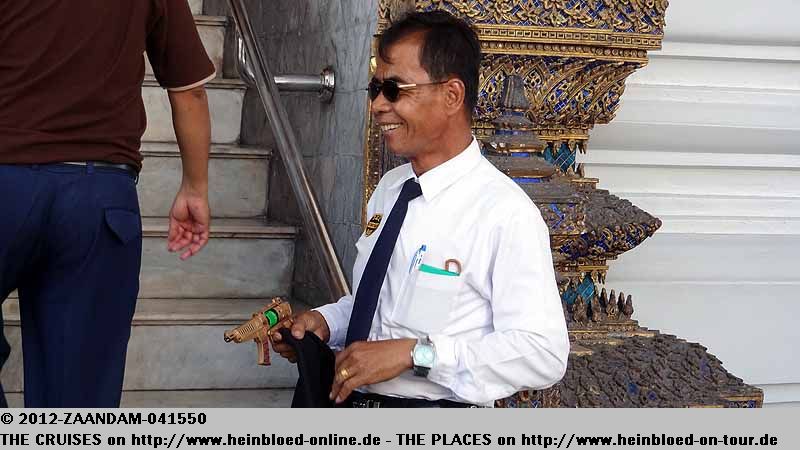 Da wäre noch dieser Wachmann...
wehe man hatte seine Schuhe nicht vernünftig hingestellt...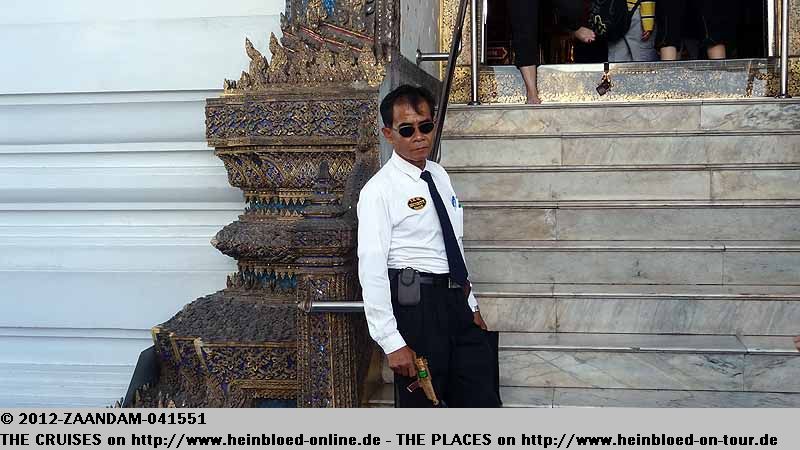 damned who had not place the shoes in a correct way...

He was our Man with the Golden Gun...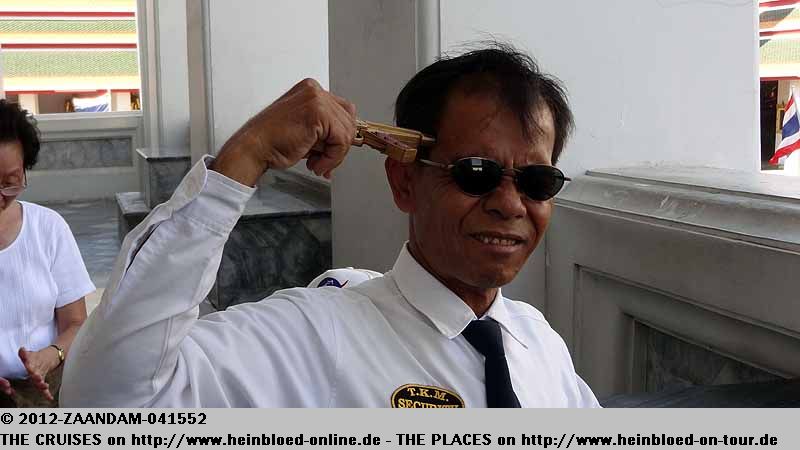 Er war unser Mann mit dem goldenen Colt...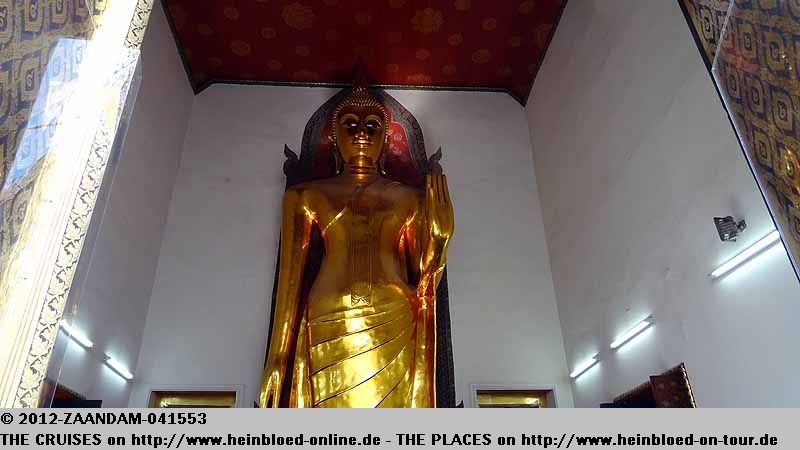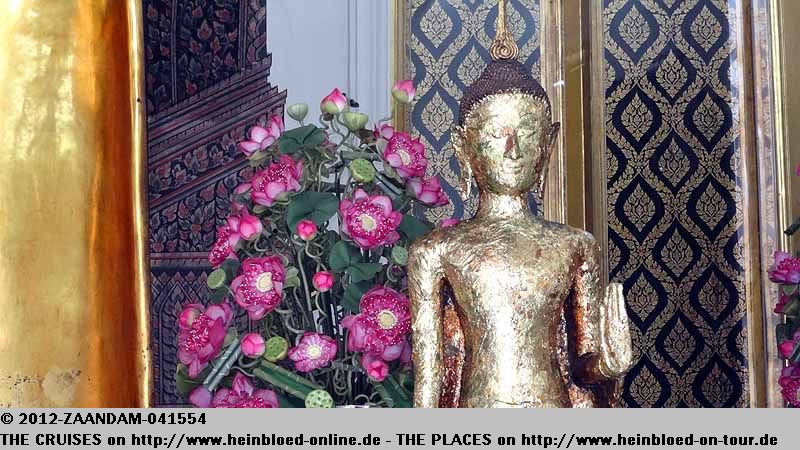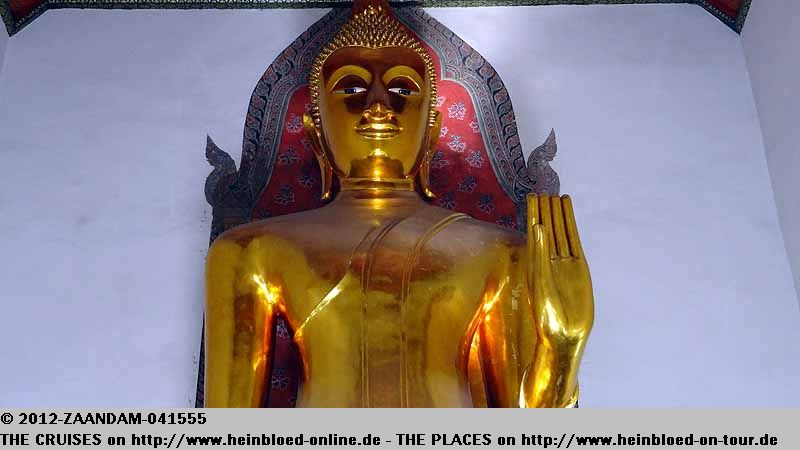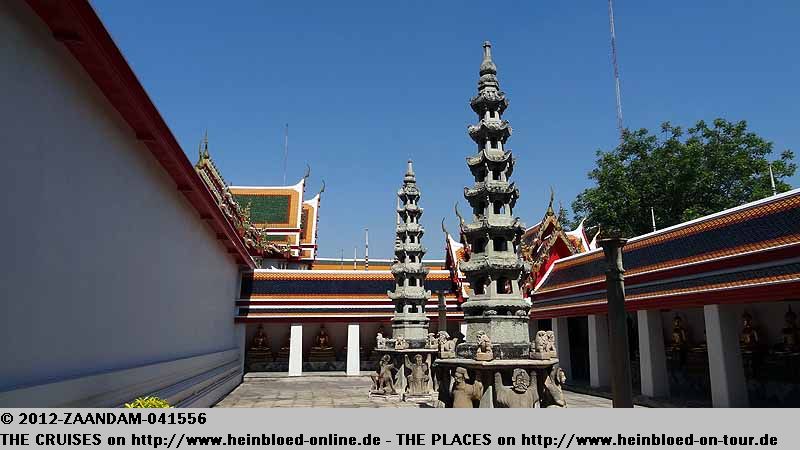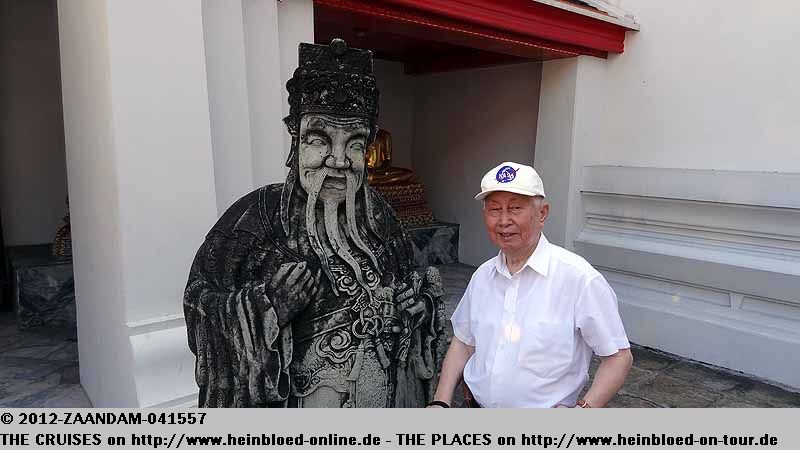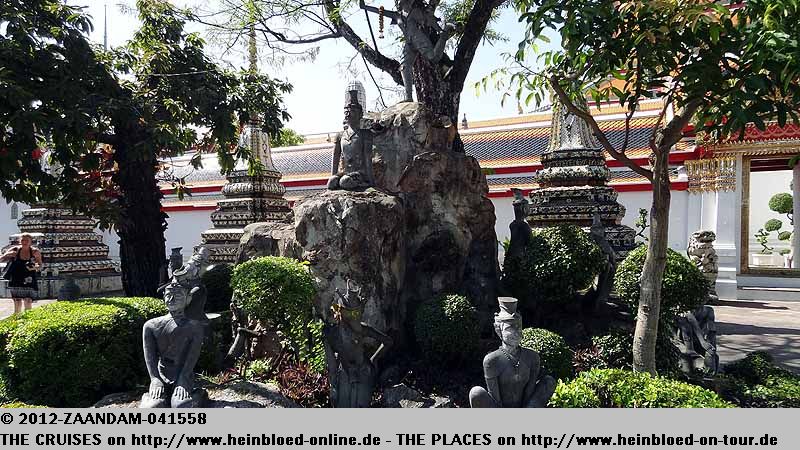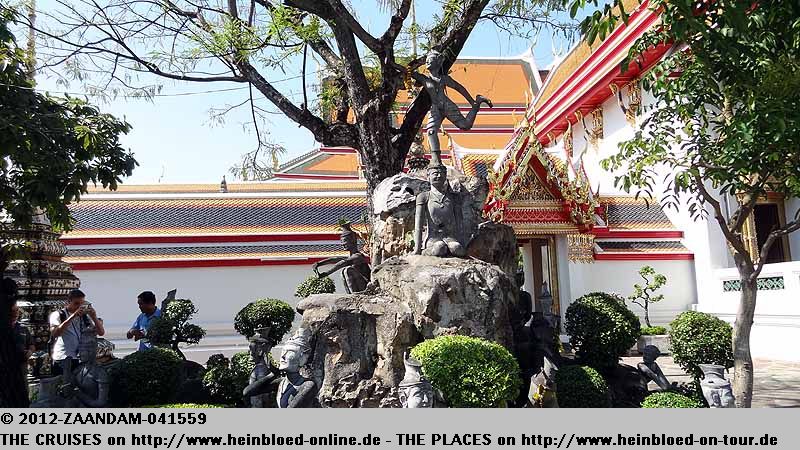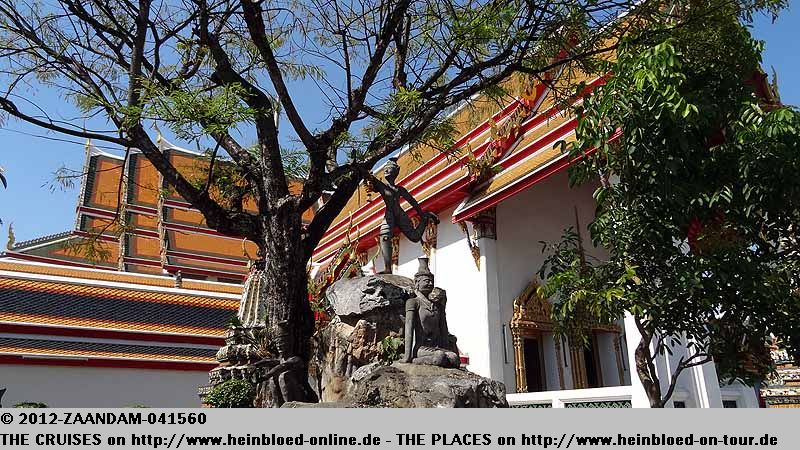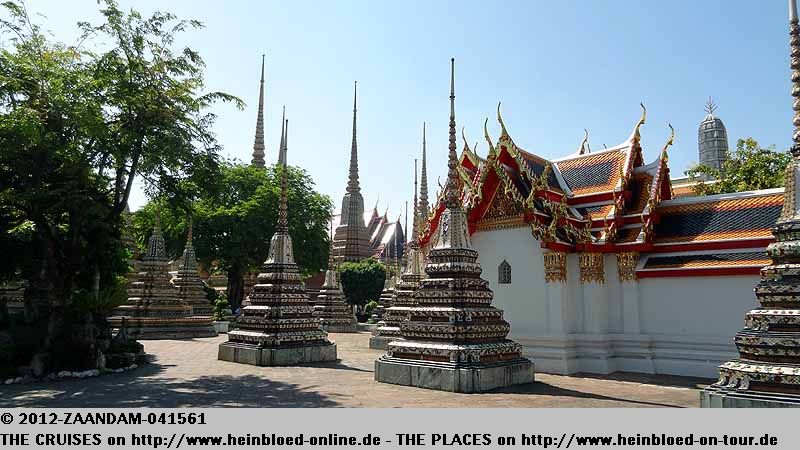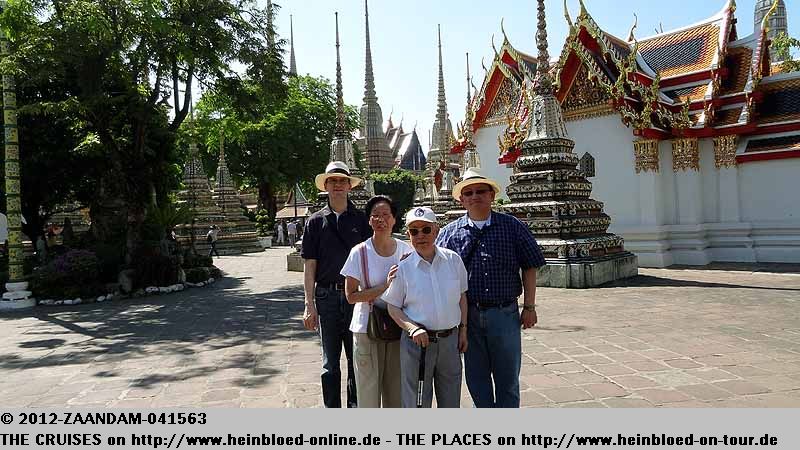 I need to confess that I was a very nice day in Bangkok. I was positively surprised how beautiful it was here as I expected an extreme moloch like every other mega-city in Asia.

Alles in allem war es ein schöner Tag in Bangkok. Ich war positiv überrascht, wie schön es hier war und hätte mir ein extremeres Moloch im Sinne einer asiatischen Mega-City erwartet.