Scroll down for English explanations - alternates with German explanations.

Es geht in den neuen Teil Macaus: Taipa mit den ganzen großen neuen Spielcasinos. Alex sucht zwei Casinos für mich aus: Das
Galaxy
zum einen.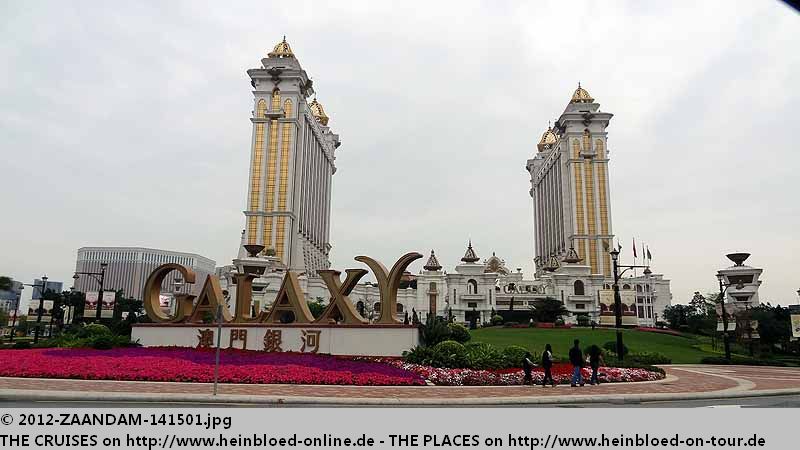 We went to the new part of Macau: Taipa with all giant new casinos. Alex selected two casinos for me: The first one was the Galaxy.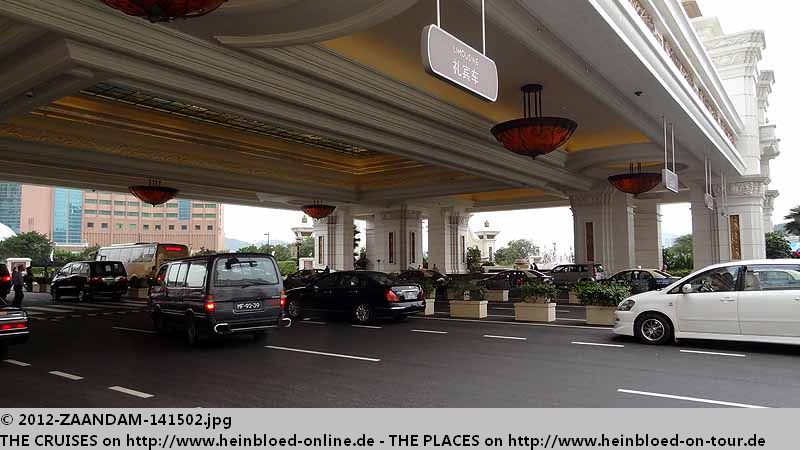 In der Lobby fällt der gewaltige Springbrunnen auf.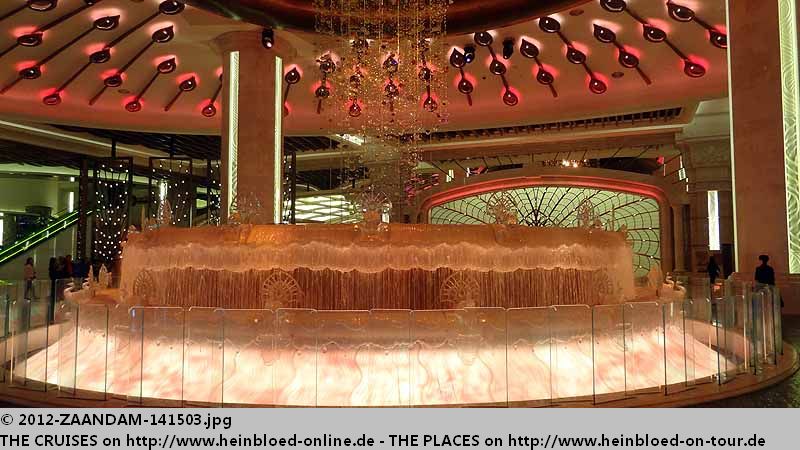 In the lobby a giant fountain attracted my attention.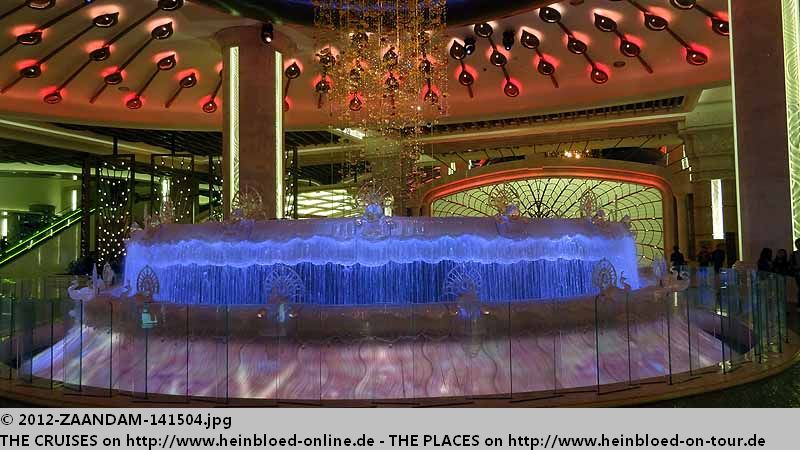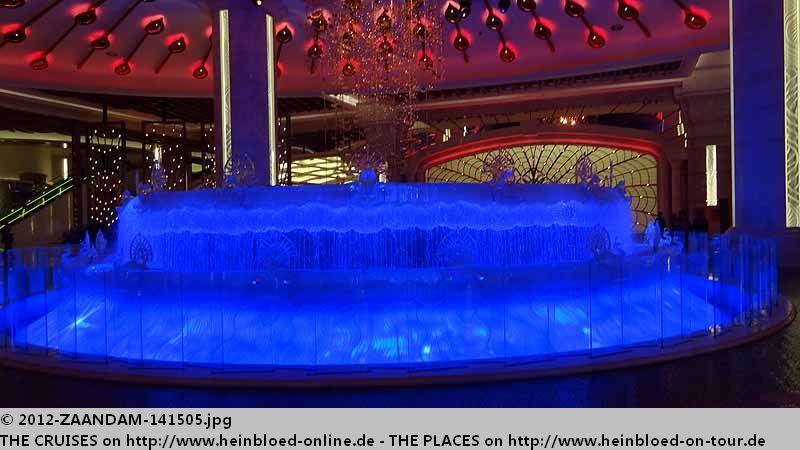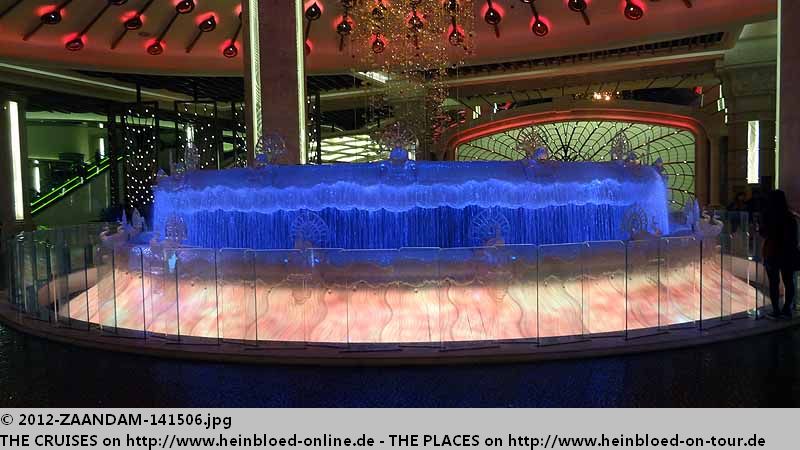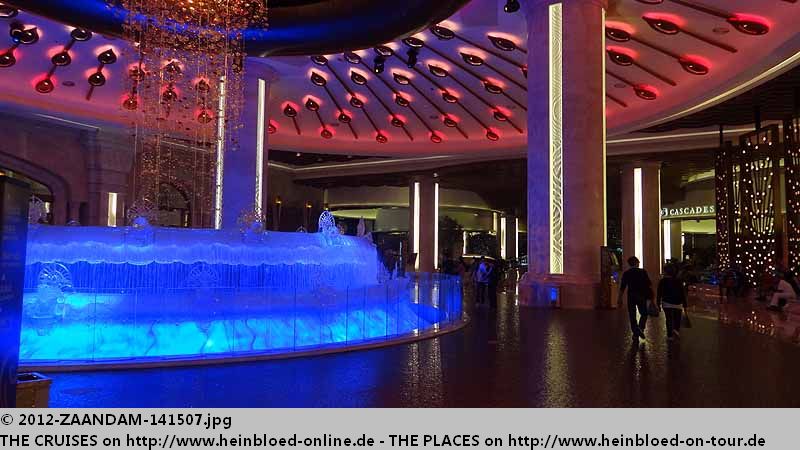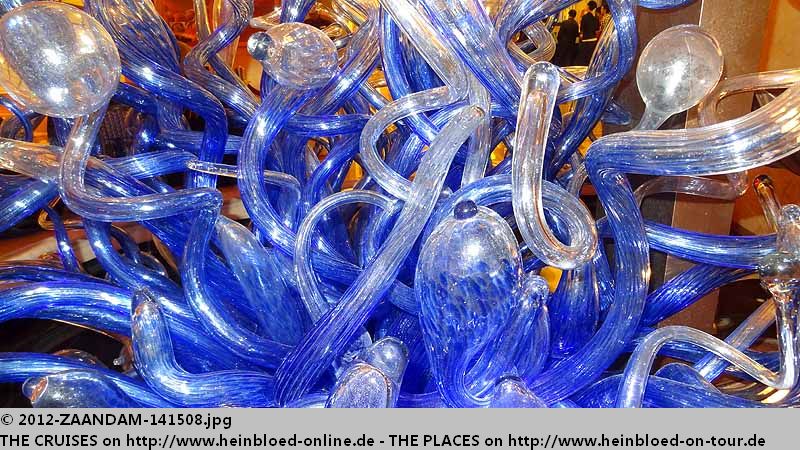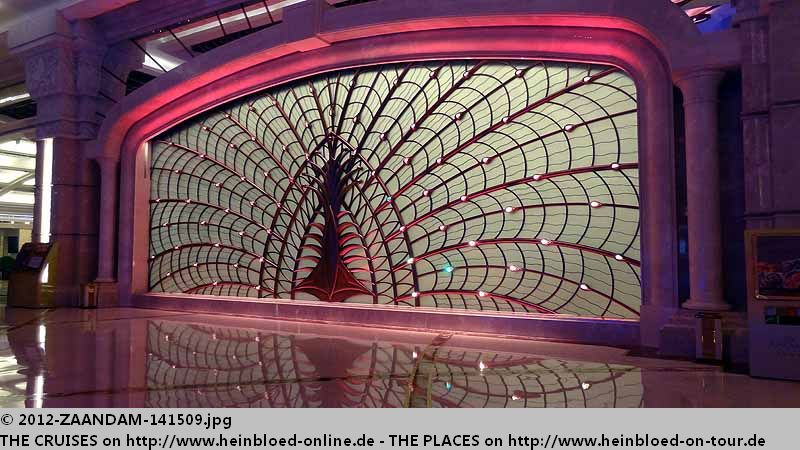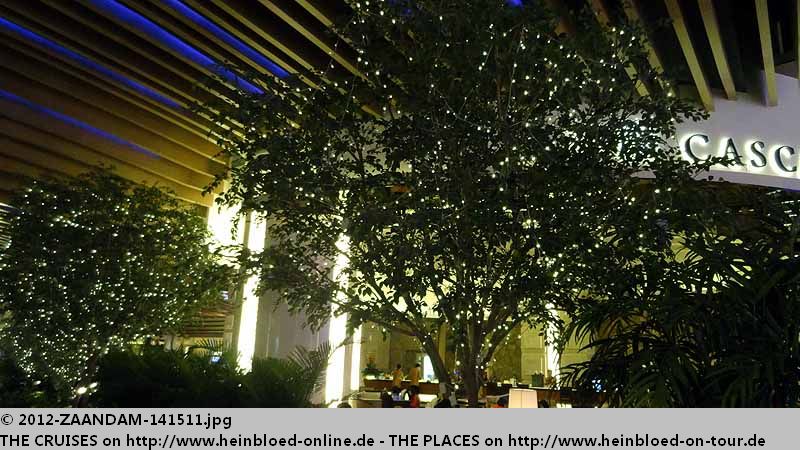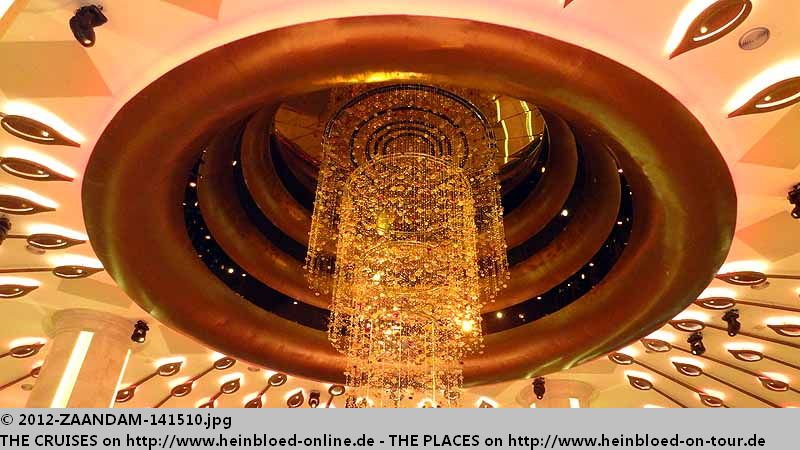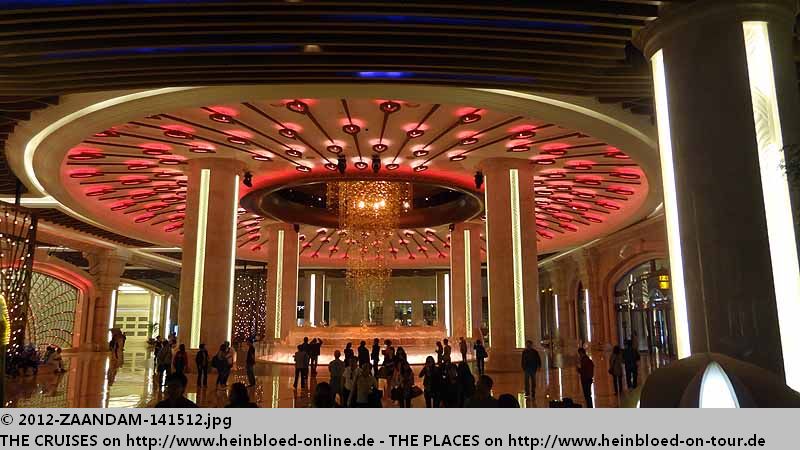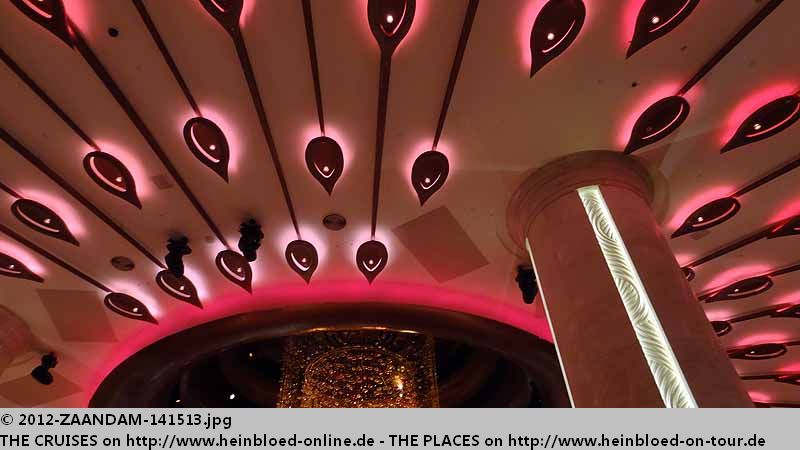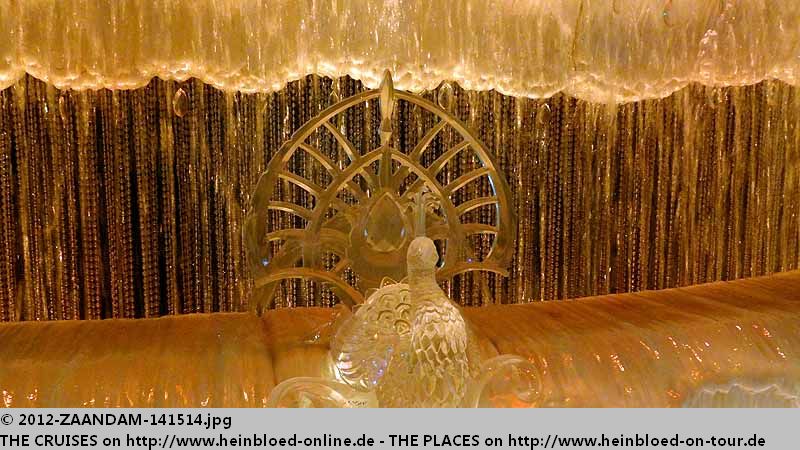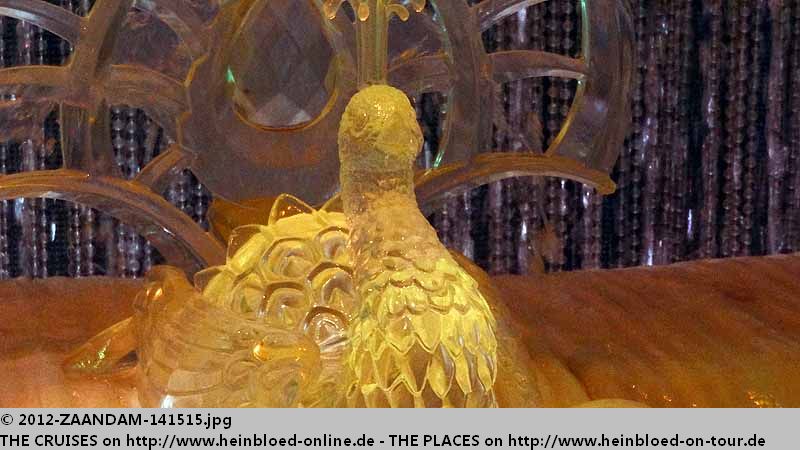 I was already back at the car when Alex found me and got me back inside to show me the best: A laser-water-show.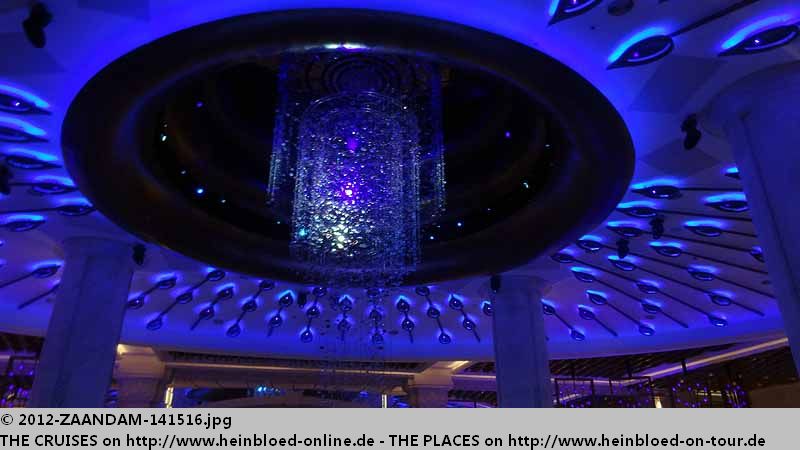 Ich war eigentlich schon draußen wieder am Auto, als mich Alex wieder reinholt und sagt, dass das beste jetzt erst kommt: Eine Laser-Wasser-Show.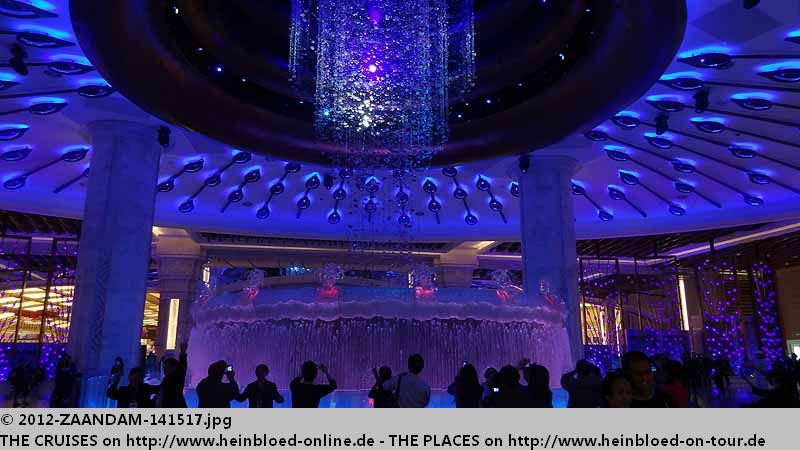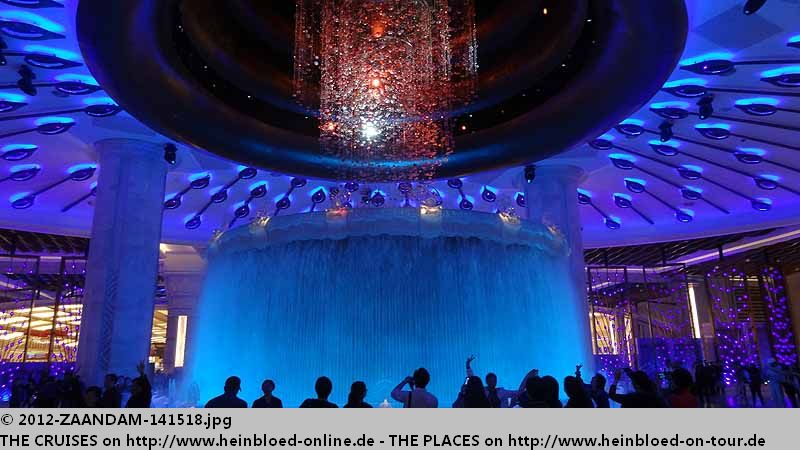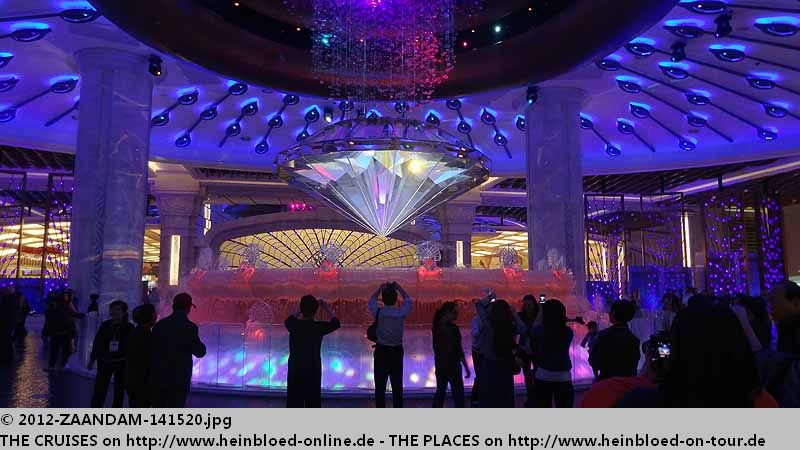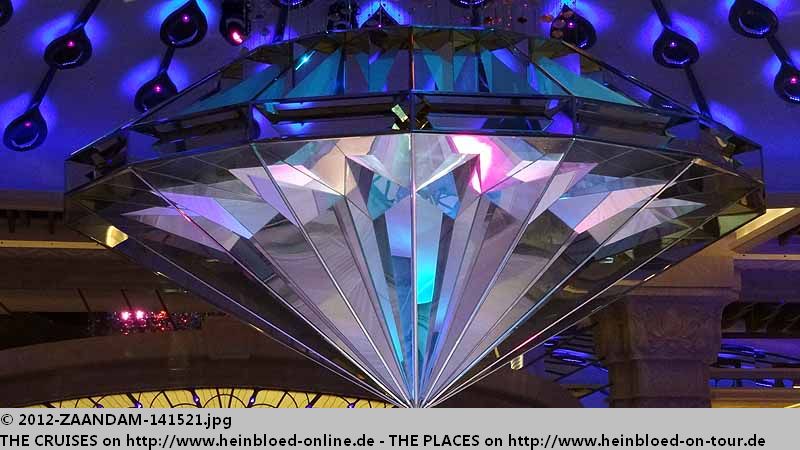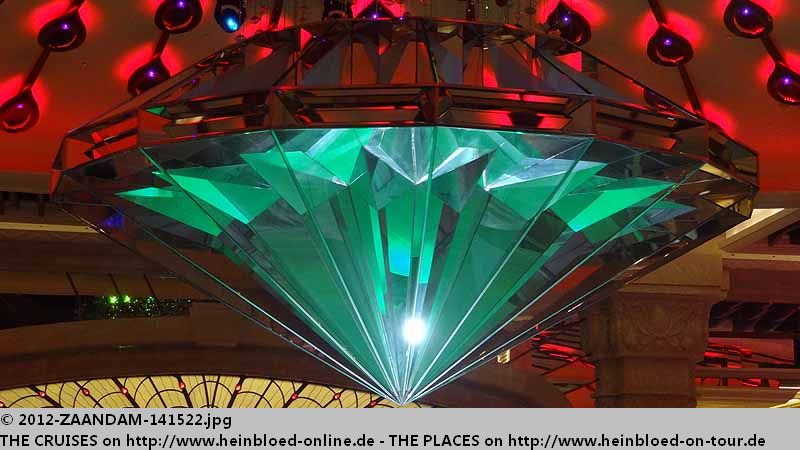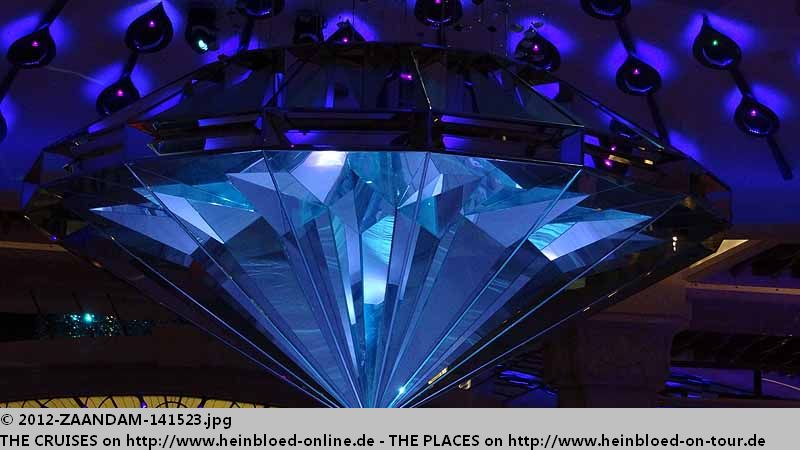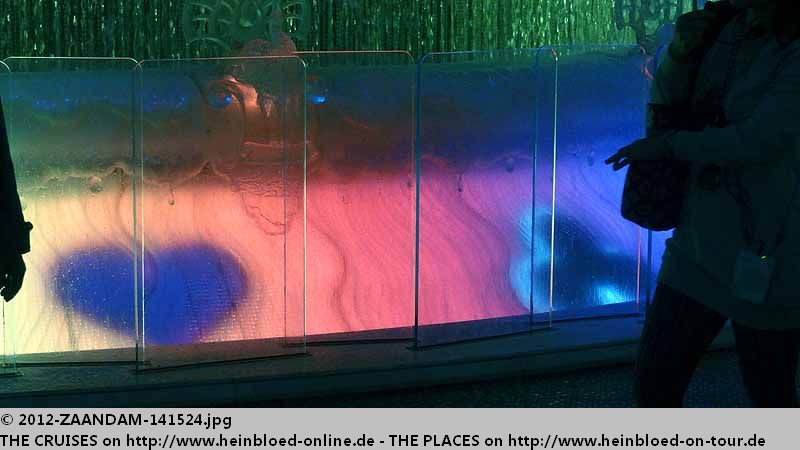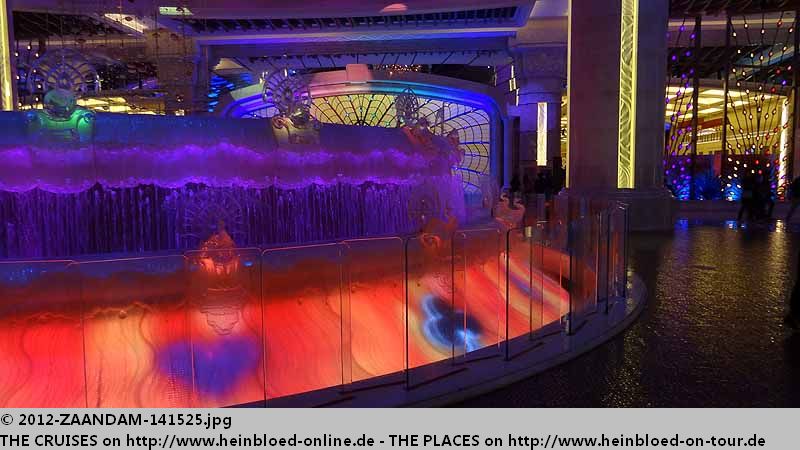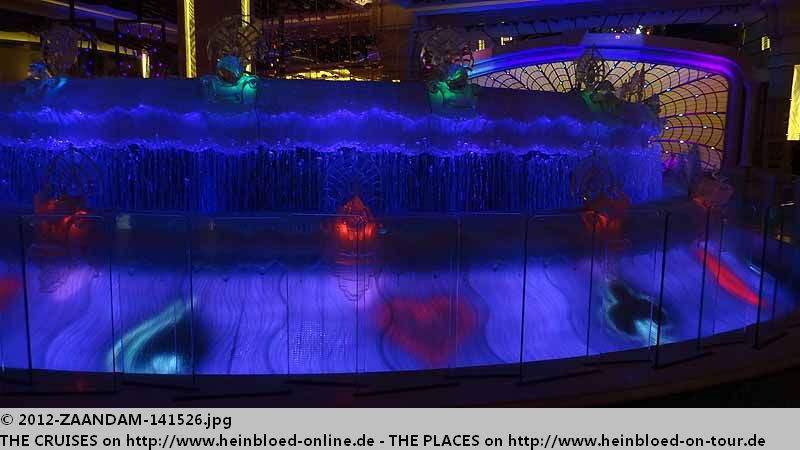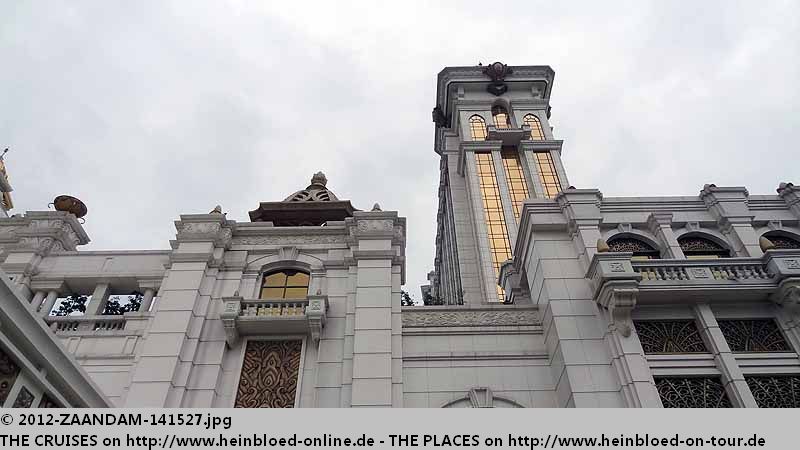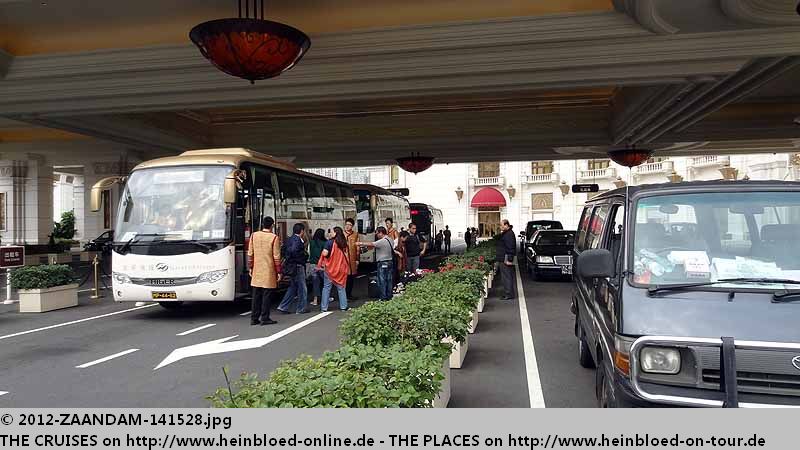 Übrigens will ich Alex und seine Firma nochmals vorstellen.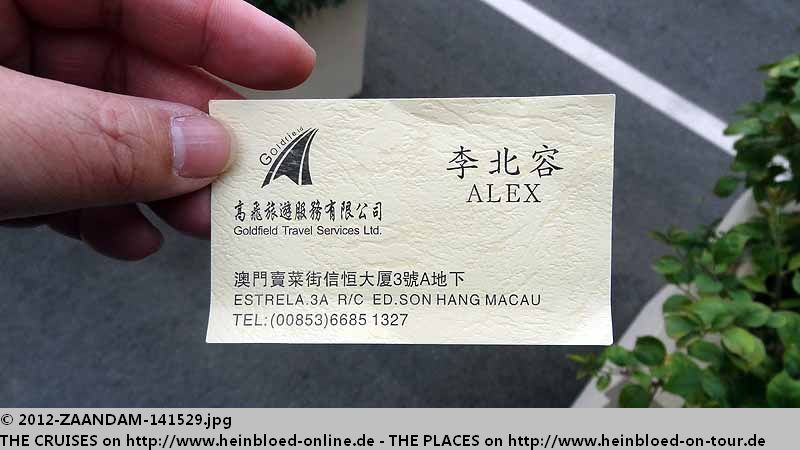 By this way I would like to introduce Alex and his company.

He did not like modern ways of commuication like internet, facebook, tripadvisor. He prefers to be at the ferry terminal and to offer his services personally. Maybe you can reach him by phone and can pre-book him. But he said anyway that he can only offer one tour at the same time.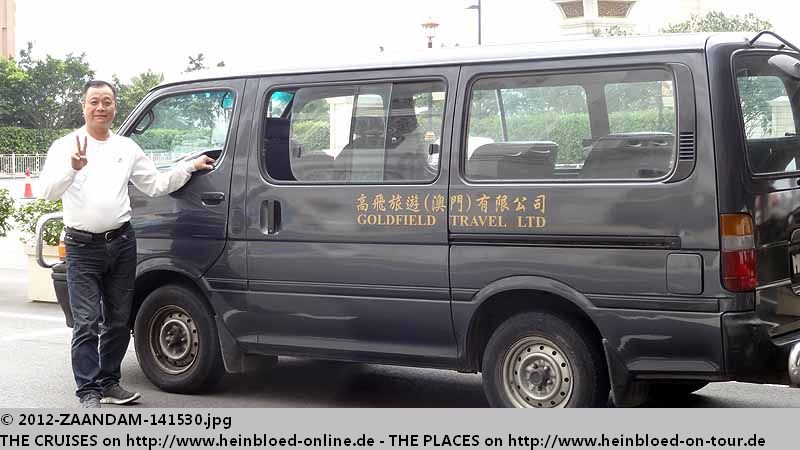 Er hält allerdings nichts von modernen Kommunikationsformen wie Internet, Facebook, Tripadvisor. Er steht lieber am Fährterminal und spricht die Leute an. Vielleicht erreicht man ihn ja telefonisch und kann vorbuchen. Aber er sagt, dass er eh nur eine Tour gleichzeitig machen kann...