Scroll down for English explanations - alternates with German explanations.

Nun sehen wir unser Hotel auch mal im Hellen.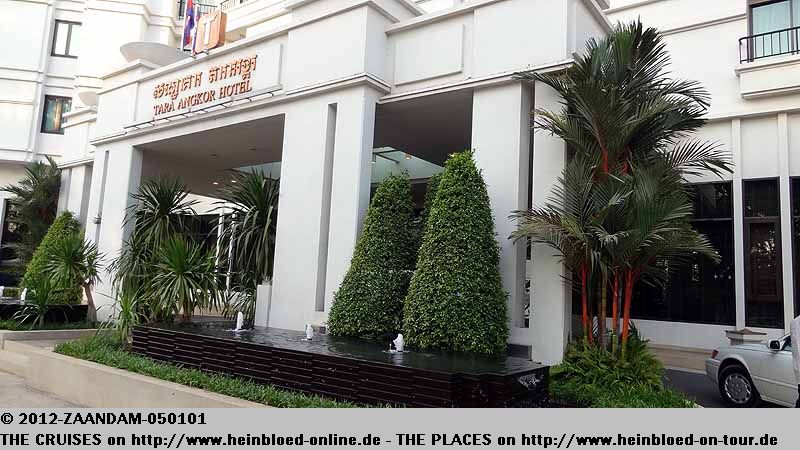 Now we see the first time the hotel in the light.

It looked really very nice.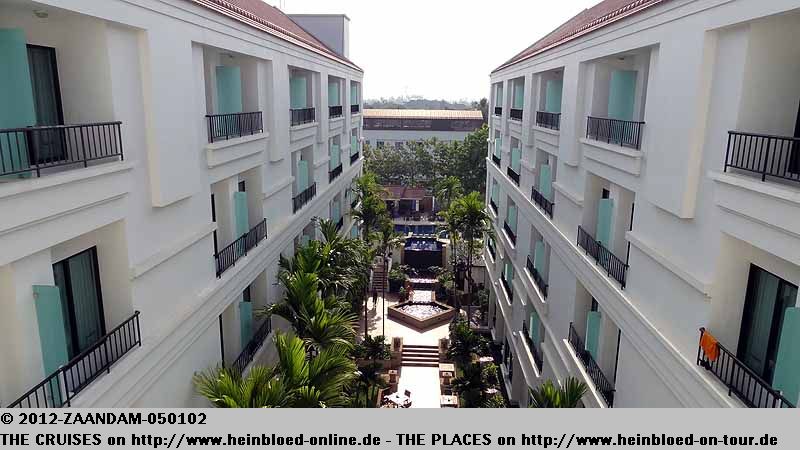 Sieht wirklich sehr nett aus.
Die Rezeption. Immer freundlich und nett...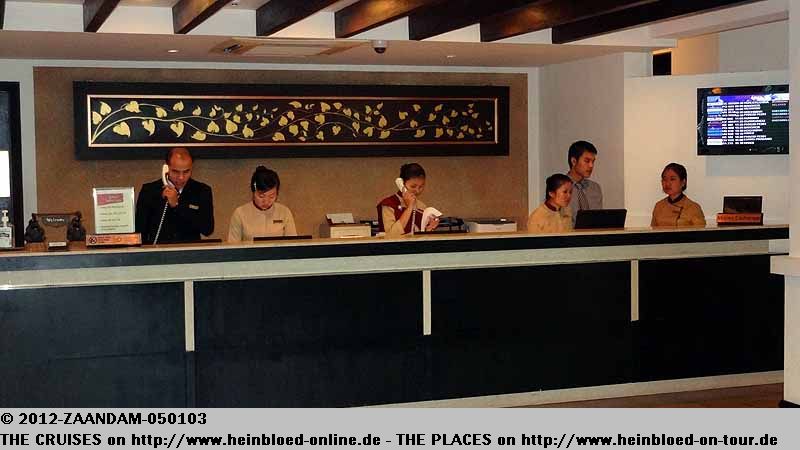 The frost desk. Always nice and friendly...

That was Assistent Manager Phan Nguyen Thang who welcomed us last night. Even we had a late arrival he took the time to let us some time to have a shower before he started to plan the tour with us that today everything should work properly.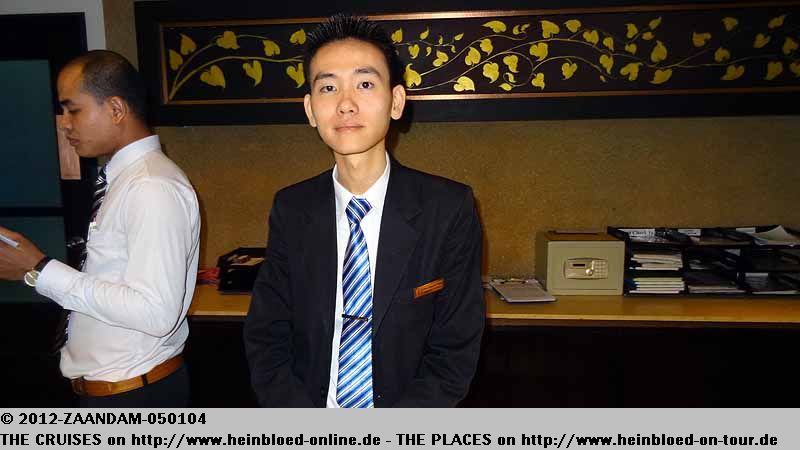 Und das ist Assitent Manager Phan Nguyen Thang, der uns gestern Abend empfangen hat. Trotz unserer späten Anreise hat er sich noch in Ruhe die Zeit genommen, uns mal duschen zu lassen und dann die Tour heute Morgen zusammenzustellen, damit heute alles klappt.
Wieder mal jemand der testen wollte, ob es echter Sand ist...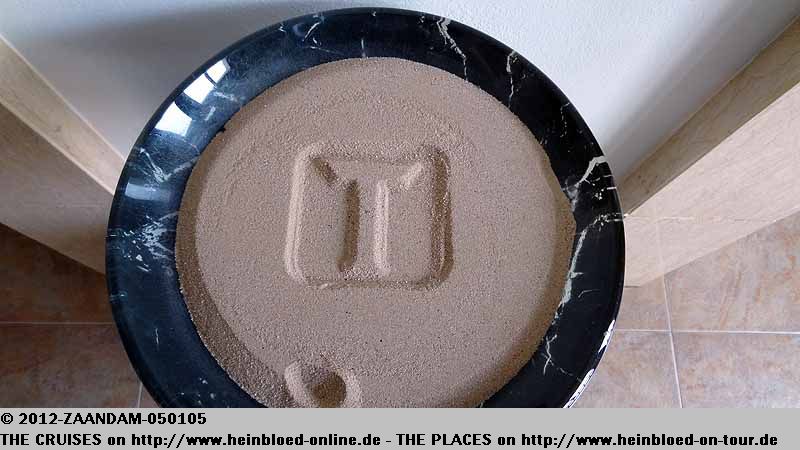 There was always one person who need to test if the sand was real or not.

A problem could be occured by the little pastries and cakes which smiled out of the display.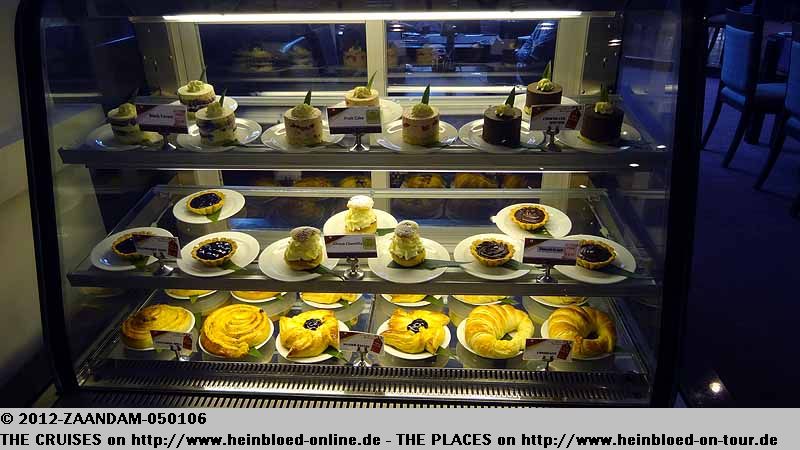 Zum Problem könnten sich die leckeren Törtchen entwickeln, die hier in der Vitrine einen anlachen.
Auch die öffentlichen Toiletten: zum Wohlfühlen...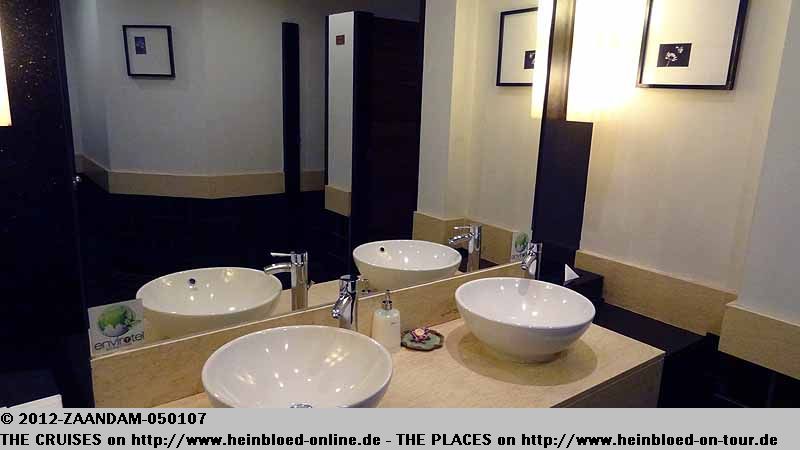 Also the public toilets were an oasis to feel-good.

The only problem we had was taking out the key card (AAA-card did not work...) because all power supply was suspended and nothing was recharged. So our urgent request to the house keeping to let our card untouched in the card slot.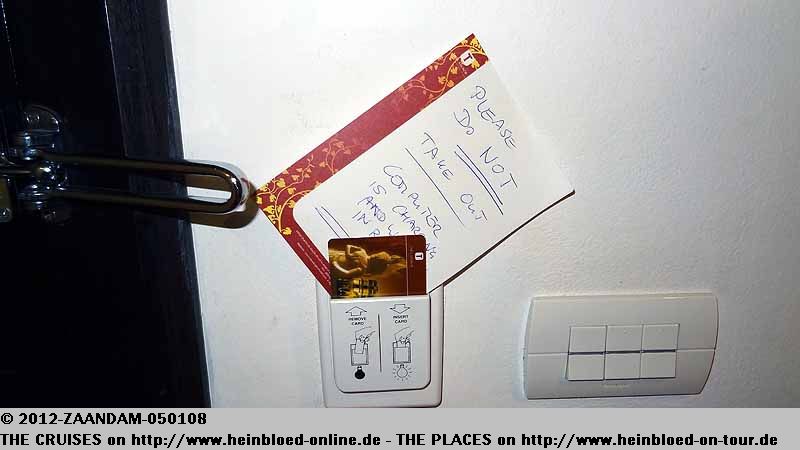 Das einzige Problem: die Herausnahme der Schlüsselkarte (ADAC-Karte funktionierte nicht...) führt dazu, dass alle Stromquellen getrennt wurden und dass daher nichts mehr aufgeladen wurde. Daher die dringende Bitte an das Zimmermädchen die Karte drin zu lassen.
Und endlich Urlaub: Anscheinend besteht zwischen Telekom und dem Anbieter hier in Kambodscha kein Daten-Roaming-Abkommen... Oh wie schön...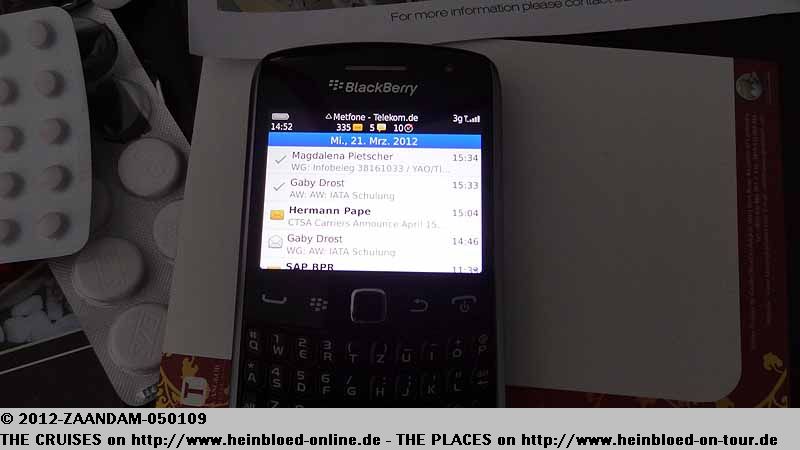 And finally vacation: Obviously there was no data-roaming-agreement between the German Telecom and the local provider... Oh how nice...

For safety reasons they informed us that they will have some protective measurements against moskitos that day and we should keep our doors shut durng the day.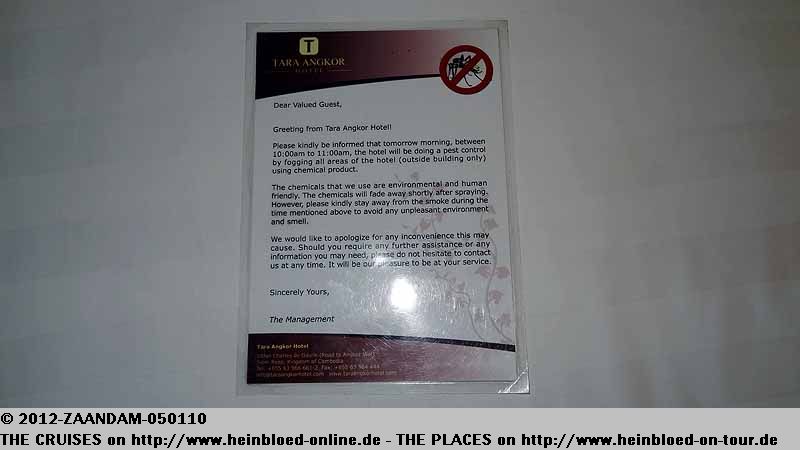 Uns weist man sicherheitshalber darauf hin, dass hier eine vorbeugende Maßnahme gegen Mücken eingeleitet wird. Wir sollen daher unbedingt tagsüber die Fenster geschlossen halten.
Nun geht es zunächst zum Frühstück.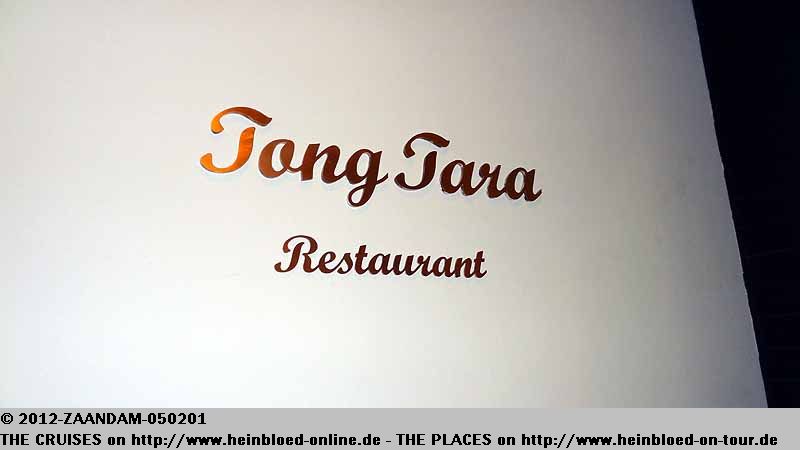 Let us go for breakfast.

My dragenfruits - they had never smiled so nicely before.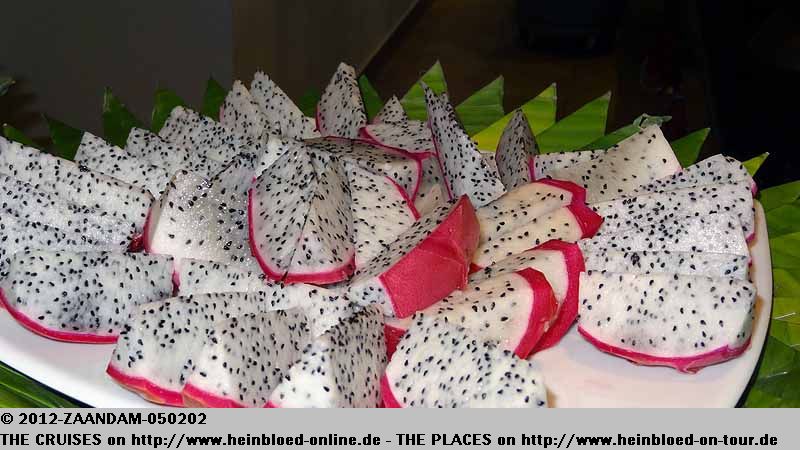 Meine Pittahaya... so schön haben sie mich bislang noch nicht angelacht...
Und Ananas...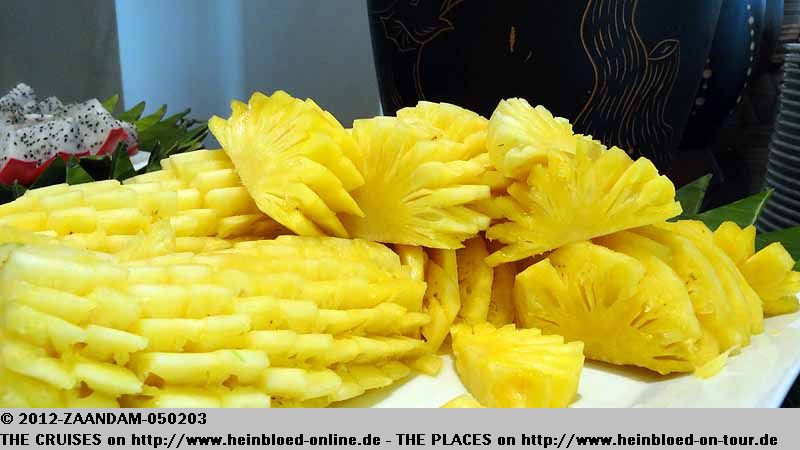 And pineapple...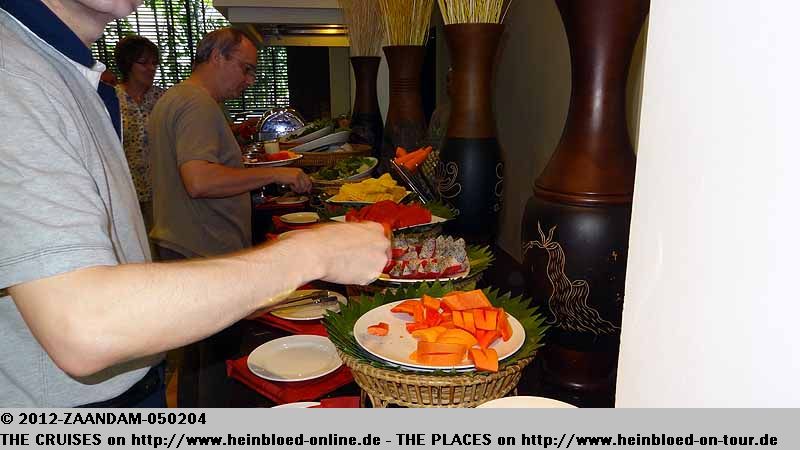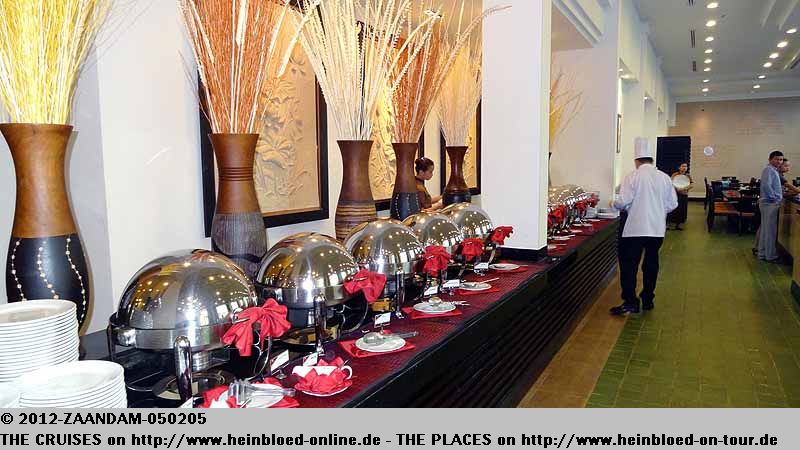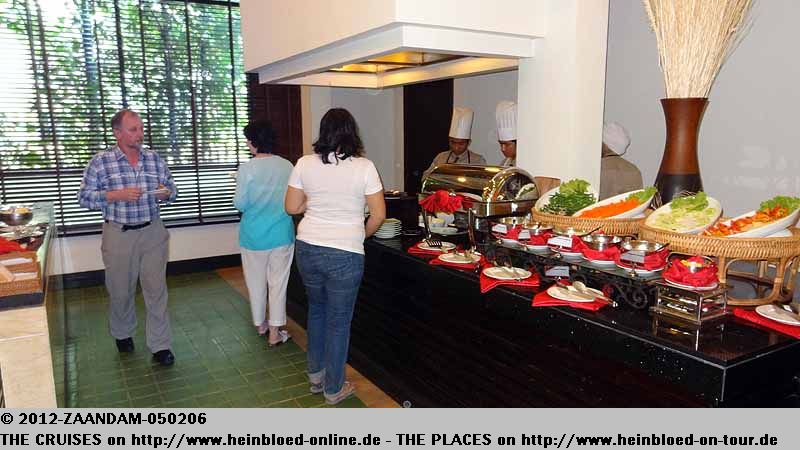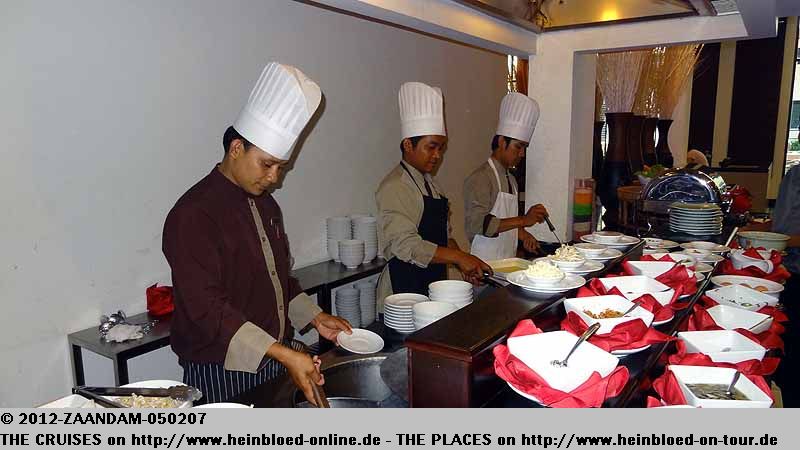 Bruno said it was the most tasty joghurt-preparation he has ever eaten.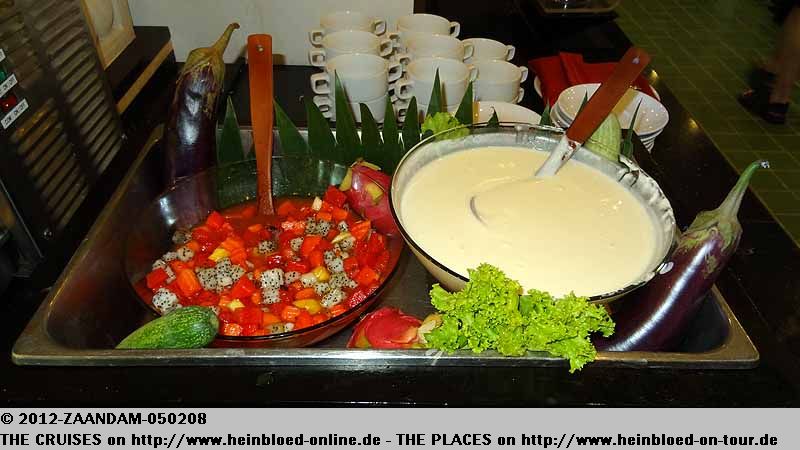 Bruno sagt, dass es die leckerste Joghurt-Zubereitung war, die er bislang gegessen hätte.
Kambodschanische Spezialitäten.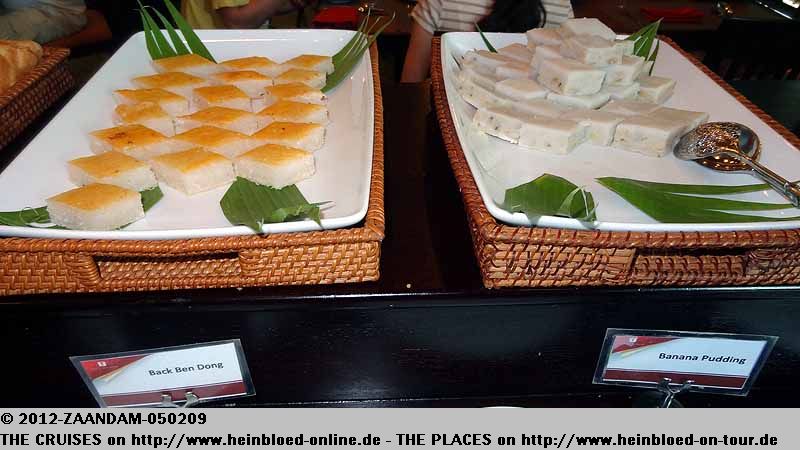 Cambodian specialities.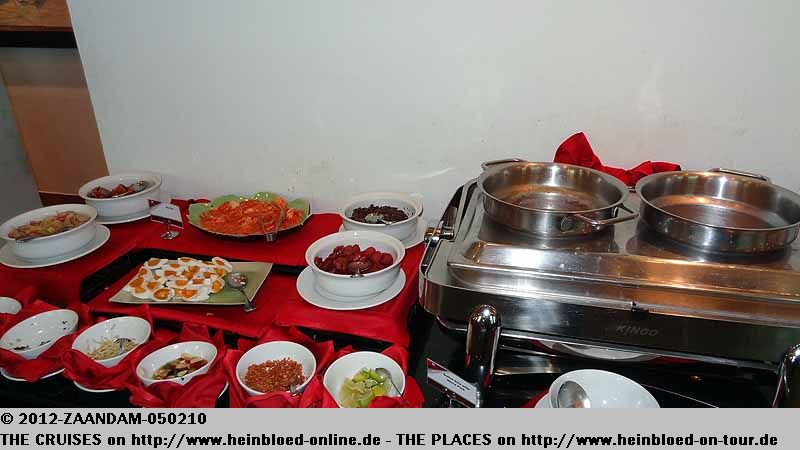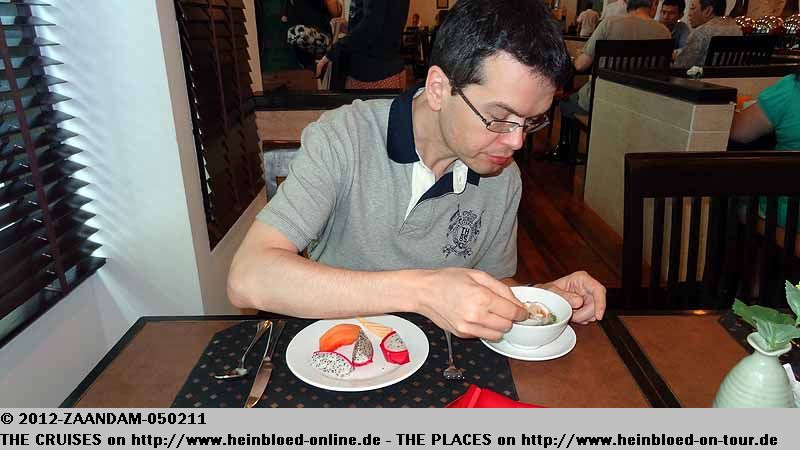 I took some noodle soup and a wonderful shaped omelette...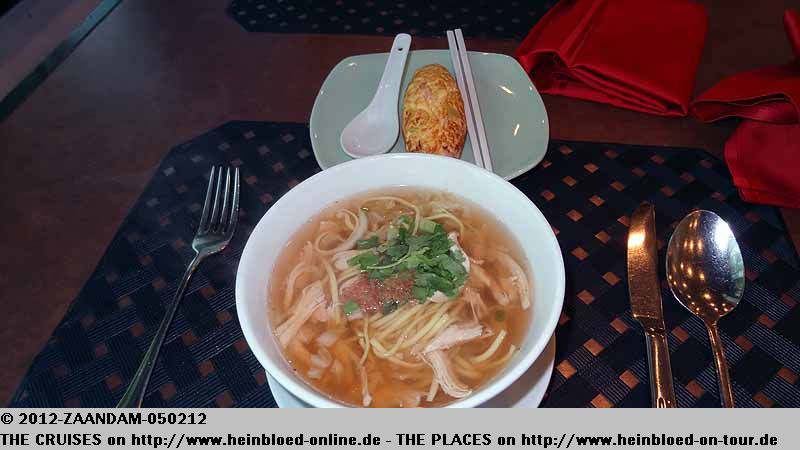 Ich nehme Nuddelsuppe, ein wunderschön geformtes Omelette...
und dann noch ein wenig Congee...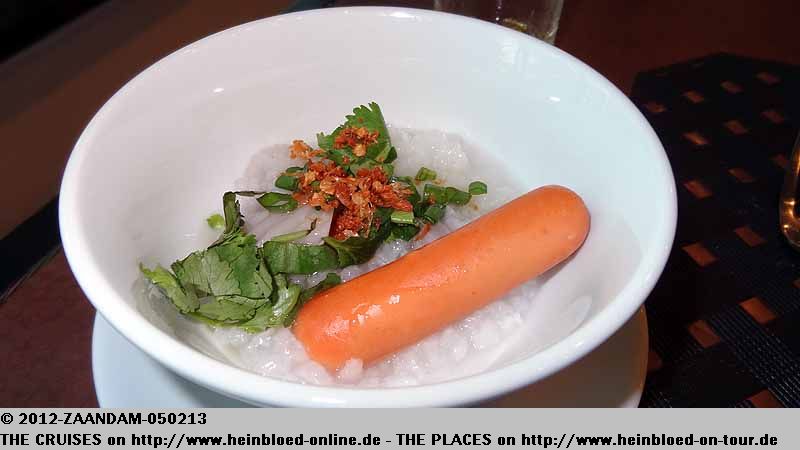 and some congee...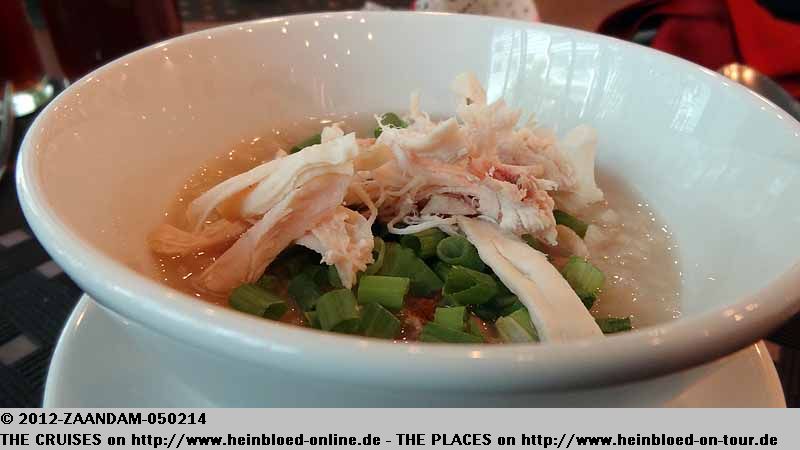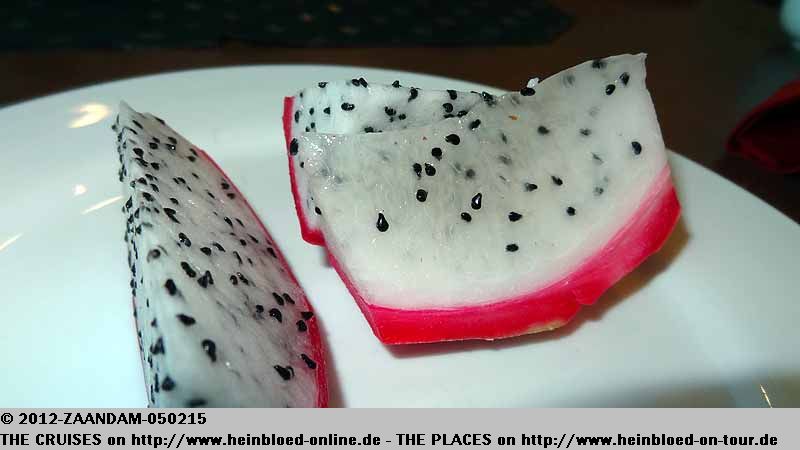 Here everybody could become happy.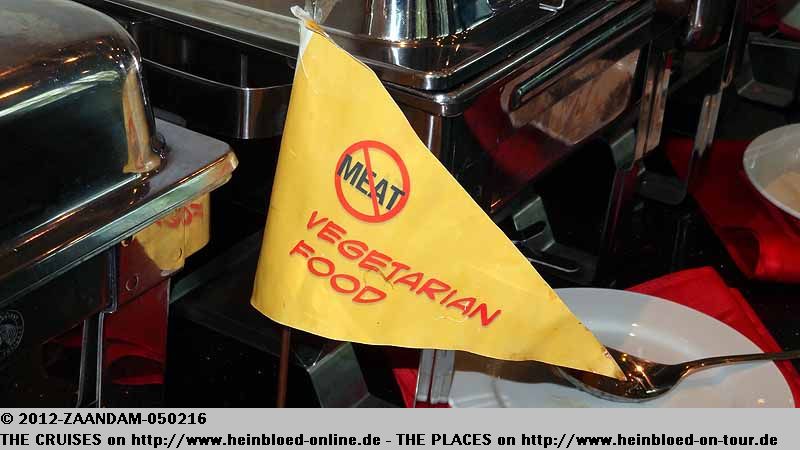 Hier konnten alle glücklich werden.