Scroll down for English explanations - alternates with German explanations.

Weiter geht es zum A-Ma Tempel.

We headed for A-Ma Temple.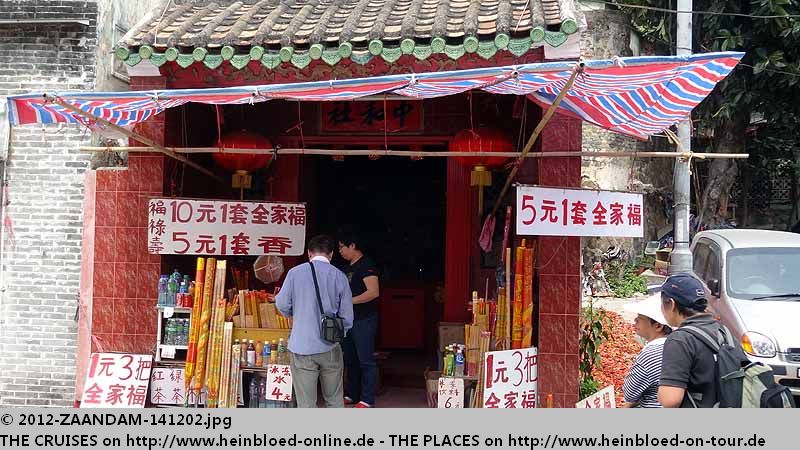 Rund herum kann man Räucherstäbchen als Opfergabe kaufen.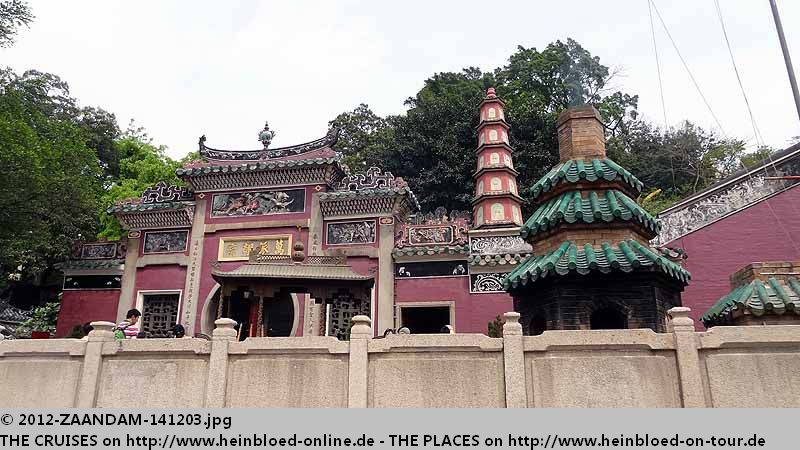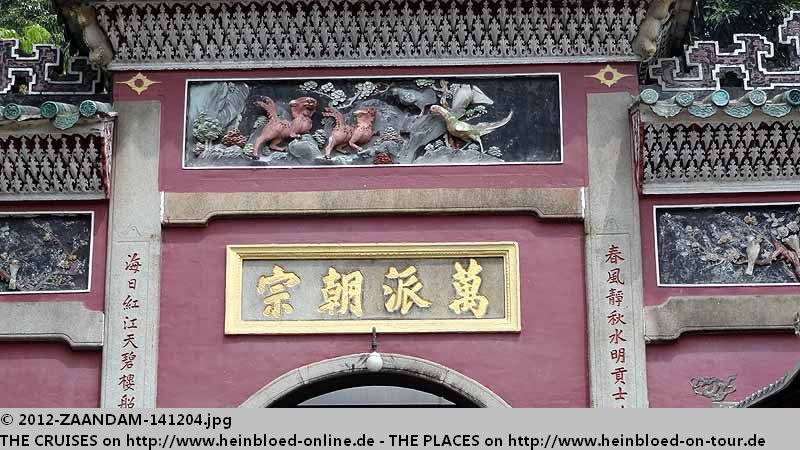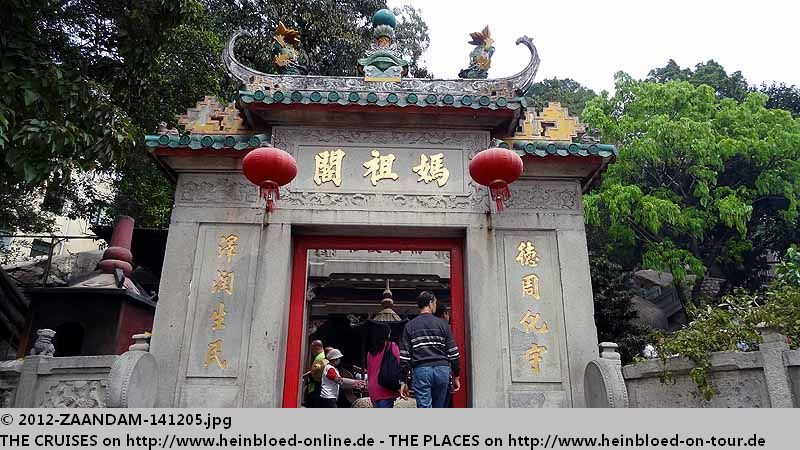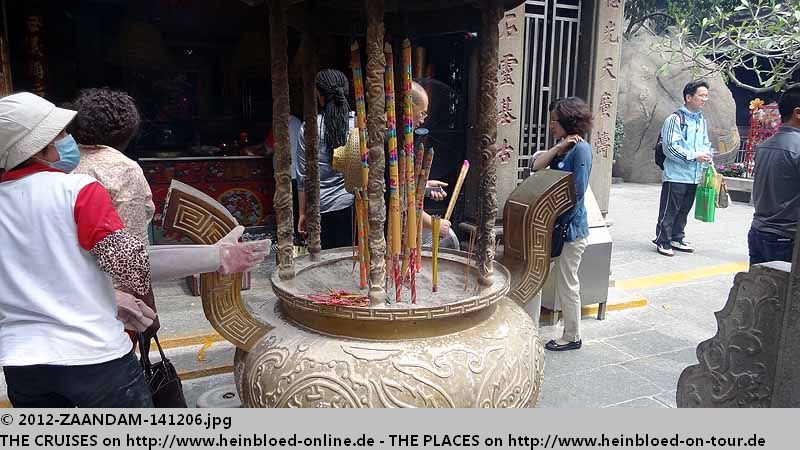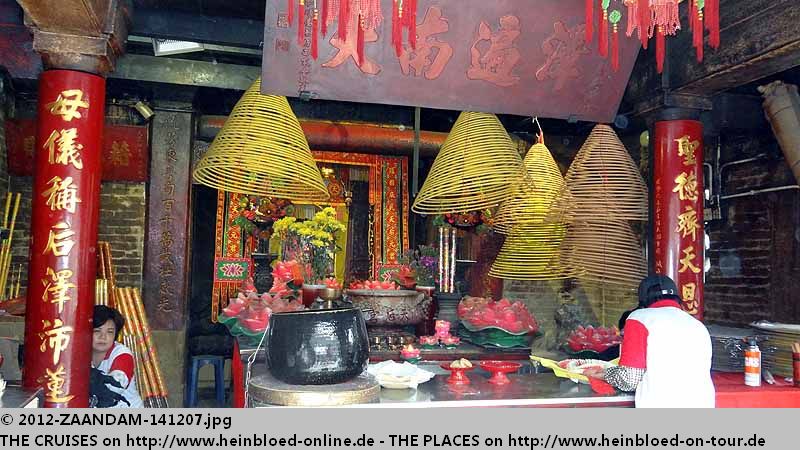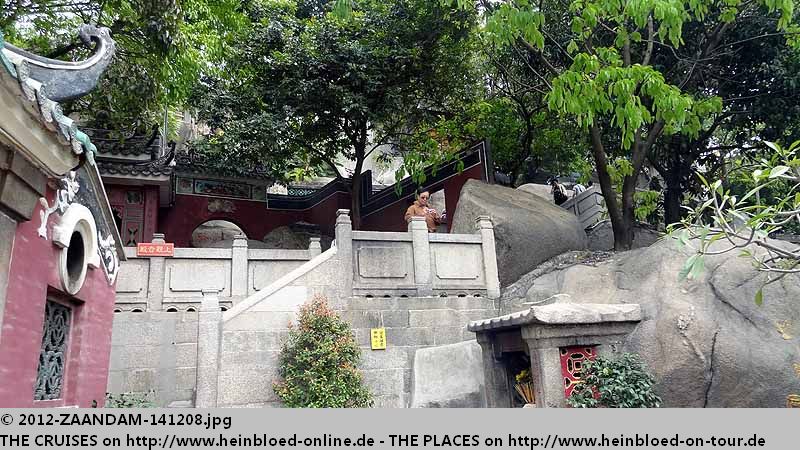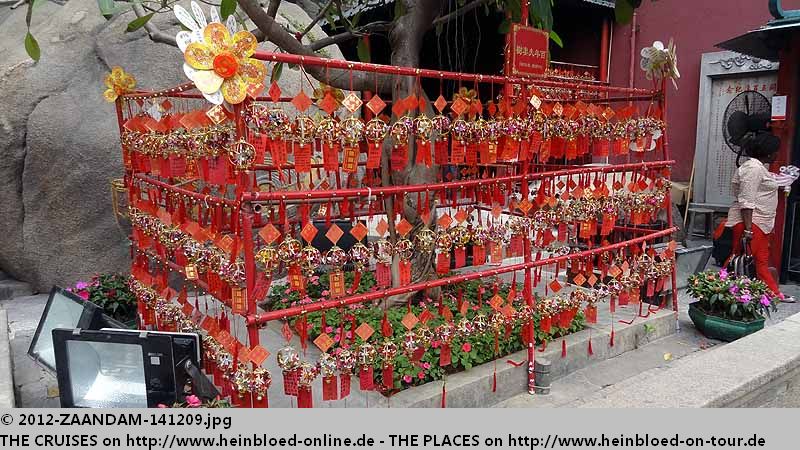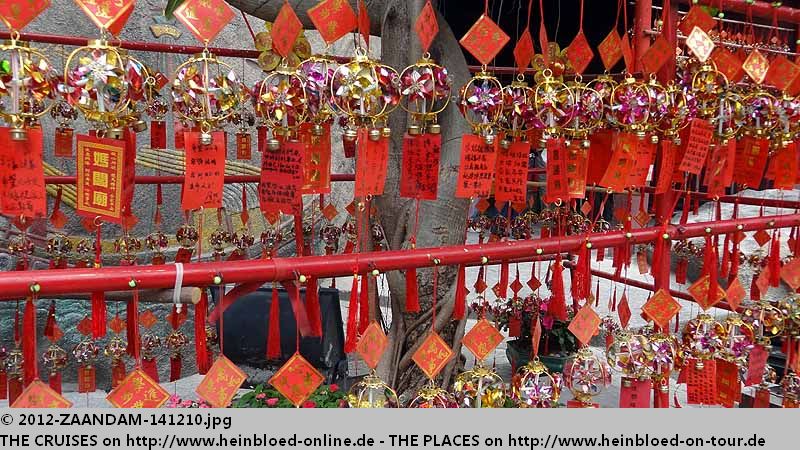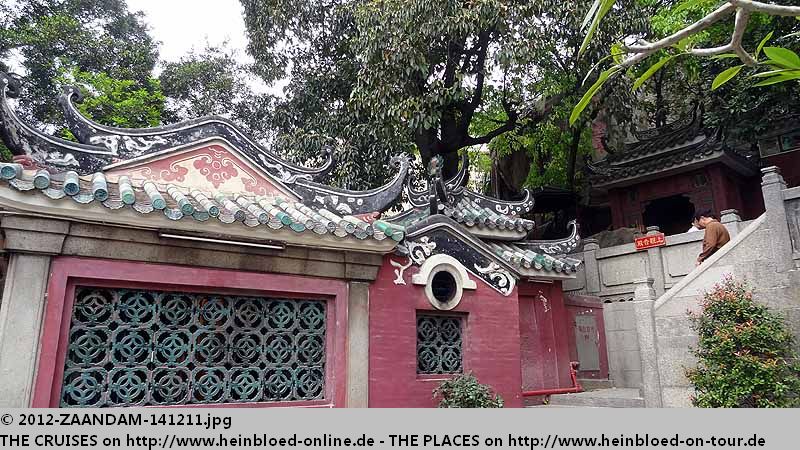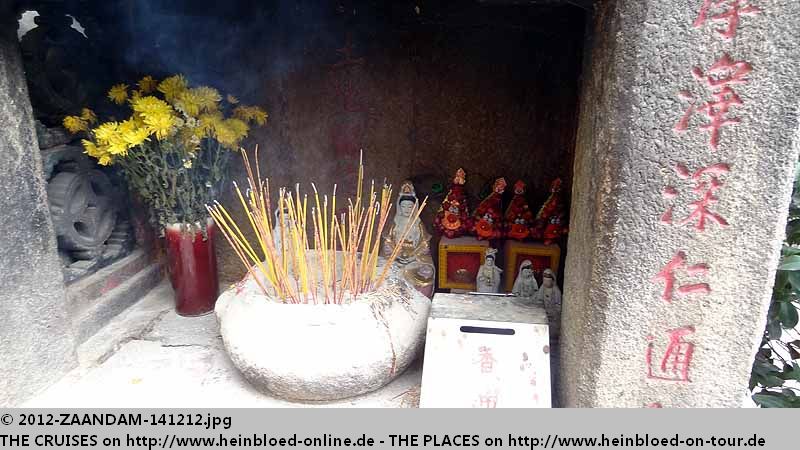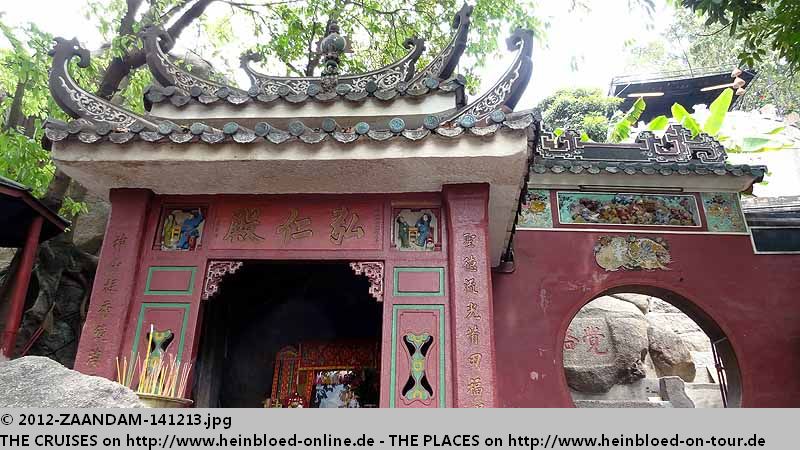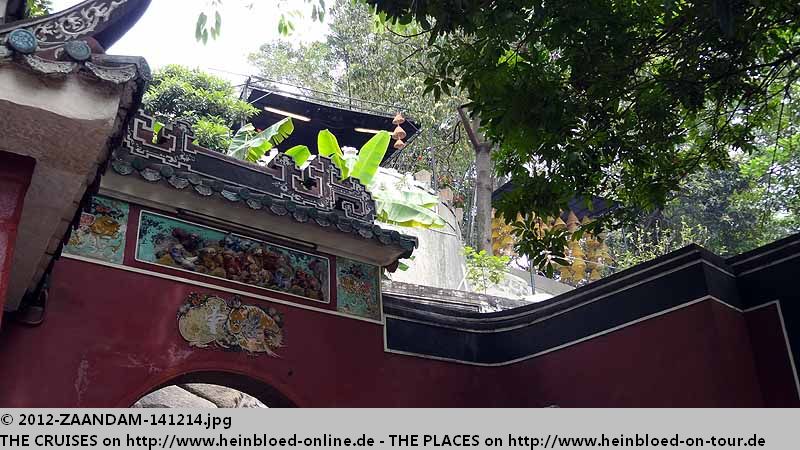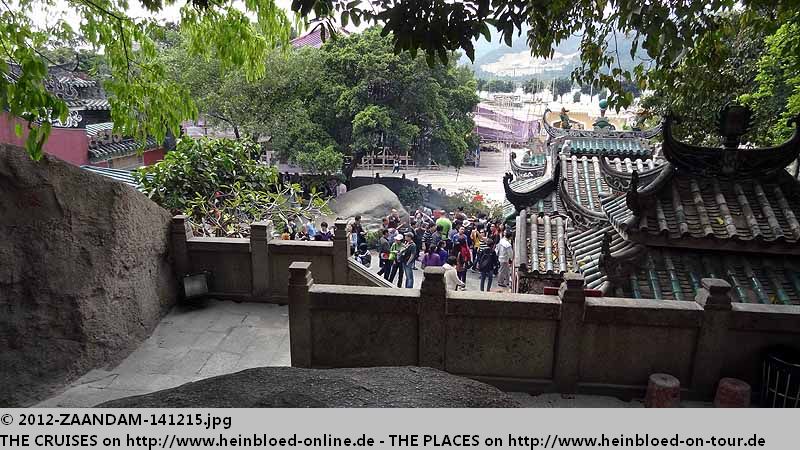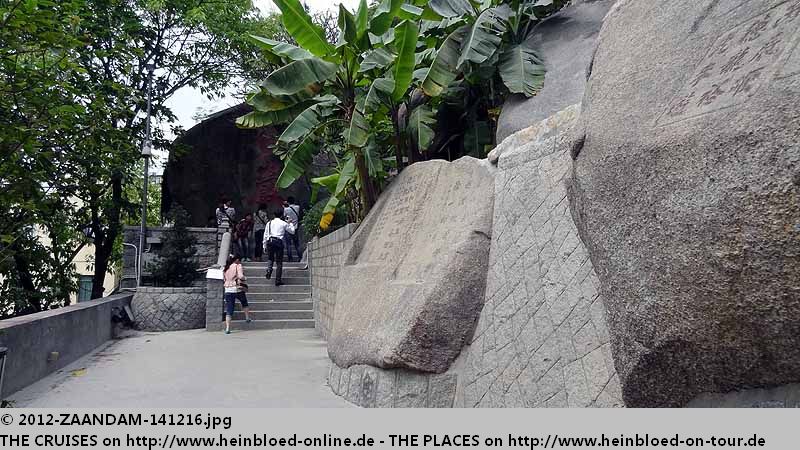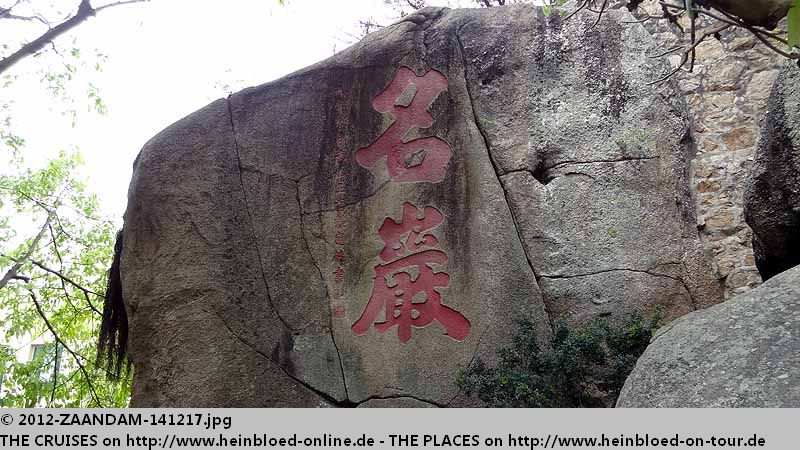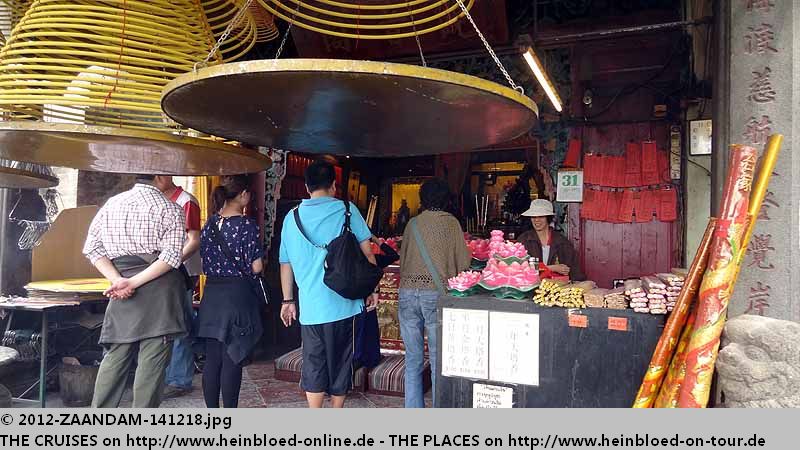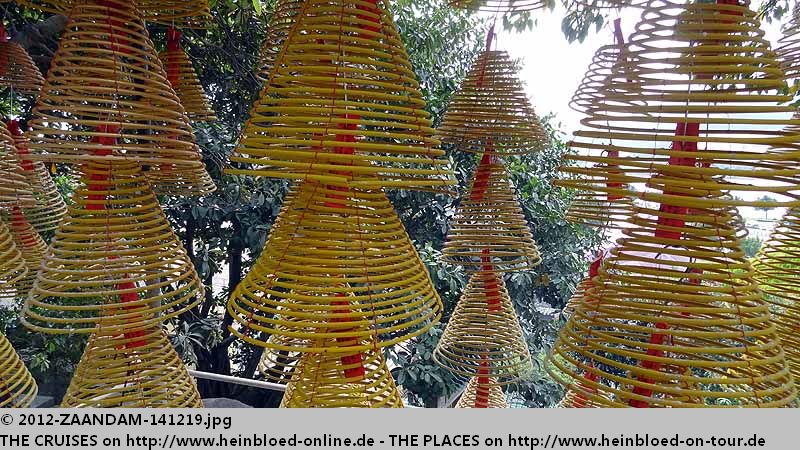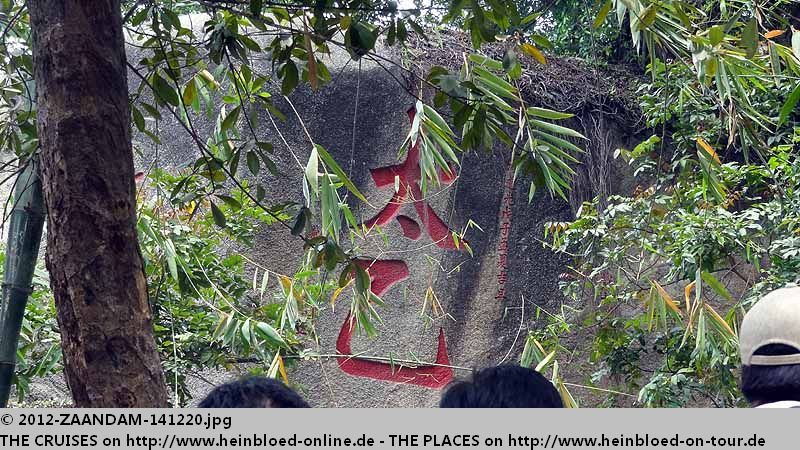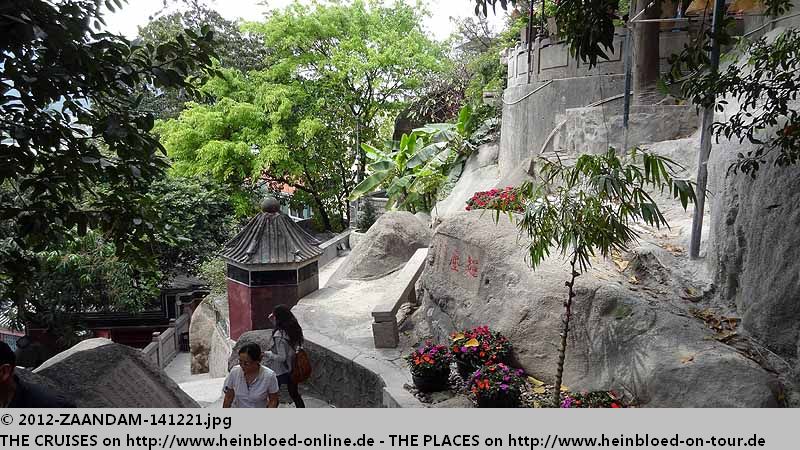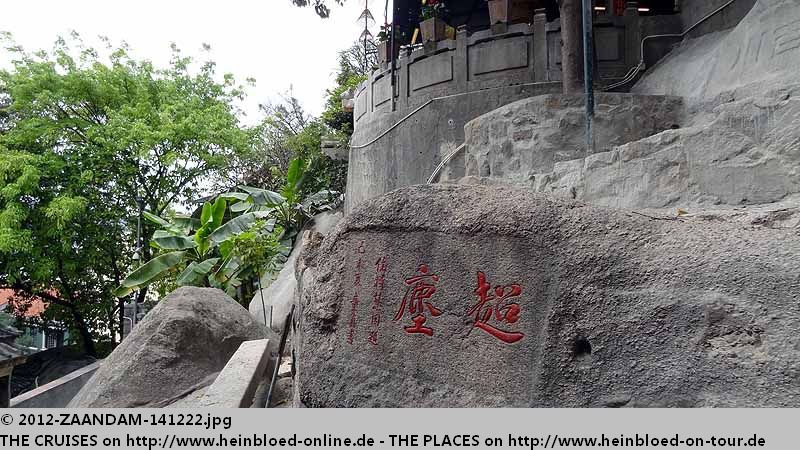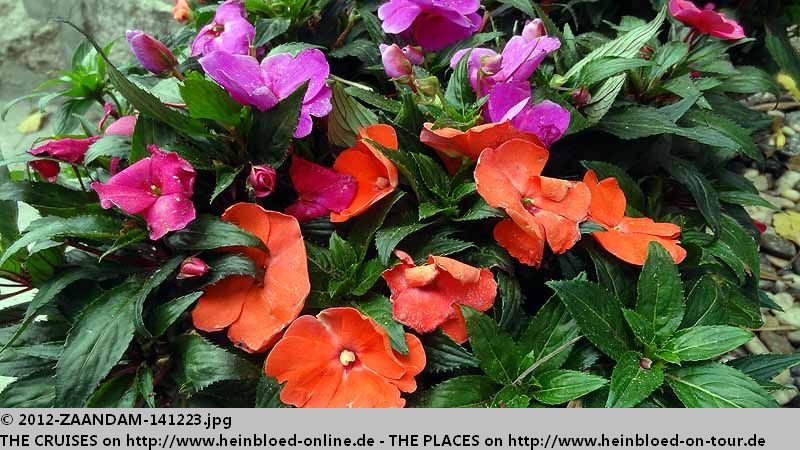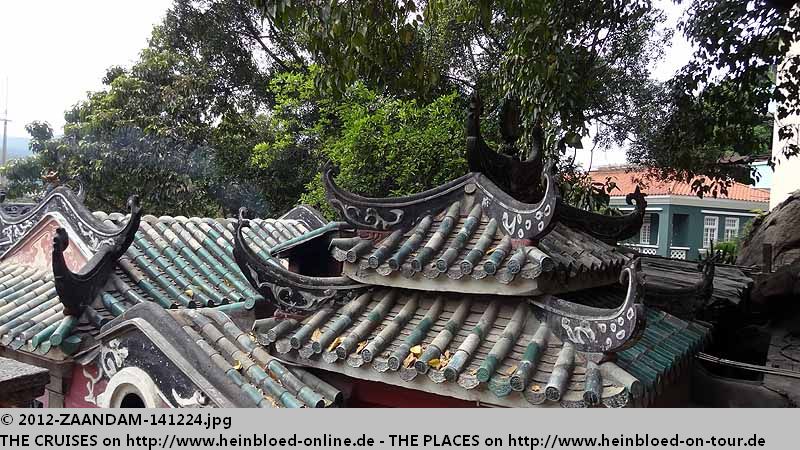 Irgendwie mussten diese Bronzeschalen zum Drehen gebracht werden...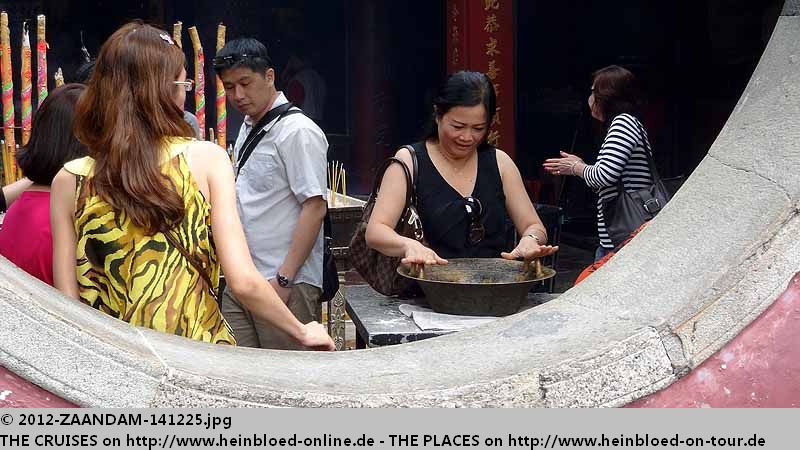 Somehow the bronze bowls need to be moved around...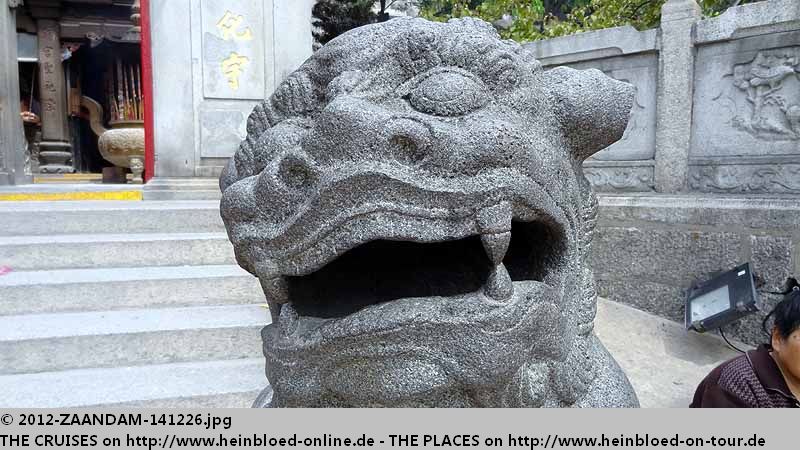 Vielleicht kann mir ja mein kalifornischer Pflanzenjoker sagen, um welche Pflanze es sich hier handelt.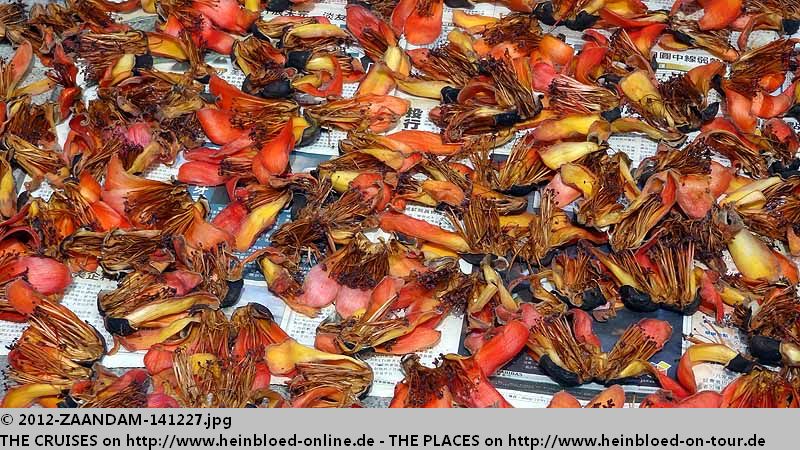 Maybe my California plant-joker can tell me which kind of plant this might be.