Scroll down for English explanations - alternates with German explanations.

Nun ursprünglich waren wir den Container-Terminal vorgesehen. Das hätte bedeutet, dass man nicht nur uns sondern auch das ganze Gepäck hätte umfahren müssen. Die AMSTERDAM hat jedoch einen Übernacht-Aufenthalt und hat erst morgen Ein- und Ausschiffung. Also macht man es geschickt, dass man das Schiff umfährt, als die SUPERSTAR VIRGO weg ist. So können beide Passagierwechsel am Cruise Terminal stattfinden und nur ein Tag musste für die Passagiere ein Shuttle bereitgestellt werden und ich konnte diese Bilder machen.

Originally we supposed to be in the Container-Terminal. That would mean that they had also transfer all the baggage to the cruise terminal. AMSTERDAM had an overnight-stay before debarkation/embarkation the next morning. So they made it more smooth by transfering the ship to the cruise terminal once SUPERSTAR VIRGO left the port. So debarkation/embarkation of both ships could be handled in the Cruise Terminal and only for a day they need a shuttle to the Cruise Terminal and so I could take these pictures.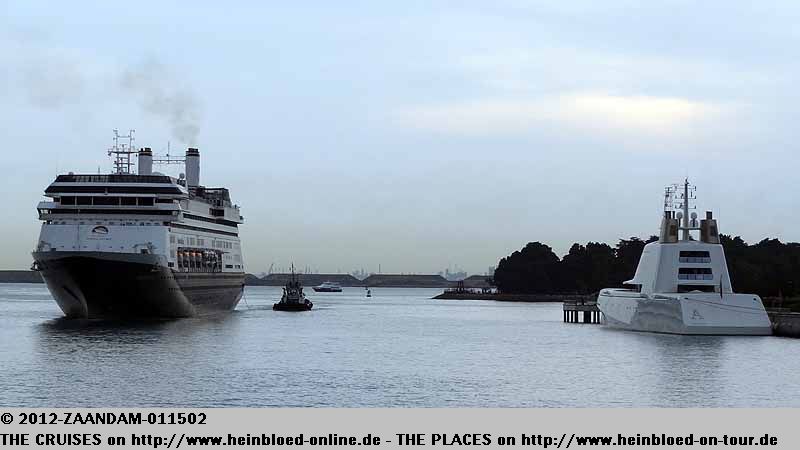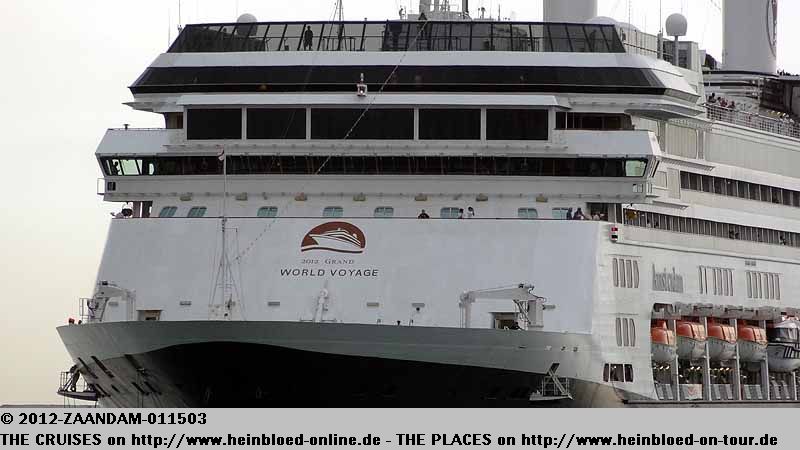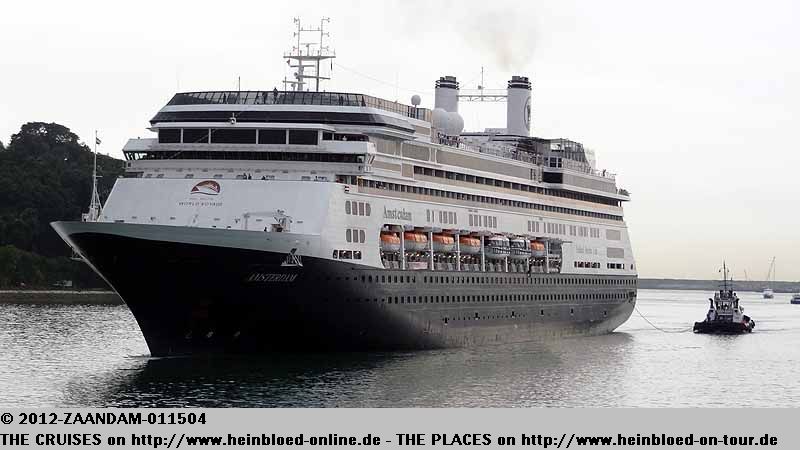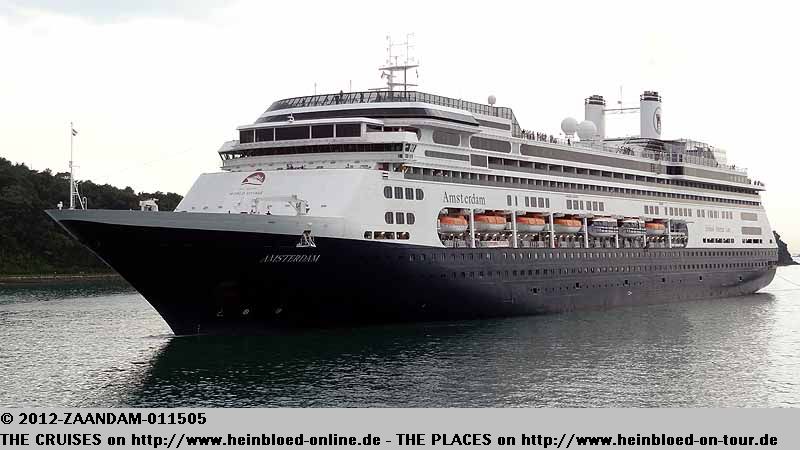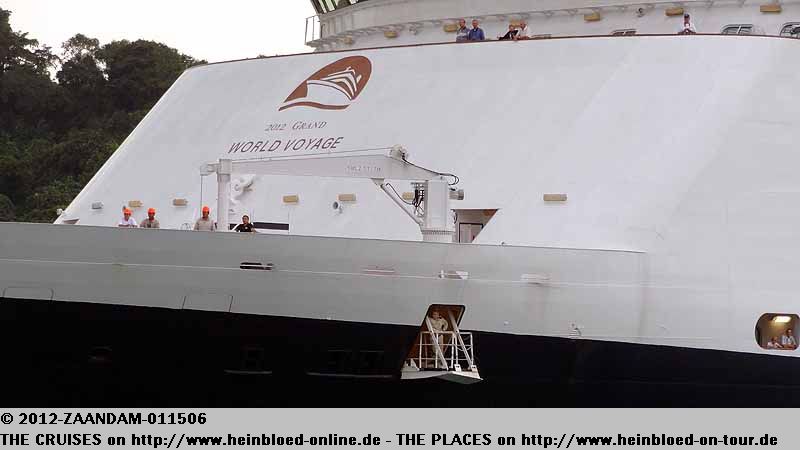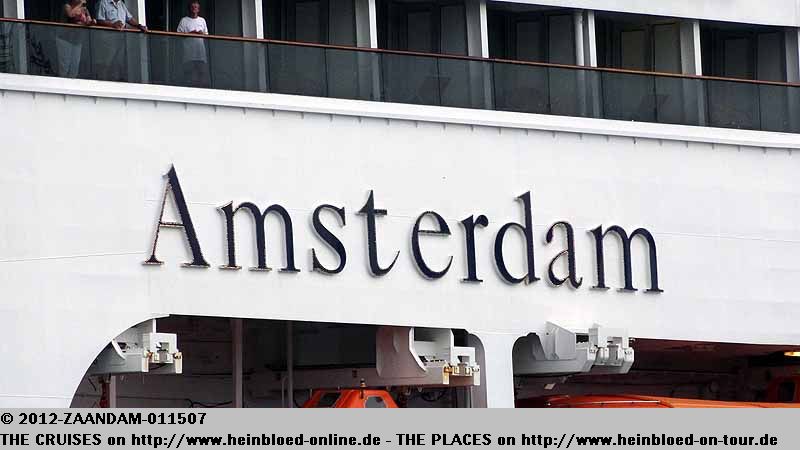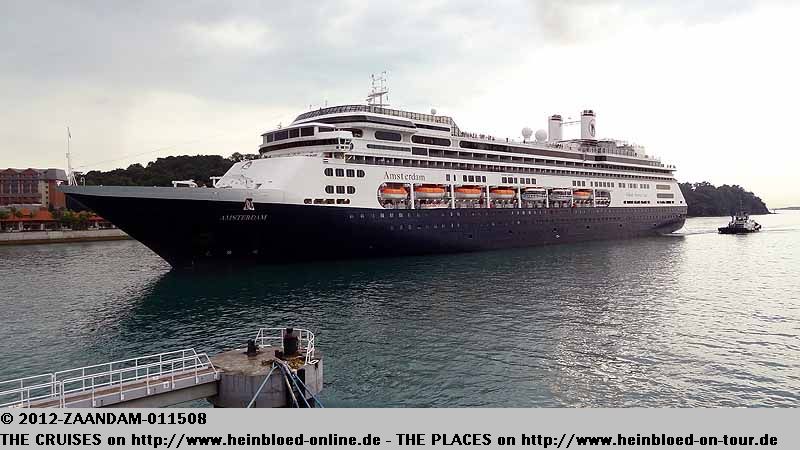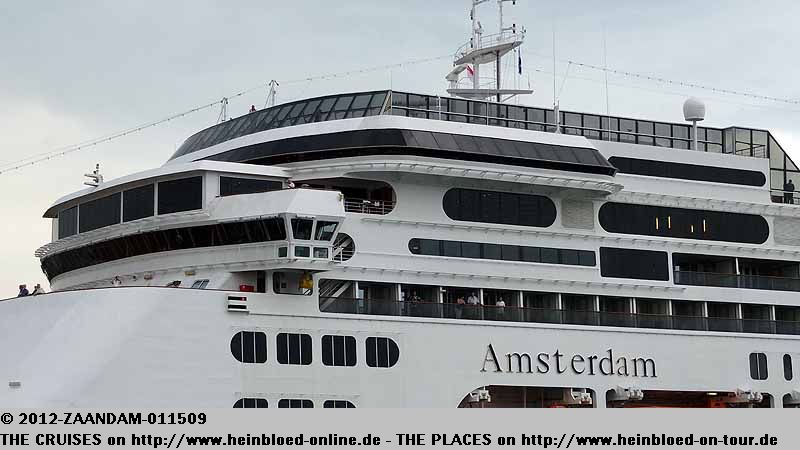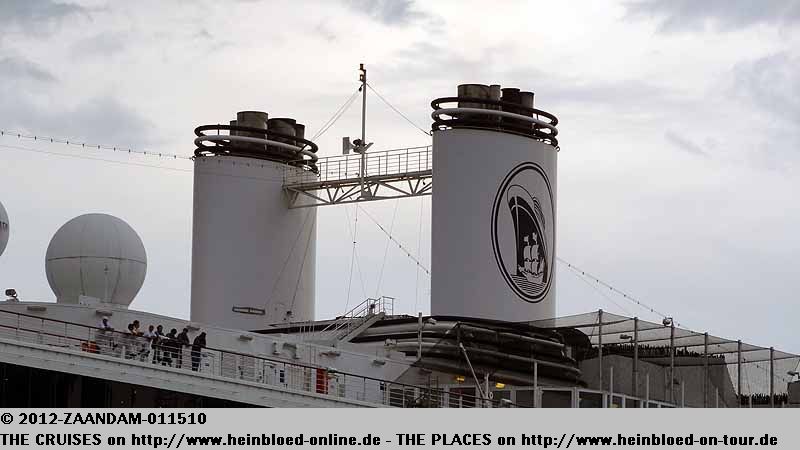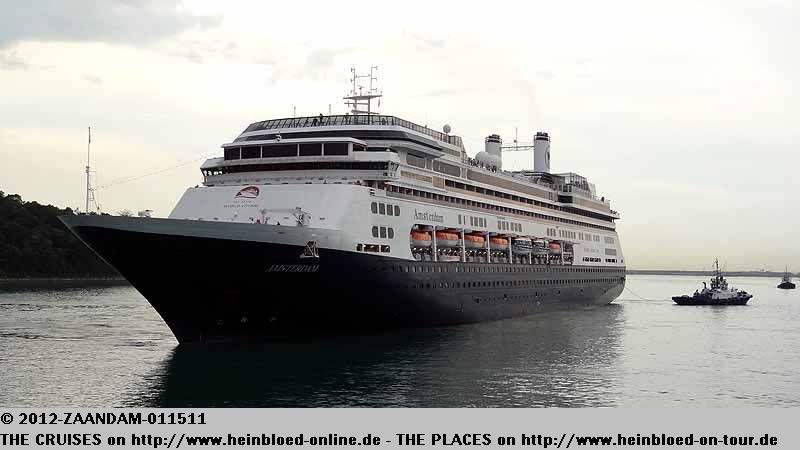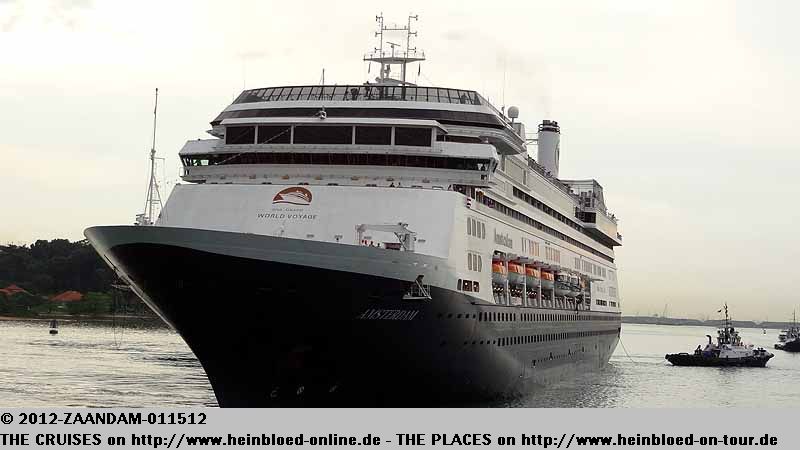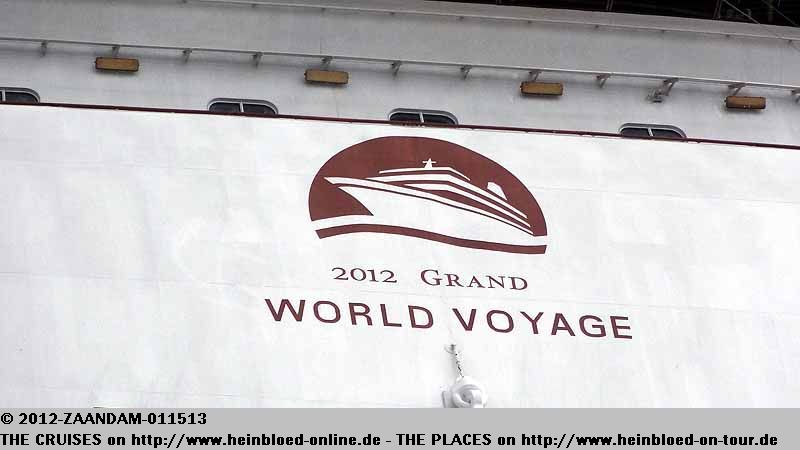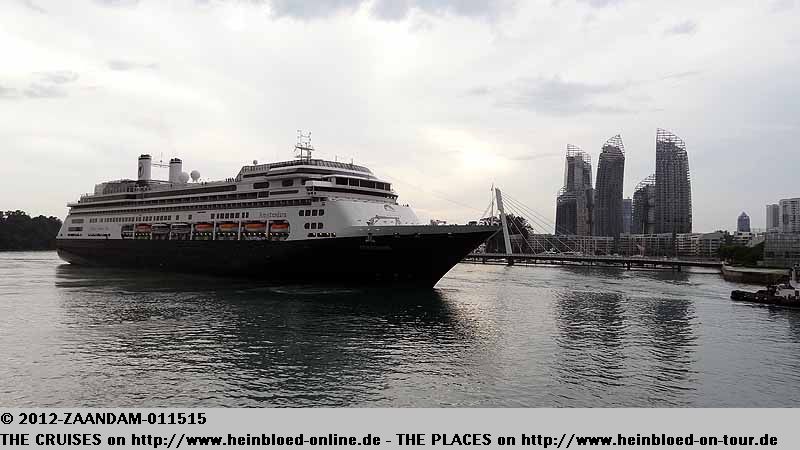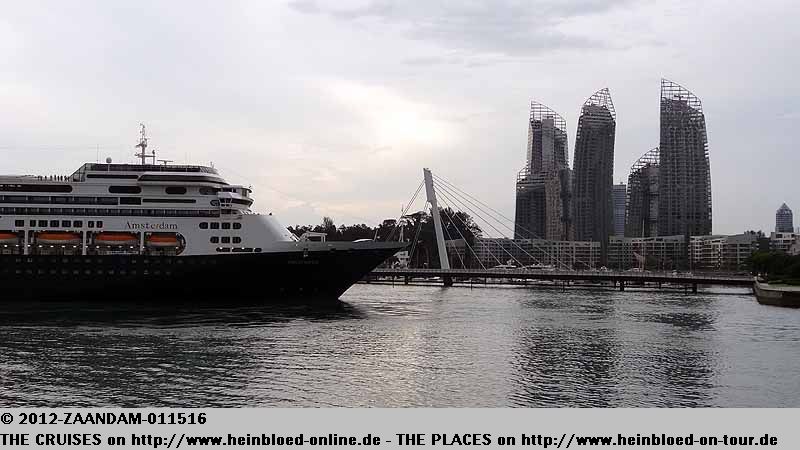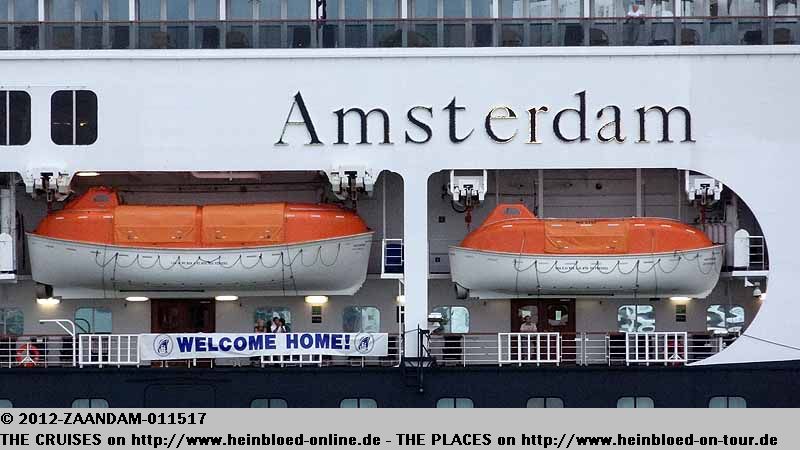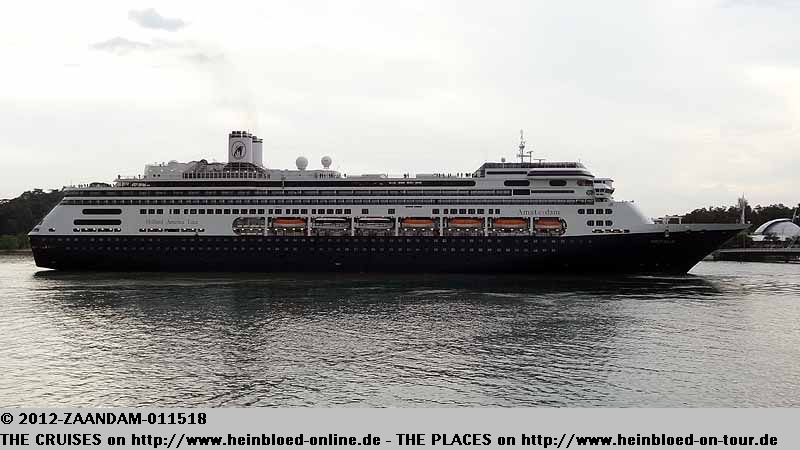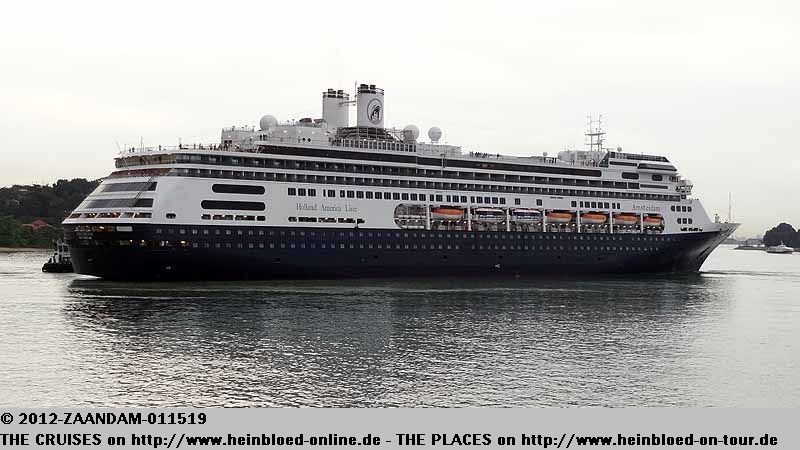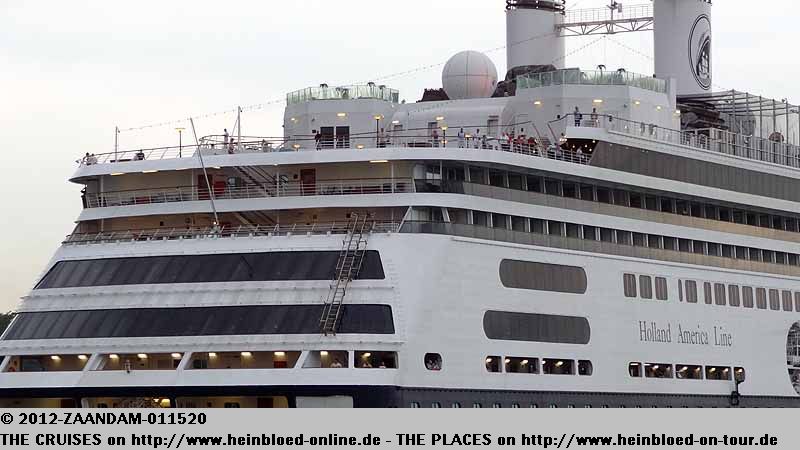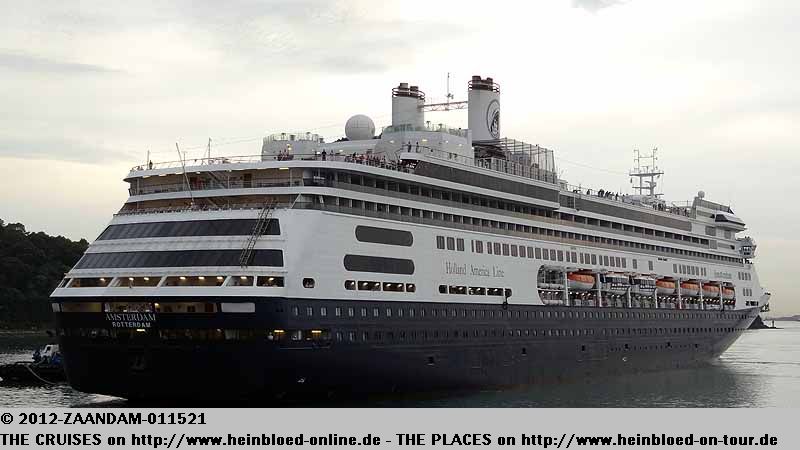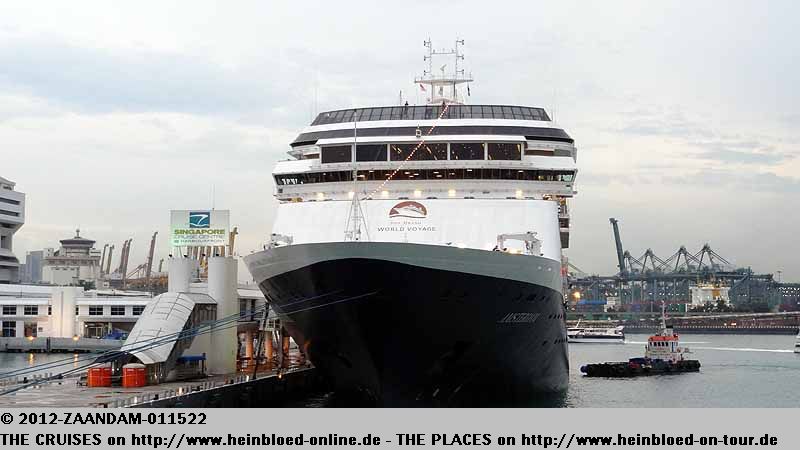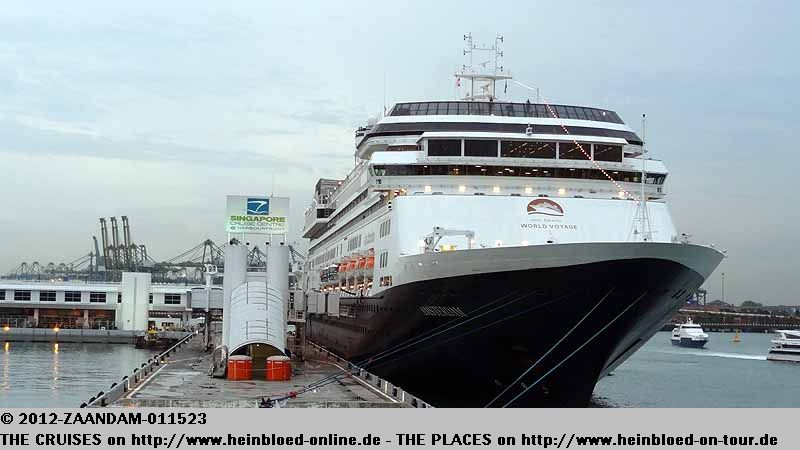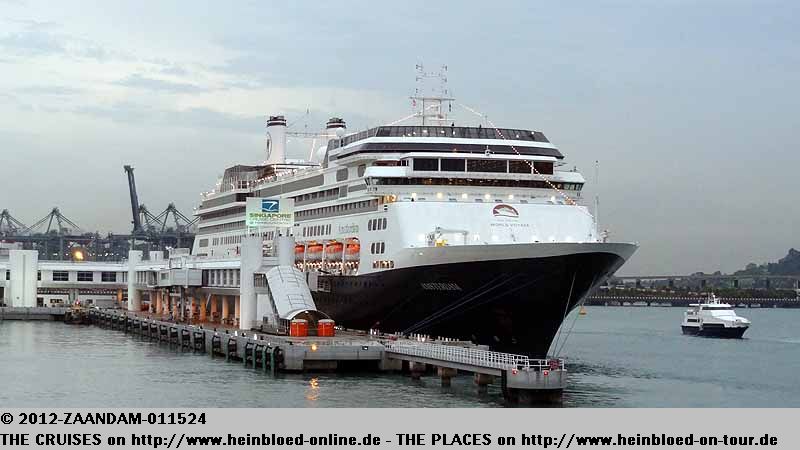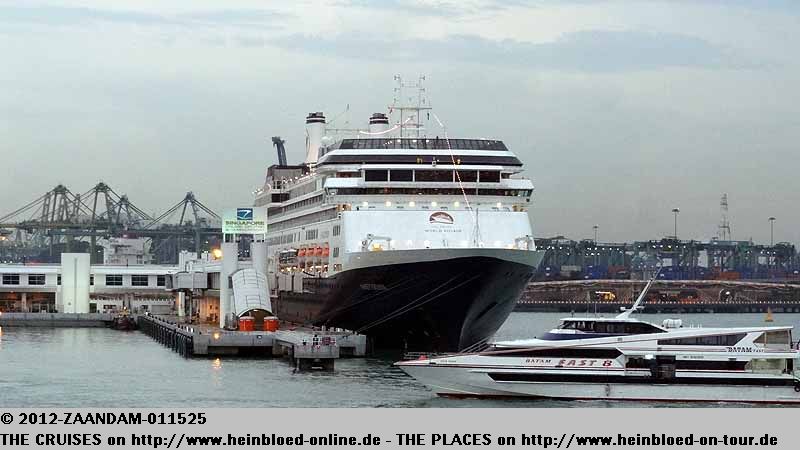 I am totally glad that I was able to take these shots.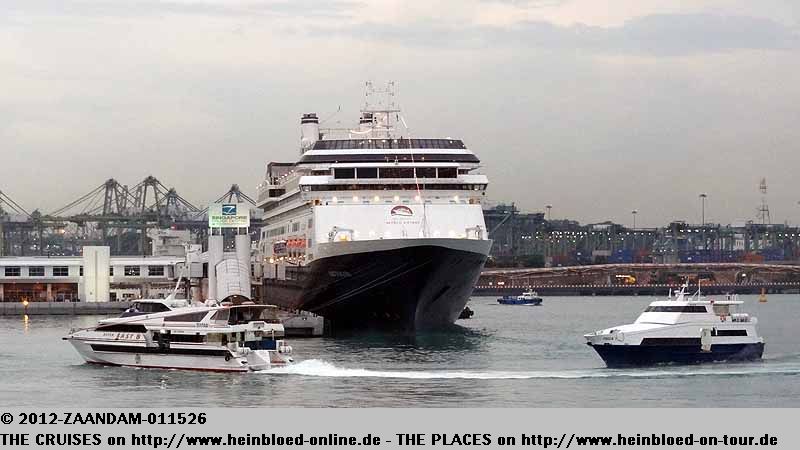 Ich freue mich wirklich darüber, dass es doch noch geklappt hat, dass ich sie fotografieren konnte.